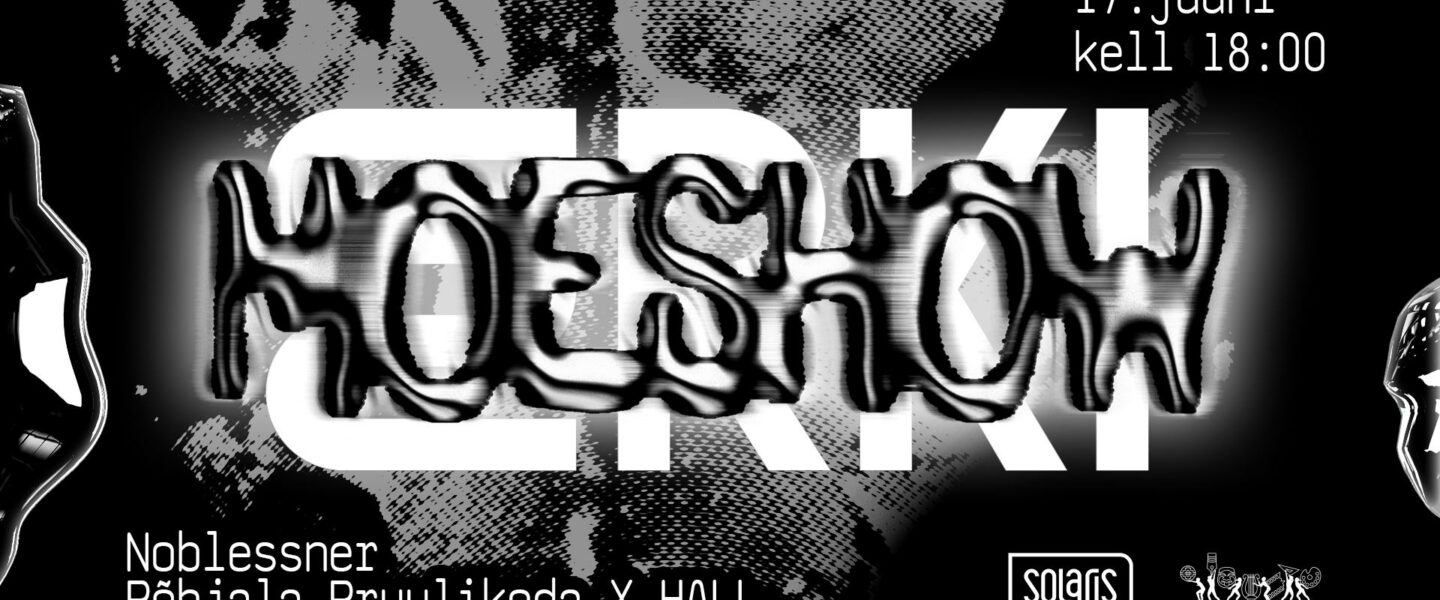 Location:
Põhjala Pruulikoda (Peetri 5) ja HALL (Peetri 6)
Start Date:
17.06.2023
Start Time:
17:00
End Date:
17.06.2023
Get ready for the most legendary fashion event of the year – the ERKI Fashion Show is happening again on June 17, 2023!
As the virtual world continues to evolve, our lives are becoming increasingly digitised, altering our experiences. The metaverse is a potential destination where people can interact in ways that are not possible in the physical world. This space offers endless opportunities for exploration, creativity, and innovation, shaping and transforming our understanding of ourselves and our place in the world.
For the first time, ERKI will take place in two locations on the same evening – starting at Põhjala Brewery, in a mechanical sterility, and moving on to Techno club HALL, where we will open the highest peak of the mechanical world – the human nature itself.
Dresscode – My Higher Self
5 PM – Doors
6 PM – Act I, Põhjala Brewery (Peetri 5)
7.30 PM – Act II, Techno Club HALL (Peetri 6)
9.30 PM – Awards Ceremony, Noblessner
11 PM – Afterparty, Techno Club HALL
Don't miss out on this unforgettable experience of emerging talent and immerse yourself in the unique atmosphere of ERKI!
Tickets can be purchased here
NB! Please read the ticket information carefully!
You can also purchase an afterparty ticket separately, follow the event in Facebook