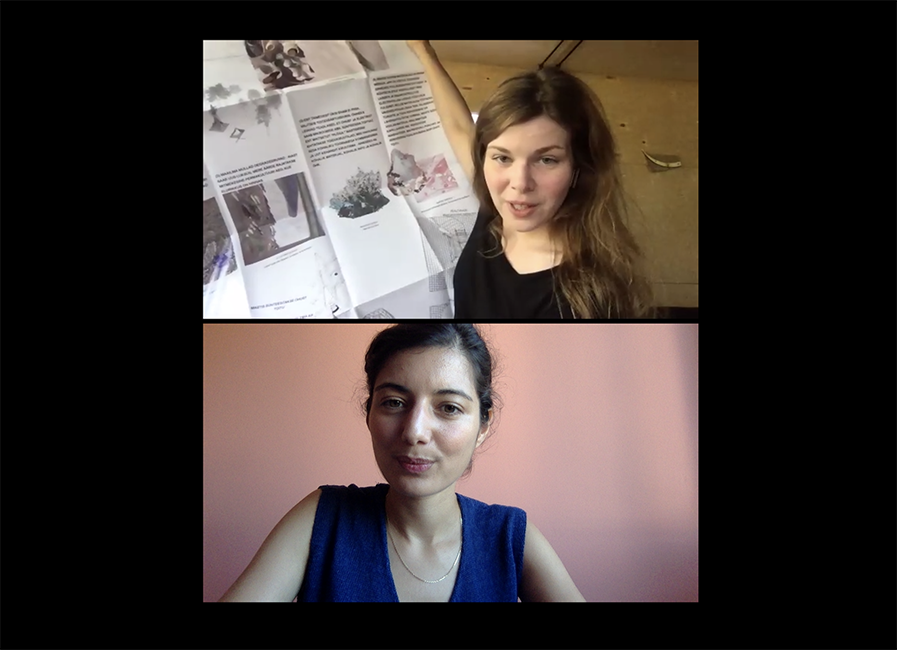 Portfolio Café 2020, Maryam Fanny with Linda Zupping
Location:
Online event
Start Date:
19.04.2021
End Date:
23.04.2021
Portfolio Café is structured around one-on-one meetings that take place between local and international fine arts and design professionals and graduate students. Each meeting takes place about 50 minutes. During Portfolio Café sessions students introduce themselves and their work, and experts share their observations, provide recommendations ask, questions etc. After the first scheduled conversation student moves on to the next selected expert they have signed up for.
All Portfolio Café meetings are in English.
Portfolio Café is a collaborative project between the Faculty of Fine Arts and Faculty of Design.
Registration:
Portfolio Café invites all fine art and design students from the MA level to participate. The spots are limited and participants will be chosen according to the provided portfolios. The reviews are considered as part of the studies and you may receive credits for participating (3 ECTS).
To apply, please fill our this registration form before April 12, 2021 and upload your portfolio.
Find detailed information about our experts in the registration form.
Portfolio Café is supported by the European Regional Development Fund.