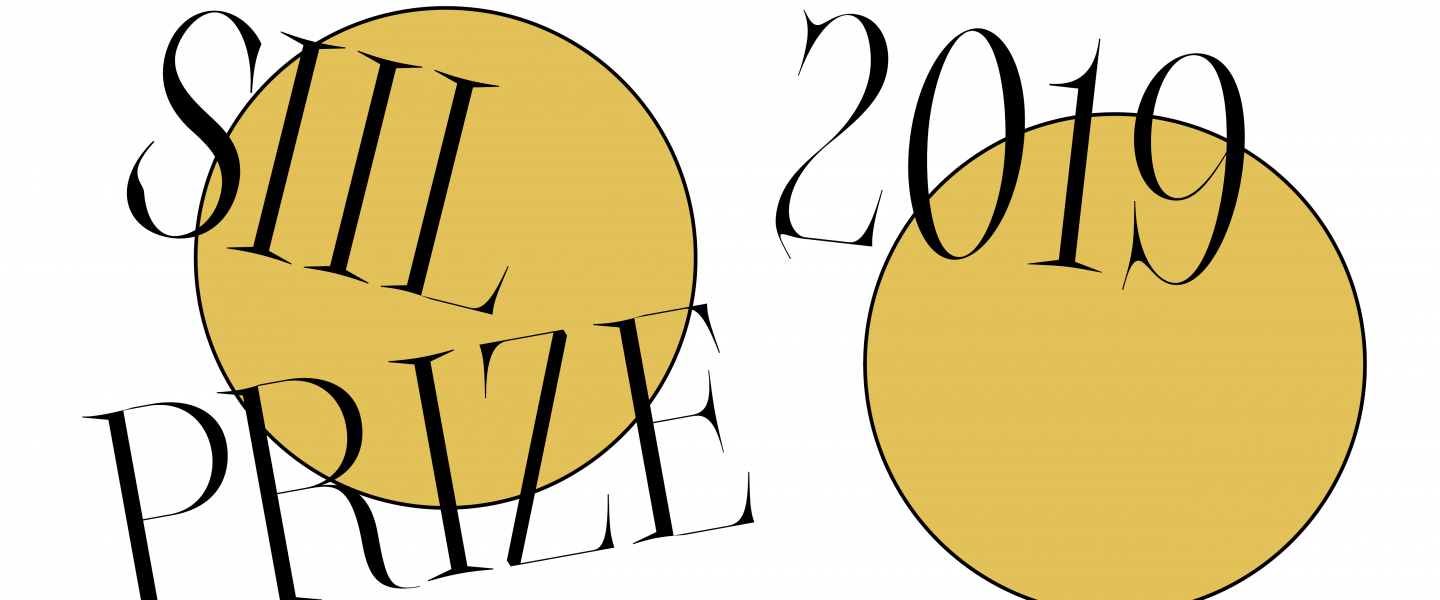 Location:
Vitriingalerii (EKKMi välisseinal), Põhja pst 35
Start Date:
04.04.2019
Start Time:
17:00
End Date:
04.04.2019
The Hall of Fame of the SIIL Prize 2019 will be opened in Showcase gallery (at EKKM) at 5pm on April 4th, 2019.
Artist group SIIL launches the contemporary art award – SIIL Prize. First nominees for the prize are Johannes Luik and Nele Tiidelepp. Both artist are working in the field of installation and their artwork was exhibited in the new project space called Vent Space. The winner will be found out as a result of popular vote: every visitor had the opportunity to leave the name of their favourite artist in the ballot box.
The winner will be awarded the golden SIIL and crowned with the eternal glory and fame, also, his/her name will be carved into stone. The stone with the winner's name will always commemorate the remarkable event on the wall of the Contemporary Art Museum of Estonia.
Johannes Luik (b. 1988) focuses on the subjective describing of impressions and spaces in his artist's practice. His artwork acquires form in various media, however always relating to space while creating a clean whole. Luik studies the subjective experiencing of materials, places, time and memories.
Nele Tiidelepp (b. 1998) artist's practice expresses essential nudity, self-reflection, self-irony, opposition of darkness and light both in the direct and metaphorical sense, and poetry (of space). The recurrent characteristic of her work lies in the analysis of herself as a young woman and young artist.