Category:
Installation and Sculpture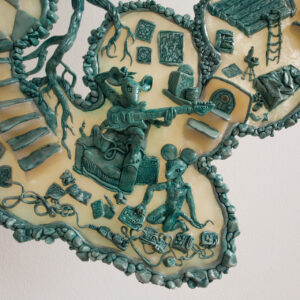 The nominees for the Young Sculptor Award Exhibition run by the Installation and Sculpture Department of the Estonian Academy of Arts have been ...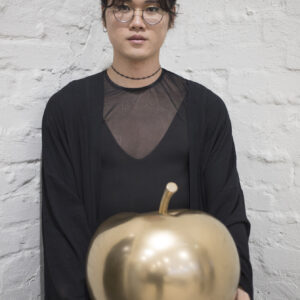 The Installation and Sculpture Department of EKA announces Young Sculptor Award 2023 competition. As always, the competition will be held in two ...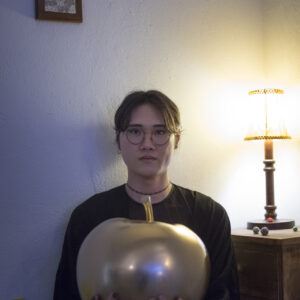 The winner of the Young Sculptor Award 2022 is Junny Yeung, a master's student of contemporary art at EKA. 2nd place went to Zody Burke and ...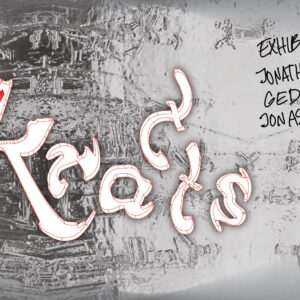 Jonathan Stavleu, Ged Proost and Jonas Morgenthaler, masters and a student of Installation and Sculpture Department at the Estonian Academy of ...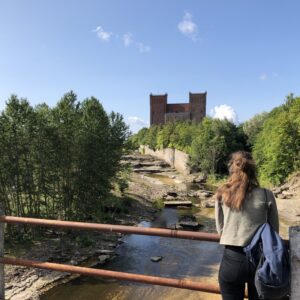 The KUNO intensive course "Border as a Place" brings together young artists from Iceland, Norway and Estonia in the Narva Art Residency of EKA ...
The Quality Assessment Council of the Estonian Quality Agency for Higher and Vocational Education (EKKA) has given institutional accreditation to ...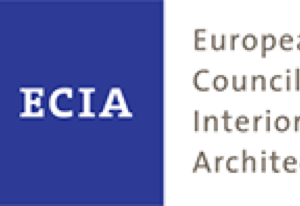 On 8th and 9th september, interior architects and designers from European countries will convene in Pärnu, Estonia to discuss the current issues ...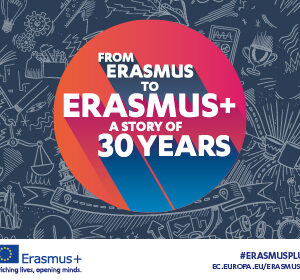 ERASMUS+ programme is celebrating 30 years anniversary this year. Estonian Academy of Arts has participated in the programme since 1999, when ...
The British education consultancy company Quacquarelli Symonds (QS) has released its World University Rankings by Subject 2017, which ranks ...