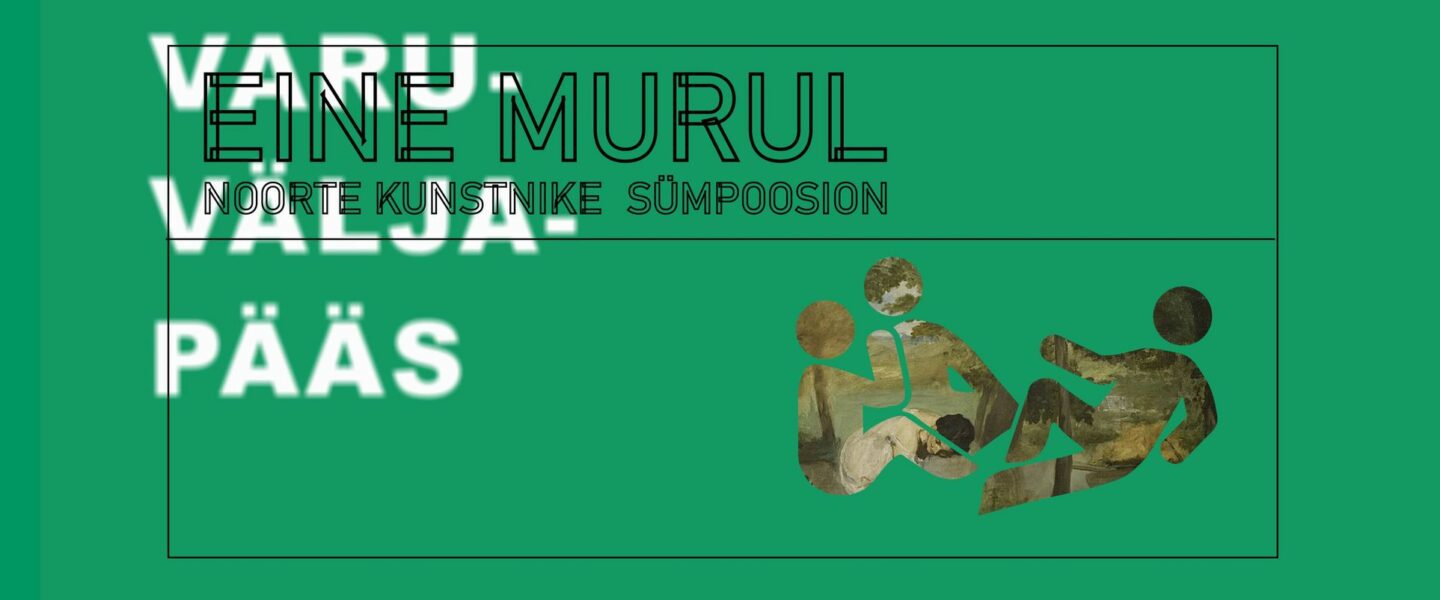 Young Artist Symposium "Luncheon on Grass"
Location:
Kunstihoone galerii
Start Date:
18.03.2023
Start Time:
16:00
End Date:
18.03.2023
Dear 26 year old
We invite artist, writer, musician, actor, poet, director, designer, choreographer etc. who are 26 yrs old (incl.) to participate in Young Artists Symposium "Luncheon on Grass" on Saturday 18 March at the Tallinn Art Hall Gallery on Freedom Square.
The aim of the event is to bring together and provide a safe platform for young creatives.
The programme will include presentations on practical issues related to art and culture, a moderated discussion, engaging debates on being a creative person and open formats for sharing and storing ideas. The evening will end with a free-form social gathering. Speakers and a more detailed schedule will be available here soon.
The discussions and presentations will be held in Estonian.
The Symposium of Young Artists "Luncheon on the Grass" is the first event of the series of experimental exhibitions, art actions and events "Emergency Exit", which will take place for two months (18.03-18.05.2023) at the Tallinn Art Hall Gallery.
The project is organised and implemented by Linda Mai Kari, Anita Kremm, Riin Maide, Kristel Zimmer and Liisamari Viik.