Accessory and bookbinding department portfolios, to explore in more detail.
Kaileen Palmsaar 2023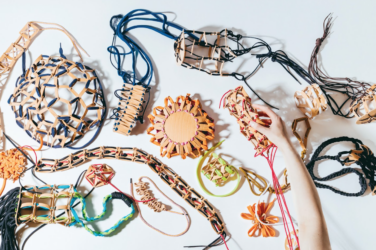 This portfolio contains projects that deal with sustainability, co-creation, and digital fashion. In the co-creation project, Estonian industrial by-products have been used, and you can also see a 3D digital accessories collection rendered in CLO3D. Take a look at the portfolio HERE.
Rita Volkov 2023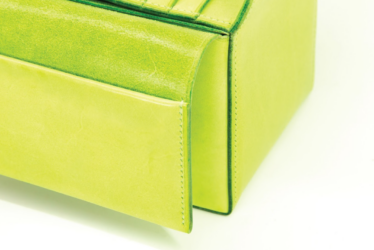 In the portfolio, you can see craftsmanship, saddlery techniques, as well as digital fashion, bookbinding, and internship experience. Rita has developed her handicraft skills to a very high level over the course of three academic years. Additionally, selected projects have QR codes that allow you to see even more about the process of these projects. Take a look at the portfolio HERE.
Mai Riin Salumaa 2023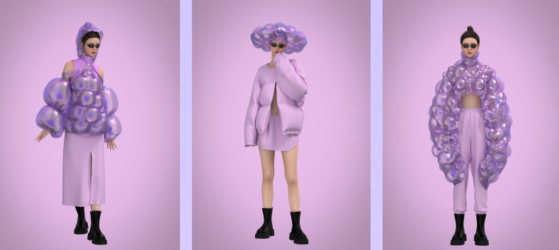 Take a look at the portfolio, which includes, among other things, the final project in accessory design done in collaboration with AI. Mai Riin's portfolio showcases examples of both physical objects and exciting projects in the digital realm. Explore the portfolio HERE.