Fashion, Textile, Accessory
The page is under construction.
News and events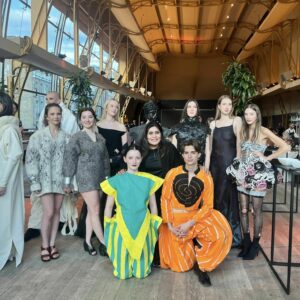 City of Fashion let international fashion institutions present their students' creations at the closing night of the Cumulus Association conference organized by the University of Antwerp. From the EKA Student Works Fund EKA Jewellery and Blacksmithing alumni Bruno Lillemets' bracelets and Anni Voll's earrings and a necklace were exhibited at the Cumulus conference along with Liisa Torsus' ...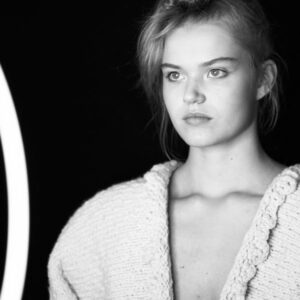 The ERKI Fashion Show of EKA will meet designers requests and extend the deadline for submitting designs. The designs are expected to be submitted by March 21, 6 pm. Due to the spread of the coronavirus and the current situation in society, we are responding to the competitors' request for an extension of the deadline.  Thus, all high school graduates, currently studying at a university / ...