Category:
Fashion Design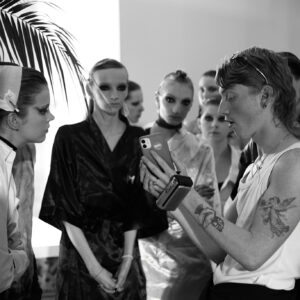 ERKI Fashion Show is seeking models for the fashion show taking place on the 17th of June in Noblessner. The model street cast will take place on ...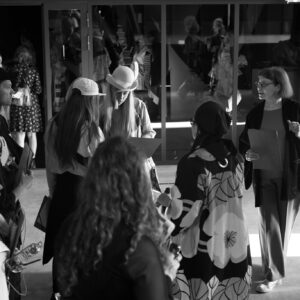 This year's ERKI Fashion Show received 22 designs from both Estonia and Finland. Pre-jury helped select amongst them 13 collections that ...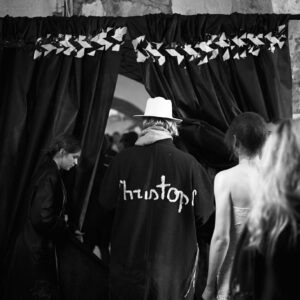 ERKI Fashion Show is celebrating its 40th birthday and although the tickets are already up in Piletilevi, the organisational team would like to ...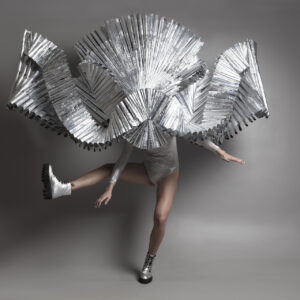 The exhibition of Estonian sustainable design "Second Chance", organized by the Estonian Association of Designers and the Estonian ...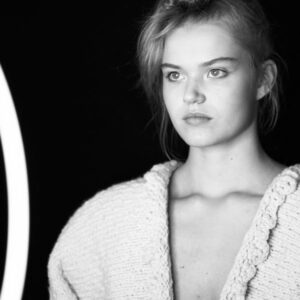 The ERKI Fashion Show of EKA will meet designers requests and extend the deadline for submitting designs. The designs are expected to be ...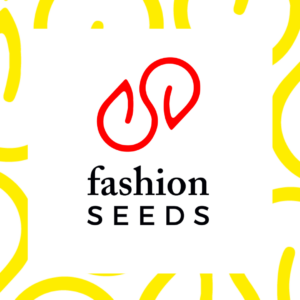 Centre for Sustainable Fashion, based at London College of Fashion, UAL announces the launch of FashionSEEDS (Fashion Societal, Economic & ...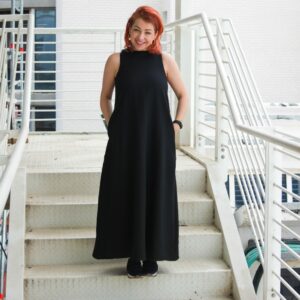 The Gold and Silver Needle Gala (Kuldnõel, TFW), which took place on October 19-22, was incredibly significant for the fashion department of EKA ...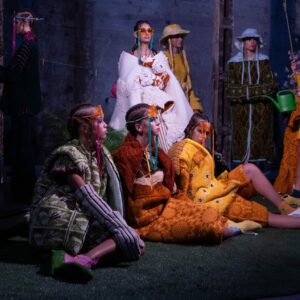 On January 18th ERKI Fashion Show 2021 team has announced the collection design draft competition! Boosting fashion since the 20th century ERKI ...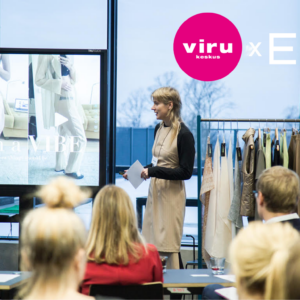 On December 11th, the long-awaited new collections and business ideas of young designers of the VIRU x EAA Young Design Export Program will be ...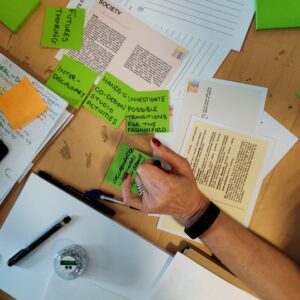 Fashion SEEDS is a project led by world leading institutions in Fashion Education spanning over the course of three years. It seeks to develop a ...