Category:
Fashion Design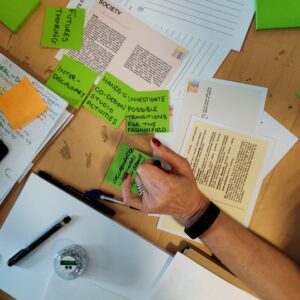 Fashion SEEDS is a project led by world leading institutions in Fashion Education spanning over the course of three years. It seeks to develop a ...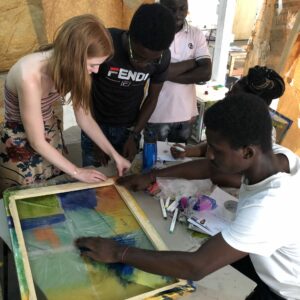 In February 2020, EKA's Fashion Design professor Piret Puppart and student Lisette Sivard participate in a workshop Color & Light in Ghana ...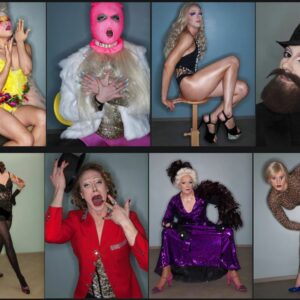 The five-day Drag Show – the Identity Cabaret – at the end of December gave 2019 a worthy and fabulous goodbye. 24 students from ...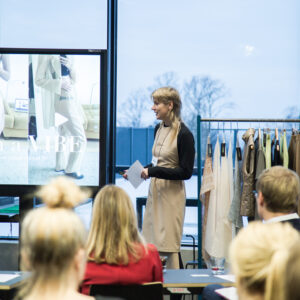 For the first time ever, a course that would help the students get a grasp of the business world and reach international markets was held for the ...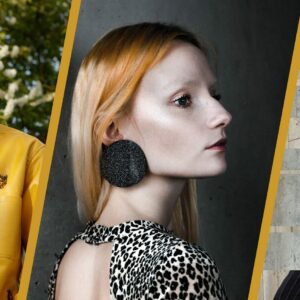 On 13th December, the MA-students from fashion, textile, accessories' and jewellery design at the Estonian Academy of Arts (EKA) will get a rare ...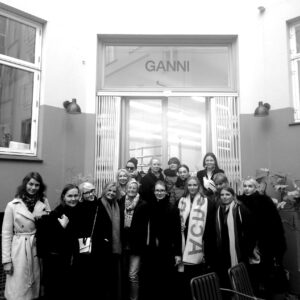 This fall semester in the Estonian Academy of Arts, the Fashion Design Department organised a world-class branding and business course for 15 ...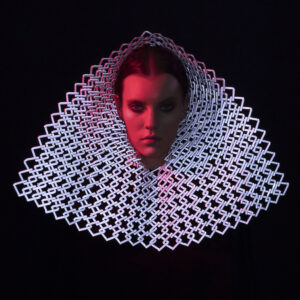 Creative director: Liisi Eesmaa Producer: Piret Puppart Photographer: Riina Varol Model: Äli Kiivet Make-up: Gerda Miller Sound design: Karl ...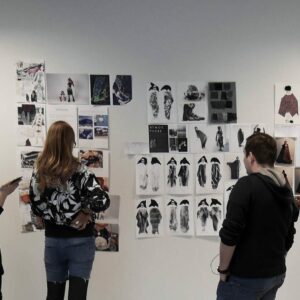 On 26th May the ERKI fashion show will take place for the 31th time. The international jury selected 20 collections for the final fashion show: ...
The Quality Assessment Council of the Estonian Quality Agency for Higher and Vocational Education (EKKA) has given institutional accreditation to ...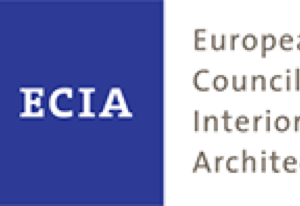 On 8th and 9th september, interior architects and designers from European countries will convene in Pärnu, Estonia to discuss the current issues ...