Category:
Fashion Design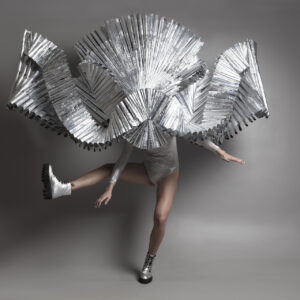 The exhibition of Estonian sustainable design "Second Chance", organized by the Estonian Association of Designers and the Estonian ...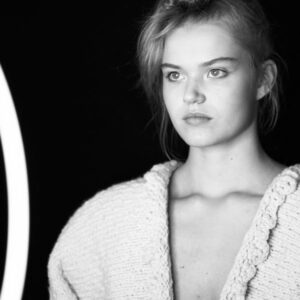 The ERKI Fashion Show of EKA will meet designers requests and extend the deadline for submitting designs. The designs are expected to be ...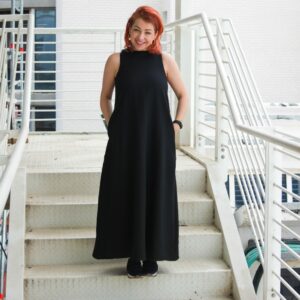 The Gold and Silver Needle Gala (Kuldnõel, TFW), which took place on October 19-22, was incredibly significant for the fashion department of EKA ...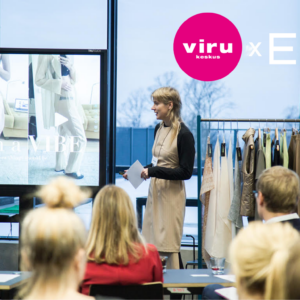 On December 11th, the long-awaited new collections and business ideas of young designers of the VIRU x EAA Young Design Export Program will be ...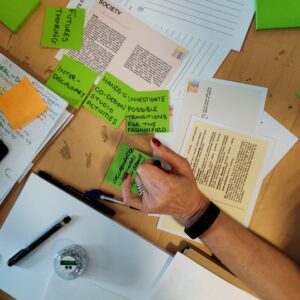 Fashion SEEDS is a project led by world leading institutions in Fashion Education spanning over the course of three years. It seeks to develop a ...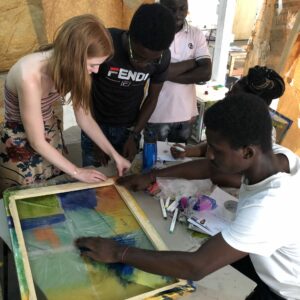 In February 2020, EKA's Fashion Design professor Piret Puppart and student Lisette Sivard participate in a workshop Color & Light in Ghana ...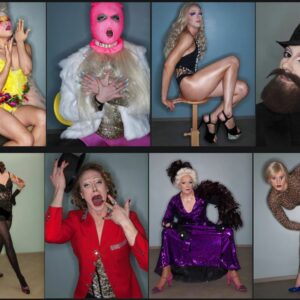 The five-day Drag Show – the Identity Cabaret – at the end of December gave 2019 a worthy and fabulous goodbye. 24 students from ...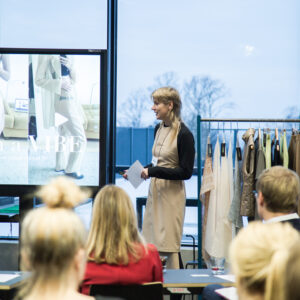 For the first time ever, a course that would help the students get a grasp of the business world and reach international markets was held for the ...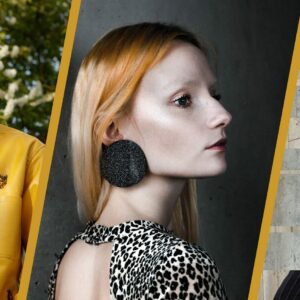 On 13th December, the MA-students from fashion, textile, accessories' and jewellery design at the Estonian Academy of Arts (EKA) will get a rare ...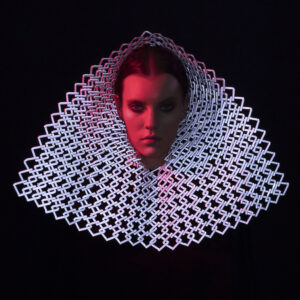 Creative director: Liisi Eesmaa Producer: Piret Puppart Photographer: Riina Varol Model: Äli Kiivet Make-up: Gerda Miller Sound design: Karl ...