Category:
International Office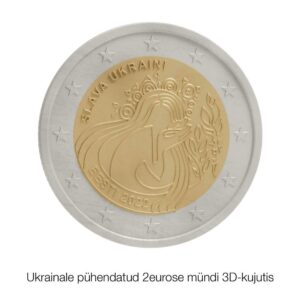 On Friday, Eesti Pank starts selling the coin card featuring the two-euro coin dedicated to Ukraine and freedom, and will give the income from ...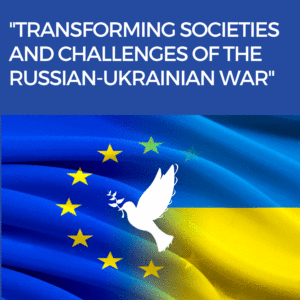 Saarland University in Germany is inviting students on 7 and 8 July 2022 to the workshop "Transforming Societies and Challenges of the ...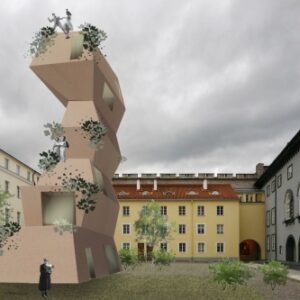 At the architecture workshop held before the 100th anniversary of the building of the Estonian parliament Riigikogu, young architects and ...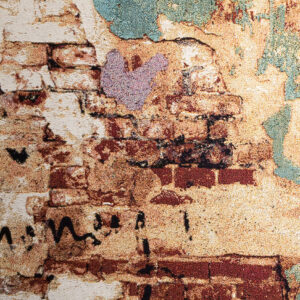 Fiberart International 2022 03.06–20.08.2022 Krista Leesi, Associate Professor of the Textile Department of EKA, is participating in an ...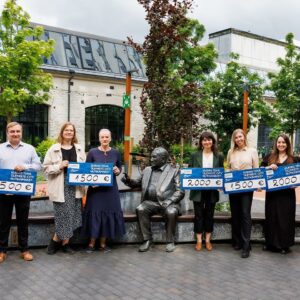 On Monday June 13, the new laureates of the Ülo Pärnits Scholarship, the founder of Ülemiste City, were announced for the fifth time. Out of five ...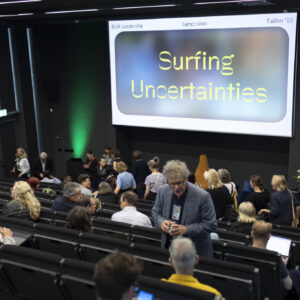 ELIA Leadership Symposium 2022 Surfing Uncertainties 8 – 10 June 2022 The Leadership Symposium brought together leaders from higher arts ...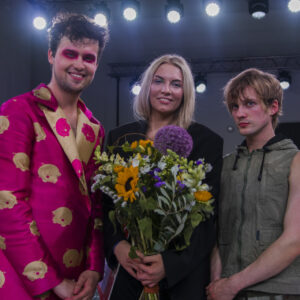 The legendary ERKI Fashion Show held at the Estonian Academy of Arts on June 11 celebrated its 40th anniversary, and the winner of the fashion ...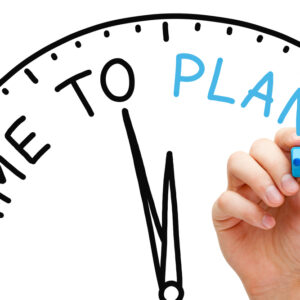 Take the opportunity to work this summer on your own business plan! You can have the experience working in international groups with the support ...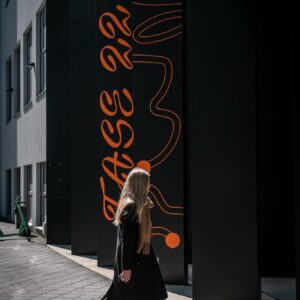 On May 27,  the Estonian Academy of Arts' Graduation Show TASE '22 opened, the focus of which is an exhibition of graduation works. Along with ...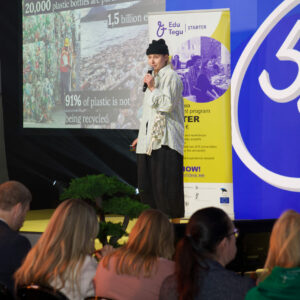 During annual startup festival Latitute59, the finals of business idea development program STARTER Tallinn took place on May 19th.  Once again ...