Category:
International Office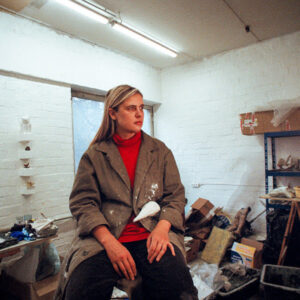 The Estonian Centre for Contemporary Art is proud to present EKA Installation and Sculpture alumna Edith Karlson as the next artist to represent ...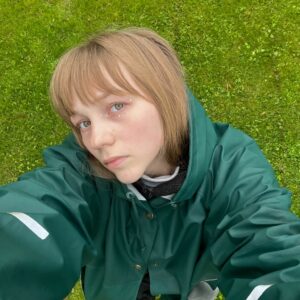 In the November Product Designer Form, we introduce Beata Batejev, who likes to experiment, enjoys creating models and has discovered the charms ...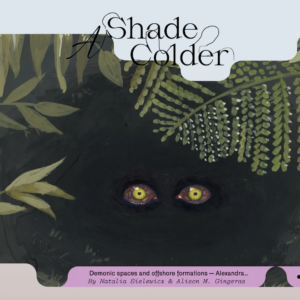 The new issue of A Shade Colder, Whispers in the Landscape was published on 22 November. It is third issue of the magazine and accessible on the ...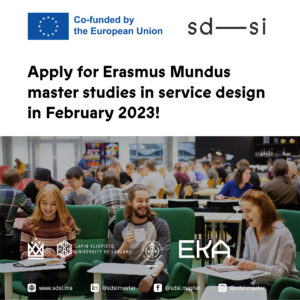 Erasmus Mundus Joint Master's Degree Programme in Service Design Strategies and Innovations (SDSI) Service Design Strategies and Innovations ...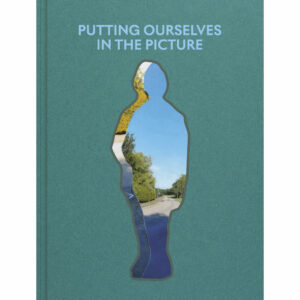 Within the framework of the research project 'Fast Forward: Women in Photography', a large project 'Putting Ourselves In The Picture' has been ...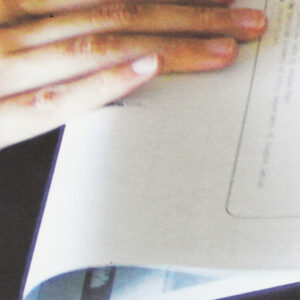 Dear Friend Catalogue The publication edited by Sandra Nuut & Ott Kagovere features all the letters from the Dear Friend monthly snail mail ...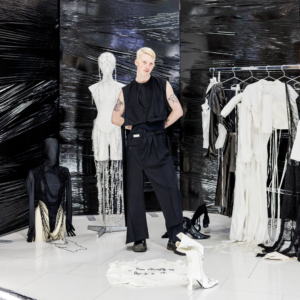 Follow-up exhibition of the ERKI Fashion Show 2022 with the works of the five best finalists was opened on wednesday in the renovated atrium of ...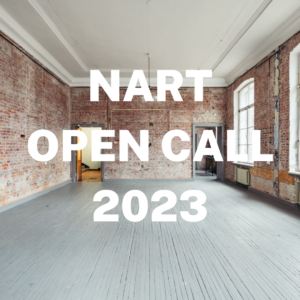 Narva Art Residency (NART) is announcing its next open call to welcome artists and creatives for a residency in 2023 NART is having an open call ...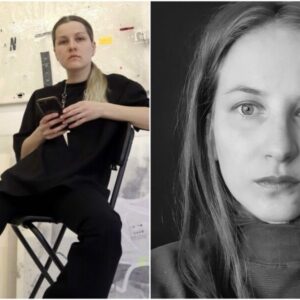 Estonian artists Laivi and Hedi Jaansoo have been selected for the 2023 artist-in-residence programme at the renowned WIELS art centre in ...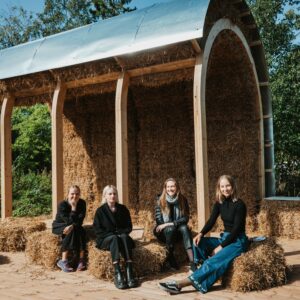 'Reed', 'Straw Chapel', and 'Interspecies Crossing' are newly opened and invite you to explore! The winners were selected out of 19 proposals ...