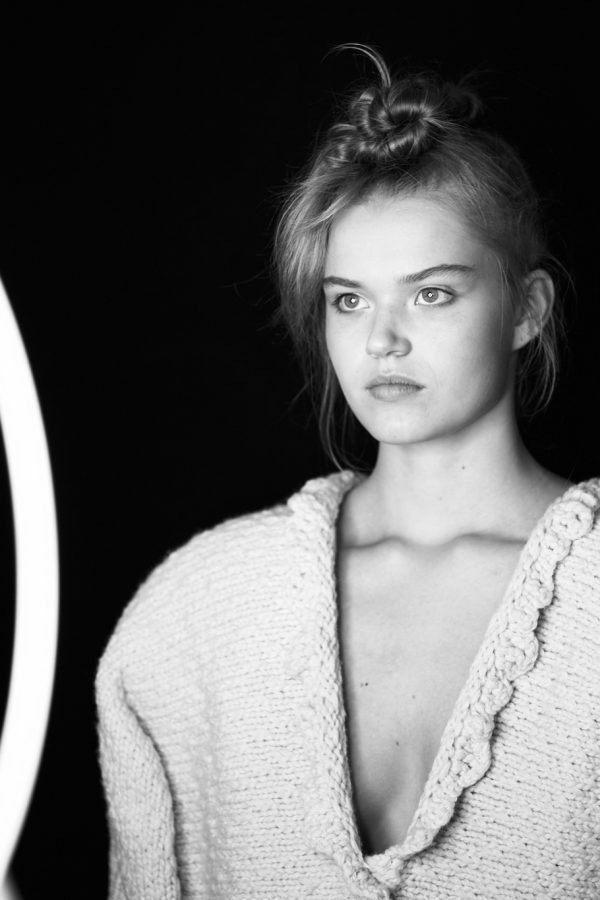 The ERKI Fashion Show of EKA will meet designers requests and extend the deadline for submitting designs. The designs are expected to be submitted by March 21, 6 pm.
Due to the spread of the coronavirus and the current situation in society, we are responding to the competitors' request for an extension of the deadline. 
Thus, all high school graduates, currently studying at a university / vocational school / college and graduating 3 years ago are expected to submit designs by March 21. 
We ask participants to send their work both digitally and by mail. The REGULATIONS required to enter the competition can be found here.
Designers who make it to the ERKI Fashion Show will be published on the ERKI website (artun.ee/erki-moeshow) no later than March 28, 2022, as well as on the ERKI Fashion Show on social media.
ERKI Fashion Show 2022 will take place on June 11 at the Estonian Academy of Arts.
ERKI Fashion Show on social media:
Instagram
Facebook
Chief Organizer
Karin Kiigemägi
5035096
karin.kiigemagi@artun.ee
Team leader
Anastasia Makarova
56277609
anastasia.makarova@artun.ee