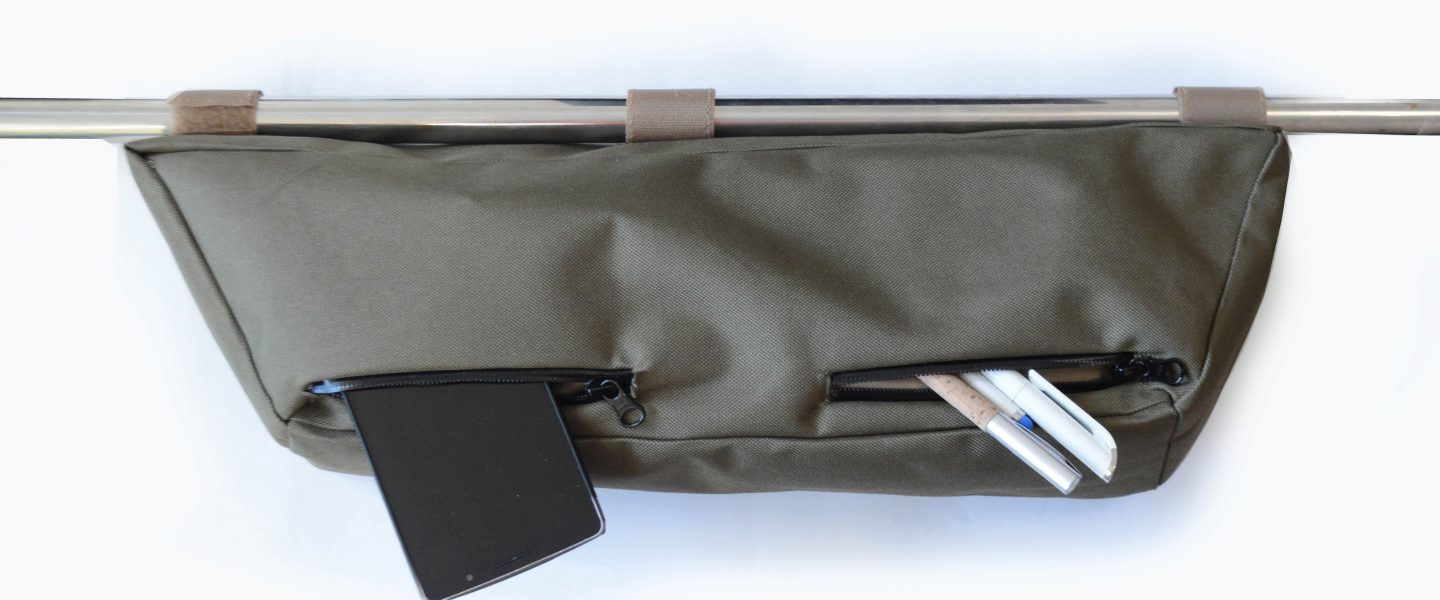 Bicycle bag
Sustainable Design Lab's (JDL) collaboration with Tallinn University
(TLÜ) and the Estonian Defence Industry Association (EKTL) includes twelve additional partners including the Estonian Rescue Board, Police and Border Guard Board, Sangar AS, YKK Finland, etc – all contributed to the project..
The topic of the study course was the application of sustainable design methods in the defence industry with an emphasis on upcycling, from production waste to circular economy.
The aim of the project was to research what kind of waste and in what quantities the project partners generate during their production process and the subsequent storage/writing-off of supplies. More than ten solutions were proposed for recycling the waste as new products. Examples of new product ideas include home decorations, children's products, bike bags, etc.
Supervisiors: Reet Aus, Liisa Puusepp, Mihkel Kangur, Helen Sooväli Sepping, Margus Vetsa.