Archives:
Galleries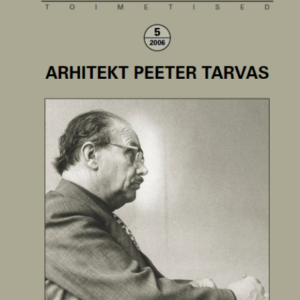 Authors: Jüri Soolep, Mart Kalm, Pallas Mudist Design: Enno Piir, Irina Tammis ISSN 1736-4485 ISBN-10: 9985-9706-2-4 ISBN-13: 978-9985-9706-2-1 ...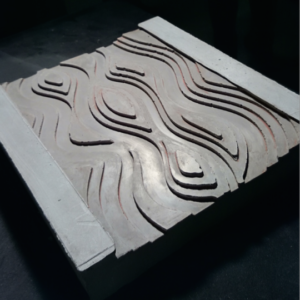 January 2015 The objective of the workshop was to explore the process from parametric modelling to the production of a physical device and to ...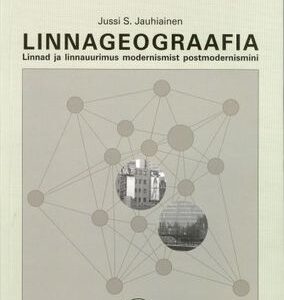 Publisher: Eesti Kunstiakadeemia, ISBN: 9985-9600-8-4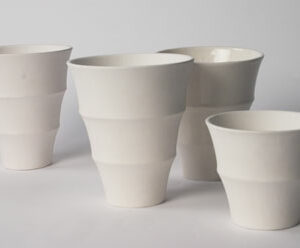 In cooperation with Tallinn Ceramics Factory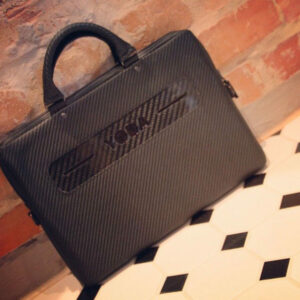 Project goal– Y.O.D.A.S Ltd wished to receive a multifunctional design for laptop bags. Result – products are unique as they have ...