Category:
Design and Technology Futures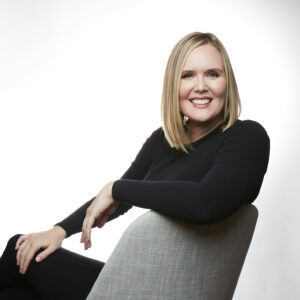 Meghan Lazier is a designer based in Washington, DC. She's known for using design to create better policy. She's worked on creating systems that ...
The Quality Assessment Council of the Estonian Quality Agency for Higher and Vocational Education (EKKA) has given institutional accreditation to ...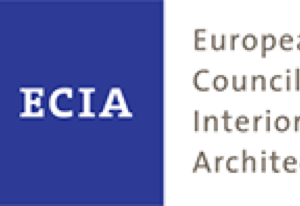 On 8th and 9th september, interior architects and designers from European countries will convene in Pärnu, Estonia to discuss the current issues ...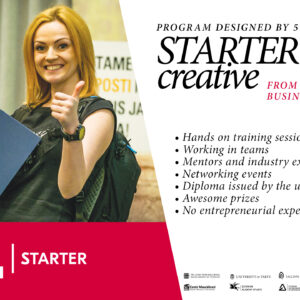 Come and join the STARTERcreative idea development programme (in English)! The program designed by five Estonian universities will help your team ...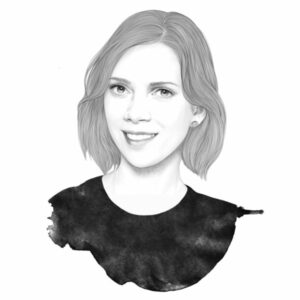 Our Senior Researcher, lecturer, alumna Reet Aus is among the TOP 20 Responsible Leaders of Europe! Congratulations, Reet! In addition to Reet ...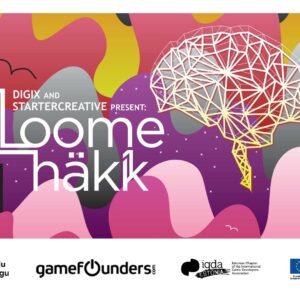 Students join Creative Hack for free, get your ticket today The biggest creative industry hackathon in the Baltic Sea Region is back again. Join ...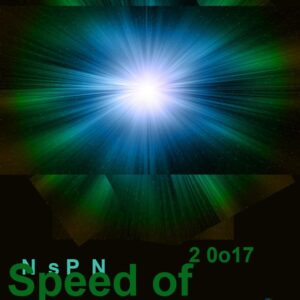 The objective of the exhibition "Speed of Space" is to investigate the space as an environment that has a duration. This duration can ...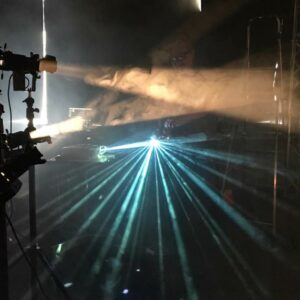 From the 3rd through the 9th of June at VABA LAVA Small Stage. Opening time M–S 12p.m.-7p.m; ELLISKIVI LOOMELINNAK, Telliskivi 60a-C1, ...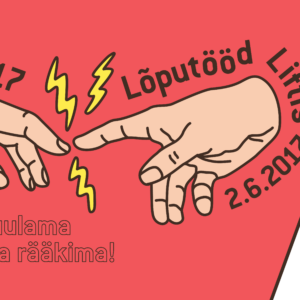 In the event Final Thesis in The Elevator there will be short presentations of the best final thesis of EAA graduates in 2017. The event will be ...