Archives:
Galleries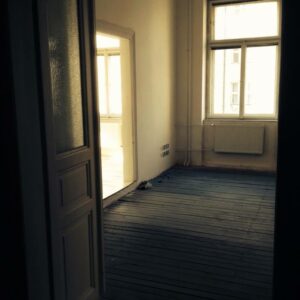 Sweet memories from the PQ 2015!  Soon, the Department of Scenography will start preparations for the PQ 2019… All welcome!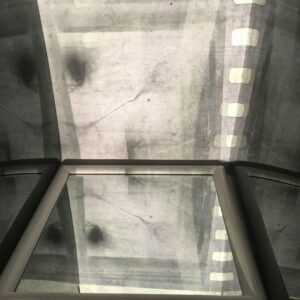 Some samples of student work from the OPTICAL THEATRE Masterclass with Henk van der Geest.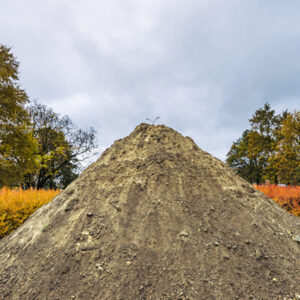 Supervisor: Piret Vacht The aim of the soil workshop is to explain the basics of soil science and its necessity in landscape design. In the ...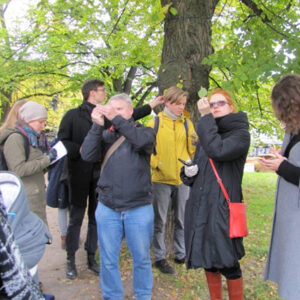 Supervisor: Olev Abner In the dendrology workshop, students are introduced to the most common trees and bushes, their conditions for growth and ...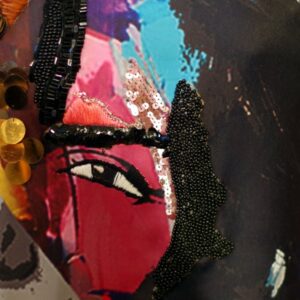 Speciality Project leader: Prof. Piret Puppart Lectures & workshops: Lilli Jahilo (tambour beading), Janika Mägi (goldwork, Hand & ...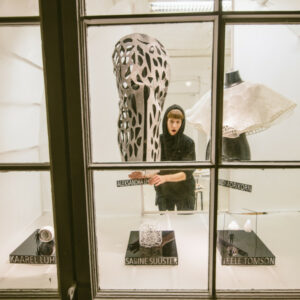 Supervisors: Sille Pihlak, Kärt Ojavee, Marit Ahven KEHAM project gives overview of concept and methodology in contemporary organic architecture, ...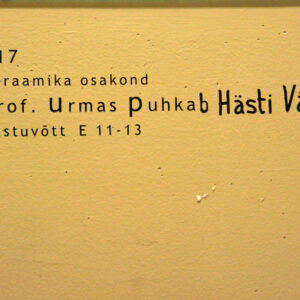 The Estonian Academy of Arts was located on Tartu mnt 1, Tallinn from 1917 – 2009. For most of the alumni, this building epitomized their ...