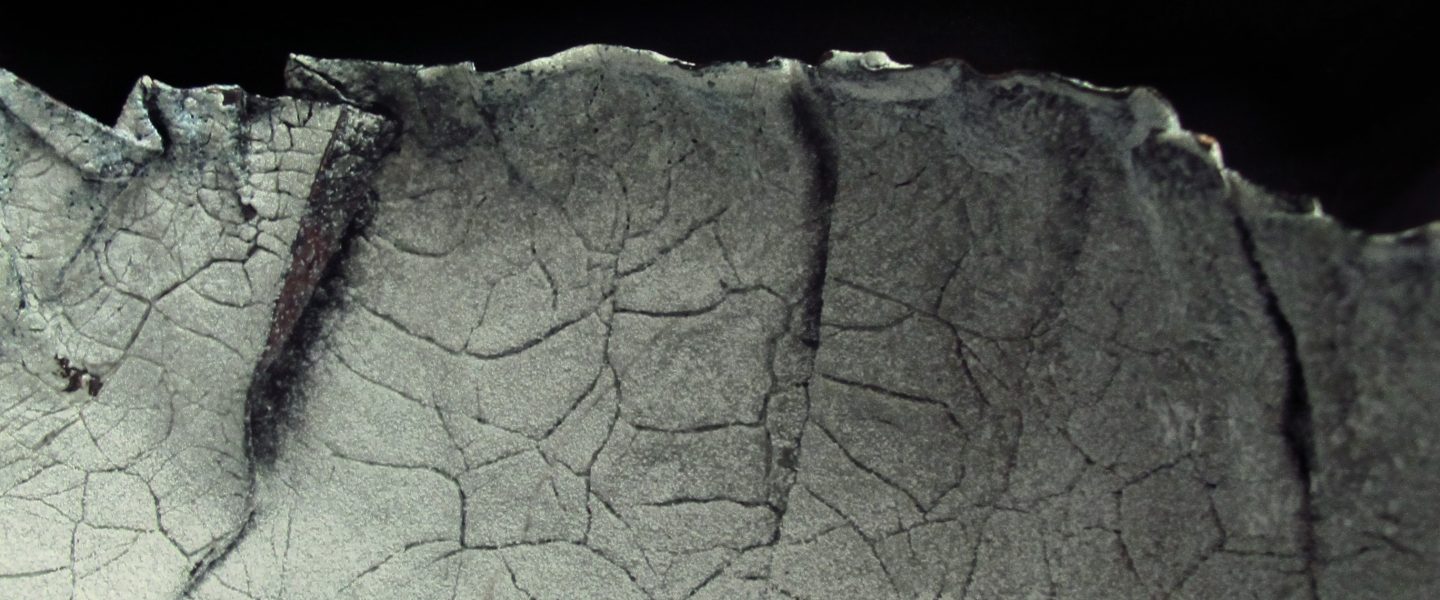 Detail of enamelled form by Natalia Araya
Location:
B504
Start Date:
17.09.2019
Start Time:
17:00
End Date:
17.09.2019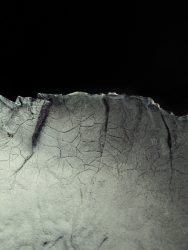 Natalia Araya is young jewellery artist from Costa Rica who graduated MA studies in Escola d'Art i Superior de Disseny de València this year.
Short overview of thesis:
"Enamel and volume" is the title of a year long project, that challenged me to move from jewelry to objects and to explore enamelling in depth.
The simplest way to describe enamelling is as a technique that bonds glass and metal, but the process inherently required to practice it, has given me the freedom to find my own voice and to question myself though making.
I've created a group of objects with surfaces that have registered every touch, every though, with shapes that invite to celebrate simplicity, the incomplete, imperfections and the passing of time."
Natalia was inivited to give enamelling masterclass for jewellery students October 22-26, 2018.