Category:
Architecture and Urban Design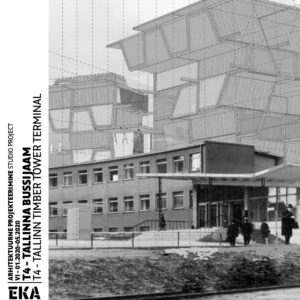 Find the booklet here "T4 – Tallinn Timber Tower Terminal" Building Parts spring semester 2020 investigated the potential of sustainable ...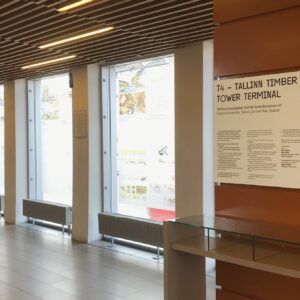 Starting from September 2020, there is a good chance to see the exhibition of future visions for Tallinn Central Bus Terminal inside the current ...
This autumn semester, the Open Lecture Series of the EKA Architecture and Urban Design department was supposed to focus on Latvian and Lithuanian ...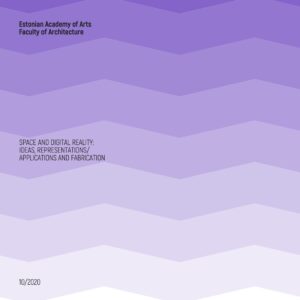 Estonian Academy of Arts hosted the international conference Space and Digital Reality within the framework of Tallinn Architecture Biennale ...
You can find the full report HERE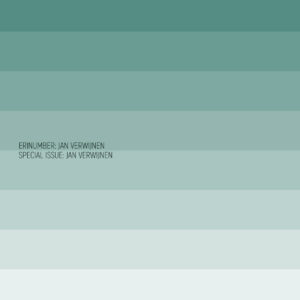 This special issue of Ehituskunst brings to the surface some of the rich and diverse research material that architect and professor Jan Verwijnen ...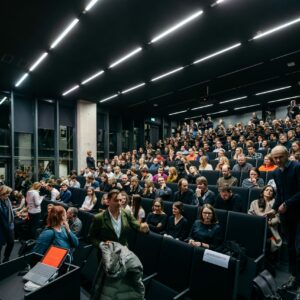 We are sad to say that the next two open lectures on architecture are canceled: March 26 Klaske Havik April 16 Petras Išora ja Ona Lozuraitytė ...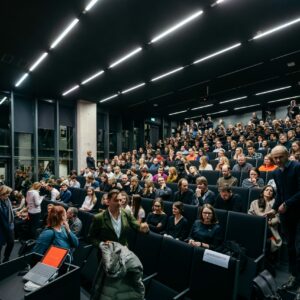 The Faculty of Architecture of the Estonian Academy of Arts is happy to present the Open Lecture Series lineup for the spring semester. From ...
On 23.-26. of October 2019 EKA hosted an annual meeting of Nordic-Baltic Academy of Architecture (NBAA).  Representatives from universities from ...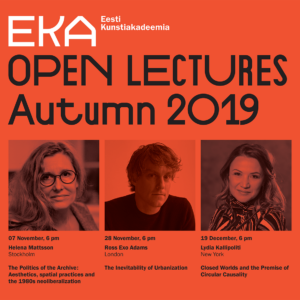 The Faculty of Architecture of EKA is happy to announce three open lectures by outstanding architects and thinkers for the autumn semester. The ...