Category:
Architecture and Urban Design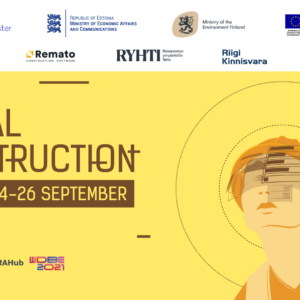 Digital Construction 2021 will take place on September 24-26th for the third time to team up to build a 48-hour prototyping platform for the ...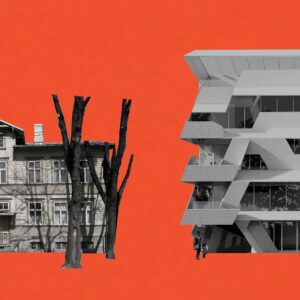 The Estonian Academy of Arts, Faculty of Architecture and the Estonian wood processing company Arcwood will start a cooperation project this ...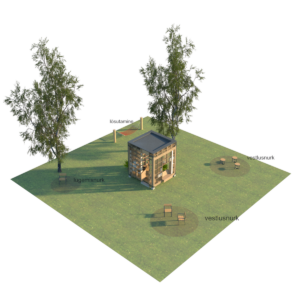 A local municipality commissioned two pavilions to be installed in public spaces in Saue town, Estonia. The team at EKA designed Cuboids to ...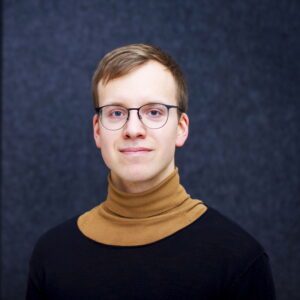 The Rotalia Foundation (Seattle, USA), based on private donations, awarded scholarships of € 2000 for the academic year 2021/2022 to students of ...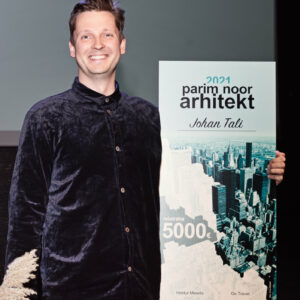 The Estonian Association of Architects announced Johan Tali, an architect of the architectural firm Molumba and a doctoral student at the ...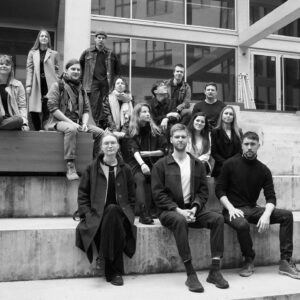 On June 3 and 4, 2021, 14 young architects defended their master's degrees at EKA. Mihkel Räni Raev  "Tehnoloogiline Paldiski" Enriko Lill ...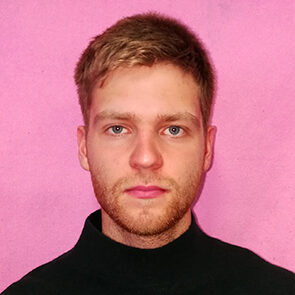 This year, the Anton Uesson scholarship of the city of Tallinn was won by Markus Puidak, a master's student of architecture and urban planning at ...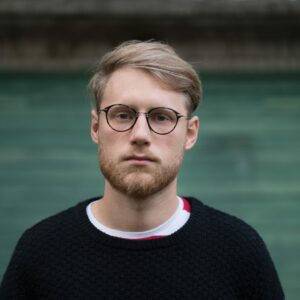 This year, Mattias Malk, a doctoral student, lecturer, urbanist and photographer majoring in architecture and urban planning, was awarded the ...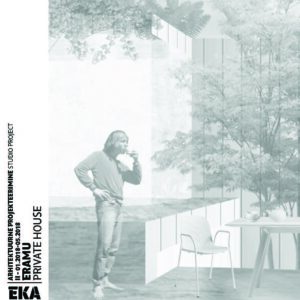 You can read the booklet here. The course began with a lecture followed by smaller tasks to lead students to contemplating on the essence of a ...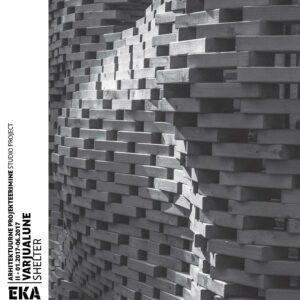 You can read the booklet here. The aim of the first-year students' spring term task is to introduce the prerequisites, reasons and ...