Category:
Architecture and Urban Design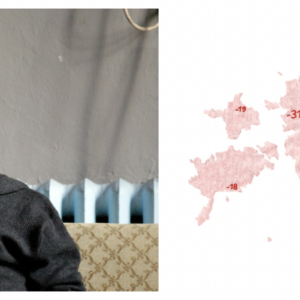 When you started compiling this issue, did you have a specific shrinking town – in Estonia or elsewhere – in mind? Where did this ...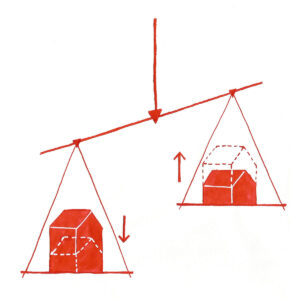 Before everyone heads off to their summer homes or into the wider world beyond, a new issue of the bilingual magazine Ehituskunst of the Faculty ...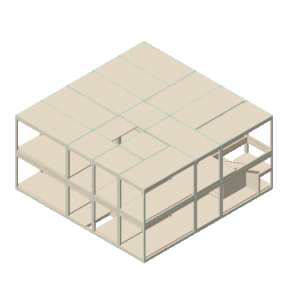 This spring, the Wooden Architecture Competence Center of EKA PAKK and Elektrilevi started a cooperation project to develop a modular, ...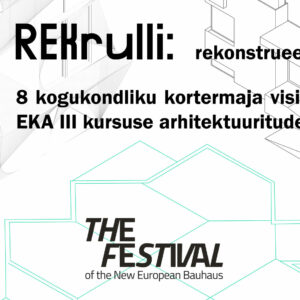 On Thursday, June 9, at 6 pm, we will open an exhibition of works by architecture students of the Estonian Academy of Arts in the Krull Quarter. ...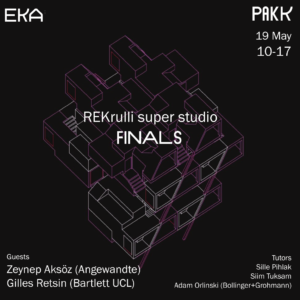 Thu 19 May from 10 am to 5 pm EVALUATION: REKRulli Super Studio 4th floor atrium, A-400 Tutors: Siim Tuksam, Sille Pihlak (architecture), ...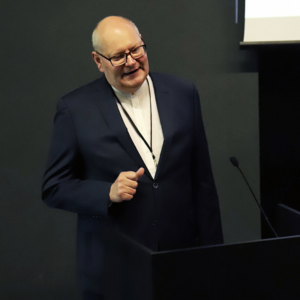 Antoine Picon, Professor of the History of Architecture and Technology at Harvard University's School of Design, will give a public lecture ...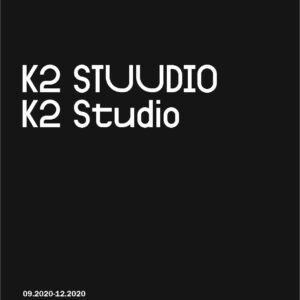 Find the booklet HERE The Estonian Academy of Arts (EKA) has successfully started in the new location, but it is known that there is a space ...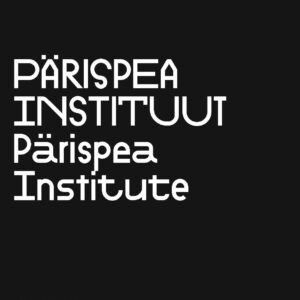 Read the booklet here. In this course, we dealt with the abandoned landscapes of Suurpea Military Village and Pärispea Institute. While the ...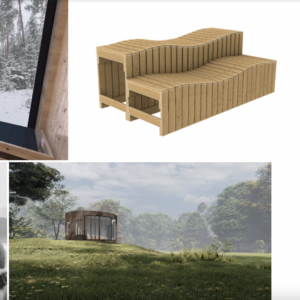 The architecture students of the Estonian Academy of Arts are developing a new product range of outdoor saunas for Auroom brand in cooperation ...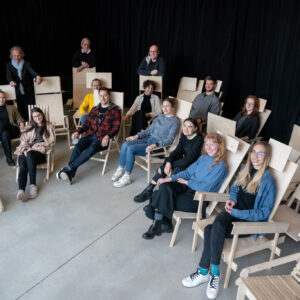 Under the guidance of supervisors, Finnish designers Yrjö Wiherheimo and Ilkka Suppanen, the 2nd year students of architecture and interior ...