Category:
Architecture and Urban Design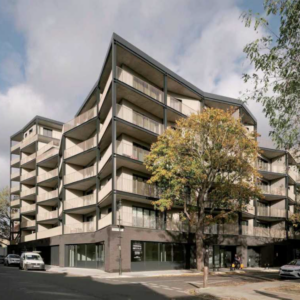 This year's British architecture awards Building Awards 2023 were announced in London in November. In The Housing Project of the Year category, ...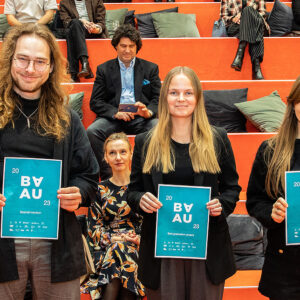 In this year's BAUA Awards 2023 competition for the best master's theses of architecture schools in the Baltic countries, EKA graduates were the ...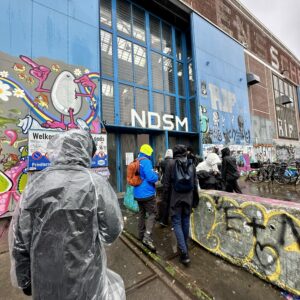 Study trips are an important part of studying to be an architect in order to have a wider horizon and experience both in Estonia and in the world ...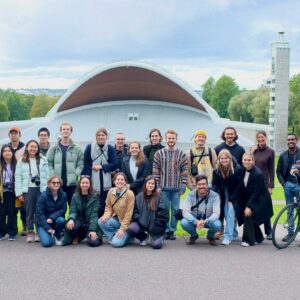 From 2-13 October, 29 students of the master of Architecture at TU Delft are visiting EKA, participating in the graduation studio "A Matter of ...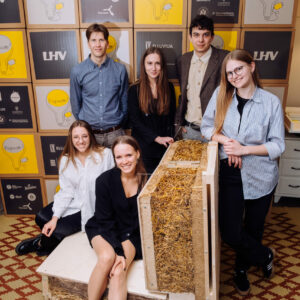 In spring this year, EAS announced funding for engineering students. One of the selected projects was – "Development of a modular system 1+x, ...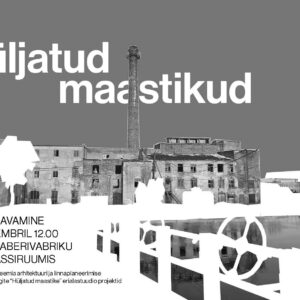 The opening of the exhibition "Abandoned Landscapes: Kohila Paper Mill" took place on September 16th at 12:00 in the wood pulp room of the Kohila ...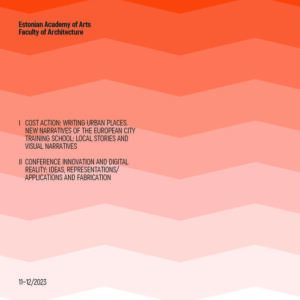 The recently published proceedings of the Faculty of Architecture "Proceedings 11-12 / 2023" gathers articles from two scientific event. Find the ...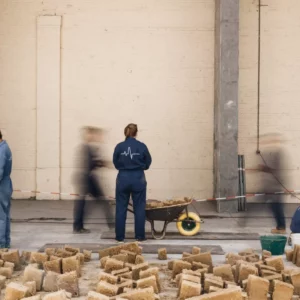 In autumn 2023, the open architectural lectures will take place under the title Mobile Masters. The theme brings architects and theorists to ...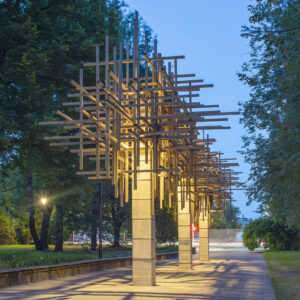 On July 27, 2023, architecture students from EKA unveiled the "Milky Way / Linnutee / Road of Birds," a high-rise structure designed for birds in ...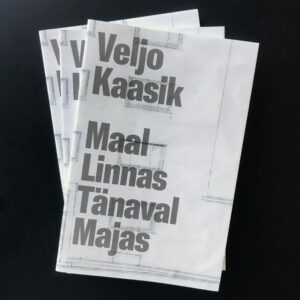 You are invited to the presentation of architect Veljo Kaasik's book Maal Linnas Tänaval Majas (In the Countryside, in the City, on the ...