Category:
Architecture and Urban Design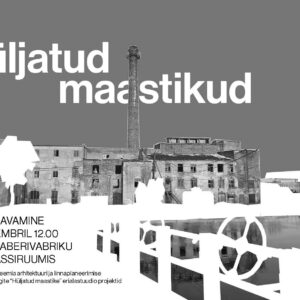 The opening of the exhibition "Abandoned Landscapes: Kohila Paper Mill" took place on September 16th at 12:00 in the wood pulp room of the Kohila ...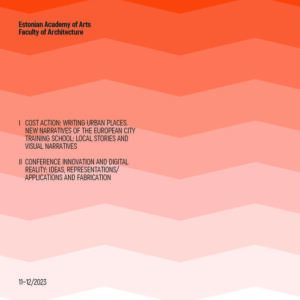 The recently published proceedings of the Faculty of Architecture "Proceedings 11-12 / 2023" gathers articles from two scientific event. Find the ...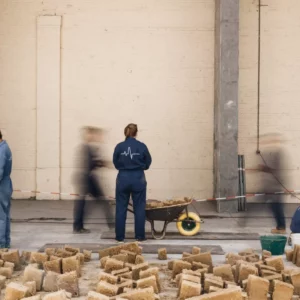 In autumn 2023, the open architectural lectures will take place under the title Mobile Masters. The theme brings architects and theorists to ...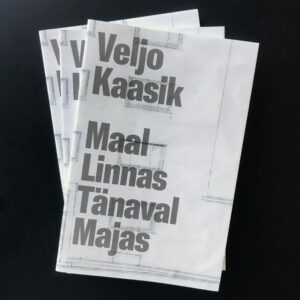 You are invited to the presentation of architect Veljo Kaasik's book Maal Linnas Tänaval Majas (In the Countryside, in the City, on the ...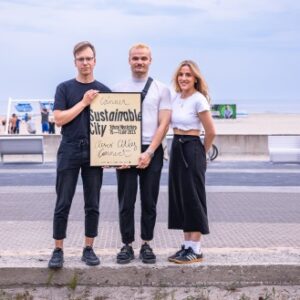 In a four-day workshop held in Pärnu, young architects searched for future visions for the new district, which is planned to be built on the ...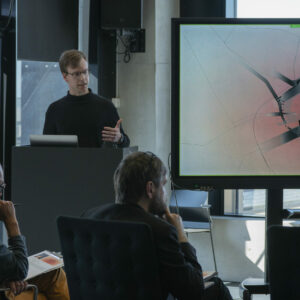 This year, the Anton Uesson scholarship of the city of Tallinn was won by Siim Tanel Tõnisson, a master's student of architecture and urban ...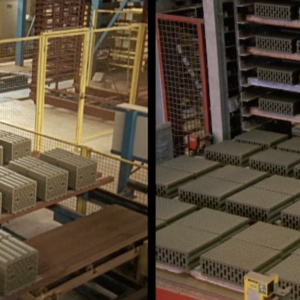 Who Builds Your Architecture? Workshops, film and open lecture 22.–25. May 2023 in EKA In the last week of May, exciting international ...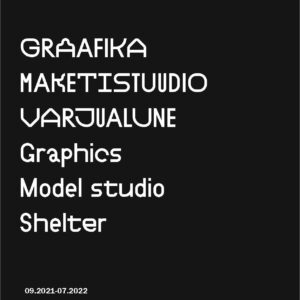 Graphics. Model studio. Shelter. Studio project 09.2021–07.2022 The aim of the first-year students' spring term task is to introduce the ...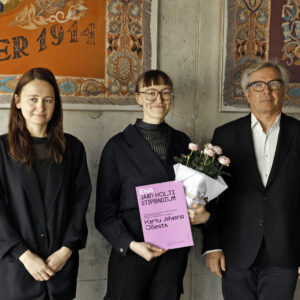 This year's Jaan Holt Scholarship will be awarded to Kertu Johanna Jõeste, a student of architecture and urban planning, for her outstanding and ...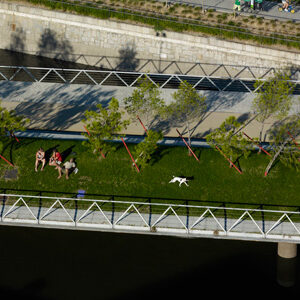 The series of open architectural lectures at EKA makes you think about the reasons for architecture  A series of open architectural lectures will ...