Category:
Architecture and Urban Design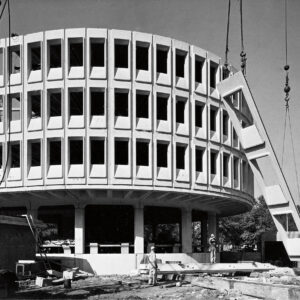 Doctoral student Carl-Dag Lige will give a lecture on "Engineering Modern Architecture: August Komendant's Method of Structural Design" at the ...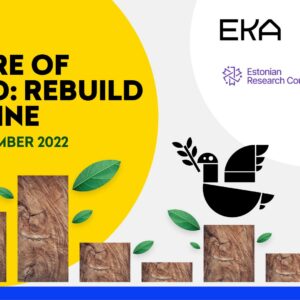 Estonian Academy of Arts and Garage48 in cooperation with Estonian Research Council and Centre of Competence for Wood Processing and Furniture ...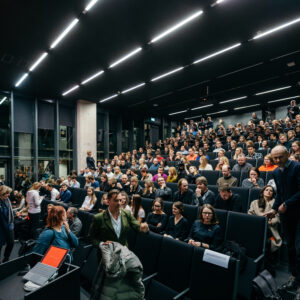 The Open Lecture Series of the EKA Architecture Faculty will explore Berlin this fall. Johan Tali, the curator of the autumn programme considers ...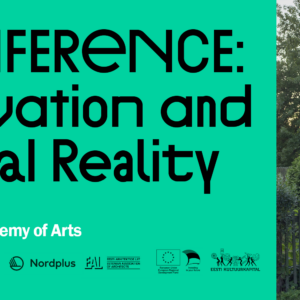 EKA Faculty of Architecture International conference: INNOVATION and DIGITAL REALITY  6 September 2022 EKA Main Hall – A101 Programme ...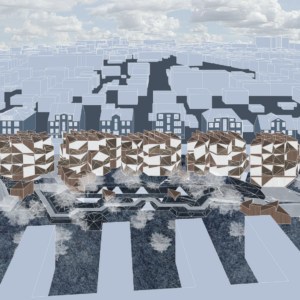 On September 5, the Estonian Academy of Arts will organize an open conversation/ lecture with two speakers, where academic knowledge and business ...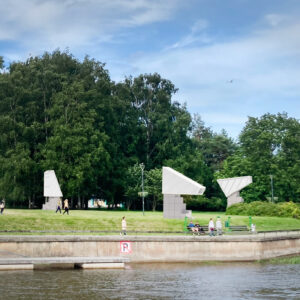 This Friday, July 29, at 5 pm, the students of the Estonian Academy of Arts Faculty of Architecture will open the wooden shelter/installation ...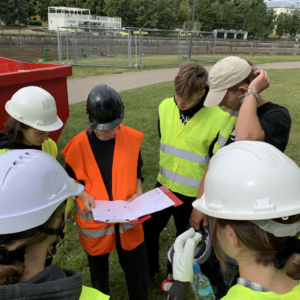 On July 18, the architecture students of EKA started erecting the KINO, a wooden shelter intended for public use, in the neighbourhood of the ...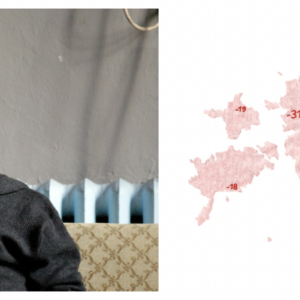 When you started compiling this issue, did you have a specific shrinking town – in Estonia or elsewhere – in mind? Where did this ...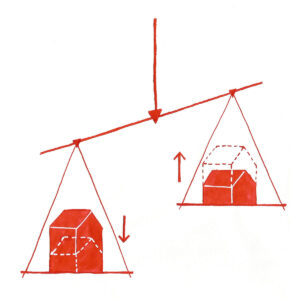 Before everyone heads off to their summer homes or into the wider world beyond, a new issue of the bilingual magazine Ehituskunst of the Faculty ...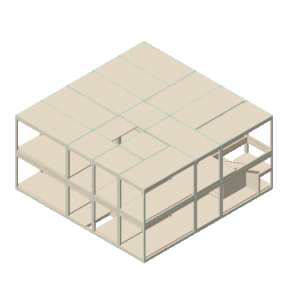 This spring, the Wooden Architecture Competence Center of EKA PAKK and Elektrilevi started a cooperation project to develop a modular, ...