Category:
Faculty of Architecture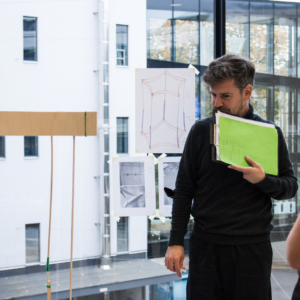 Our first-year BA students just finished a two-week small objects workshop tutored by Pavle Stamenović (AFUB, Serbia). Titled Enthusiastic ...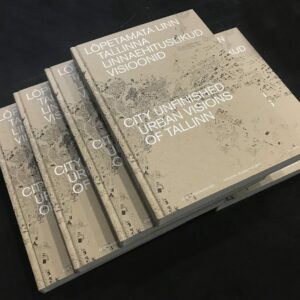 On November 3 at 3 pm, the results of the three-year Unfinished City research project will be presented in the form of a thorough 400-page ...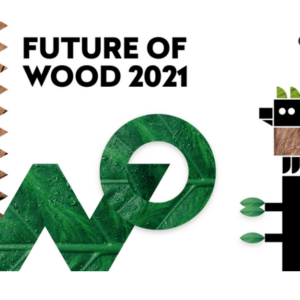 Garage48 in collaboration with TSENTER and EKA are inviting everyone to join us for Garage48 Future of Wood 2021 from the 26th to the 28th of ...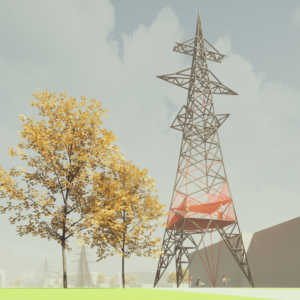 The innovation-oriented cooperation project "Giving high-voltage line masts of Putukaväil a new form and function: experimental form tests in the ...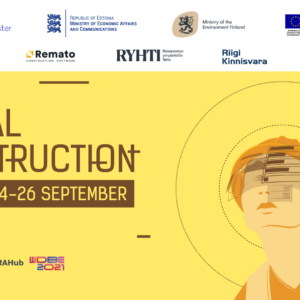 Digital Construction 2021 will take place on September 24-26th for the third time to team up to build a 48-hour prototyping platform for the ...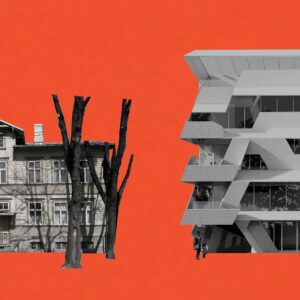 The Estonian Academy of Arts, Faculty of Architecture and the Estonian wood processing company Arcwood will start a cooperation project this ...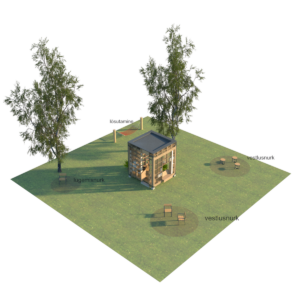 A local municipality commissioned two pavilions to be installed in public spaces in Saue town, Estonia. The team at EKA designed Cuboids to ...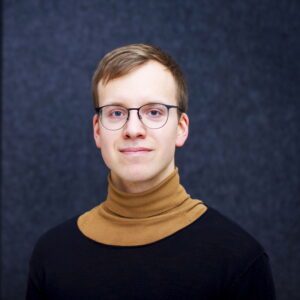 The Rotalia Foundation (Seattle, USA), based on private donations, awarded scholarships of € 2000 for the academic year 2021/2022 to students of ...
Sille Pihlak, an architect and a researcher at the Estonian Academy of Arts, plays with wood to make buildings greener and more efficient. ...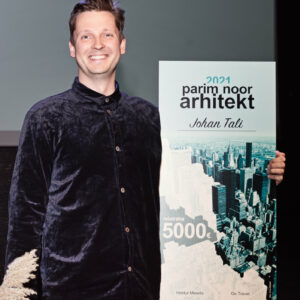 The Estonian Association of Architects announced Johan Tali, an architect of the architectural firm Molumba and a doctoral student at the ...