Category: Faculty of Architecture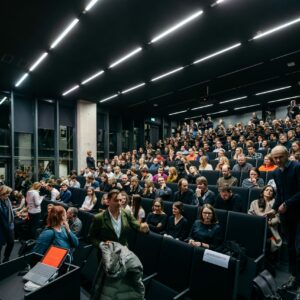 We are sad to say that the next two open lectures on architecture are canceled: March 26 Klaske Havik April 16 Petras Išora ja Ona Lozuraitytė ...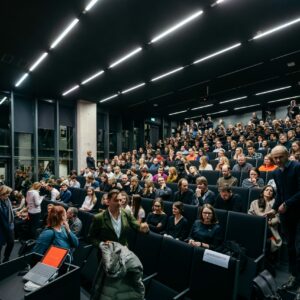 The Faculty of Architecture of the Estonian Academy of Arts is happy to present the Open Lecture Series lineup for the spring semester. From ...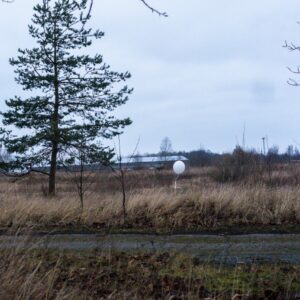 "After a long semester attempting to grasp hold of the elusive Maardu, I ended my final project not with answers but with more questions ...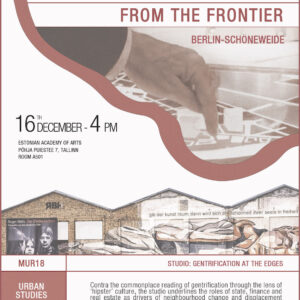 A501 16:00 Põhja pst 7 While few outside Berlin know where Schöneweide is, new developments led by the likes of Bryan Adams and Olafur ...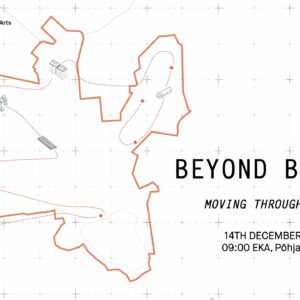 A lake and a port. Summer housing and mass housing. Metal, steel, automobiles, and the not-so distant memories of phosphorus mining. Beyond the ...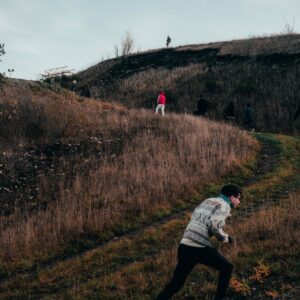 Urban studies 1st year students are taking a critical look at both the term and the process of urbanisation. The so called urban is investigated ...
On 23.-26. of October 2019 EKA hosted an annual meeting of Nordic-Baltic Academy of Architecture (NBAA).  Representatives from universities from ...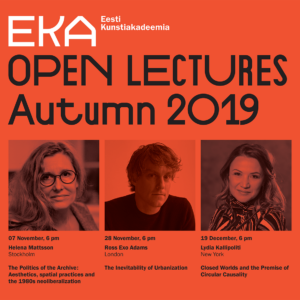 The Faculty of Architecture of EKA is happy to announce three open lectures by outstanding architects and thinkers for the autumn semester. The ...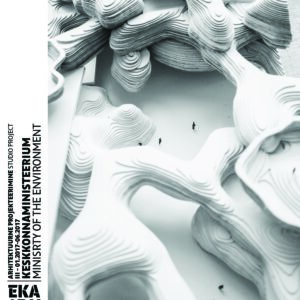 Find the booklet here. The main purpose of this course was for introduction to design concepts for public buildings in an urban context, ...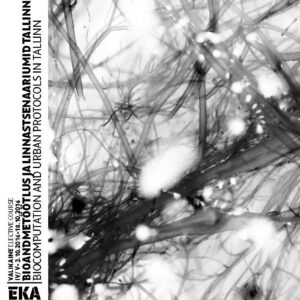 Find the booklet here. The course aims to provide students with a material and operational framework to deal with change and transformation, the ...