Category: Faculty of Architecture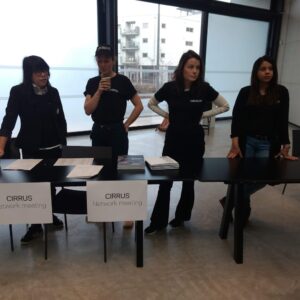 EKA was successful in applying for projects, mobility and networking in Nordplus Higher Education Programme for 2019/20 with three main networks: ...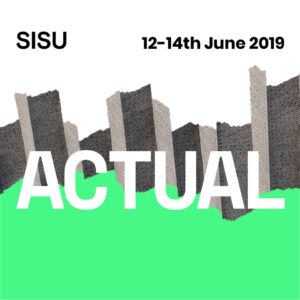 International Symposium of Interior Architecture and Spatial Use SISU takes place in Tallinn, Estonia. Highlight of the Estonian interior ...
The application period for the International Master's Programmes starting in autumn 2019 has started! Apply before May 2, 2019! EKA offers ...
2006 1. Karin Bachmann 2. Elo Talvoja 3. Lilia del Rio Cervera 2008 4. Kadri Vaher 5. Naira Chilingaryan 2010 6. Maris Kurme 2011 7. Ele Luiga 8. ...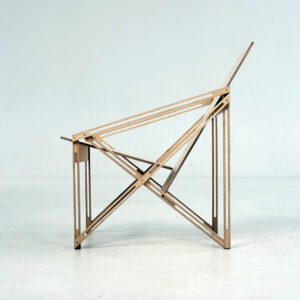 EKA interior architecture student student Karolin Kull was awarded the  Vello Asi Student Award at the at the Estonian Architecture Awards ...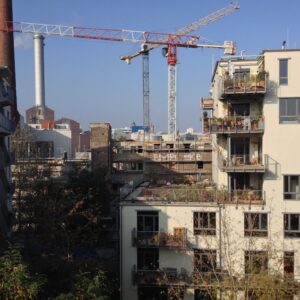 Funding the Cooperative City: Open Lecture by urban planner Levente Polyak The next lecturer of the Open Lecture Series this autumn semester will ...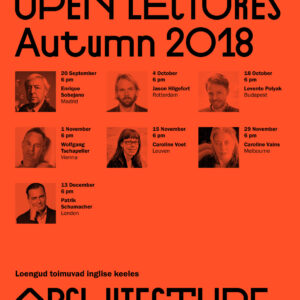 Department of Architecture and Urban Design of the Estonian Academy of Arts is happy to present the Open Lecture Series lineup for the autumn ...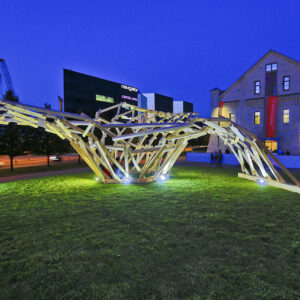 Research staff: Sille Pihlak, Siim Tuksam Duration: 2016–2020 Financed by Estonian Academy of Arts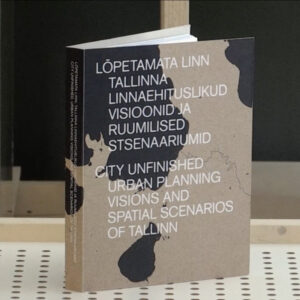 Estonian Academy of Arts Faculty of Architecture alongside Kapitel (former E.L.L Real Estate) are initiating a research program entitled the ...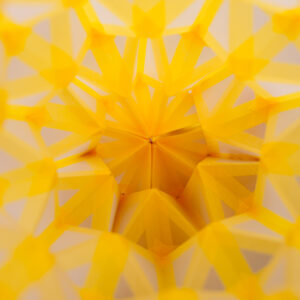 March 4-13 2018 Tutors: Samson Shafran / Department of Textiles, Shenkar College of Engineering, Design, Art | Martin Melioranski / 3DL, Faculty ...