Category:
Faculty of Architecture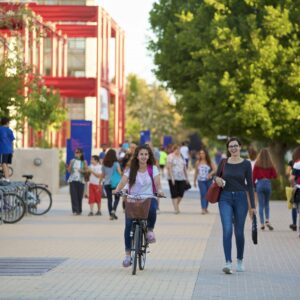 Come on, let's make mobility more convenient! EKA will start mapping in autumn how the university interacts with Erasmus students as part of the ...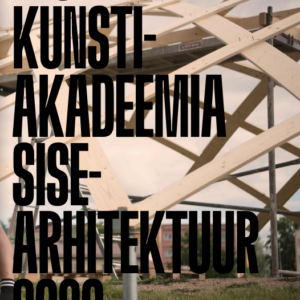 Our new digital newspaper is perfect to get an overview of all the courses and masterclasses that took place over the last academic year at our ...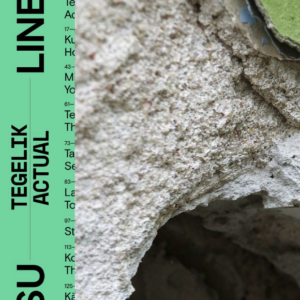 To make sure you can read up on what's new in the field of spatial research from the comfort of your own home and stay safe, we've ...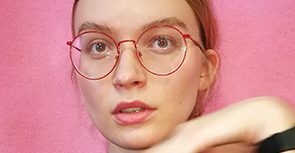 This year's Jaan Holt Scholarship will be awarded to Ulla Katariina Alla, a student of architecture and urban planning, for her outstanding ...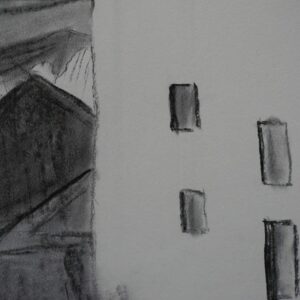 its like going on a holiday with a paper and a charcoal  the bigger paper the better  and charcoal  the bigger charcoal the better  as drawing is ...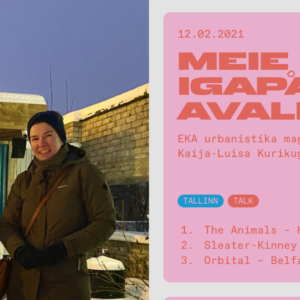 12. veebruaril käisid urbanistika õppekava vilistlased ja õppejõud Keiti Kljavin ning Kaija-Luisa Kurik IDA raadios saates "Meie igapäevane ...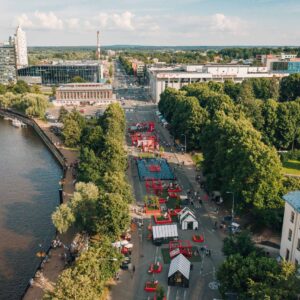 The Department of Architecture and Urban Design of the Estonian Academy of Arts will be working on the city of Tartu this spring semester, at the ...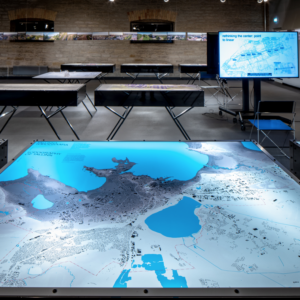 Join us for a tour of the "City Unfinished" exhibition at the Estonian Museum of Architecture on Saturday, 13 February at 2 pm. The tour will be ...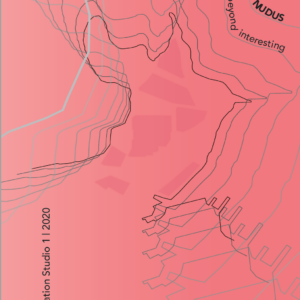 Urban studies 1st studio has for past years  taking a critical look at both the term and the process of urbanisation. The so-called urban is ...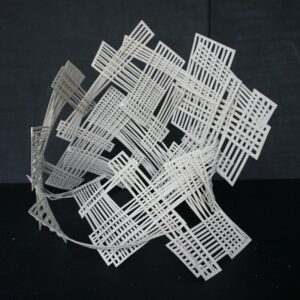 With implenting all safety measures we have entered Spring Semester 2021. The aim of urban studies modelling workshop supervised by architect ...