Category:
Faculty of Architecture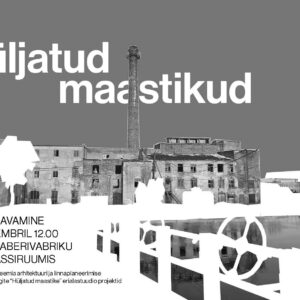 The opening of the exhibition "Abandoned Landscapes: Kohila Paper Mill" took place on September 16th at 12:00 in the wood pulp room of the Kohila ...
EKA Urban Studies students Aleyna Canpolat and Alp Õzalp have won second prize in a competition organised by The Canadian Academy of Architecture ...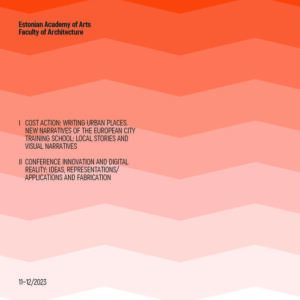 The recently published proceedings of the Faculty of Architecture "Proceedings 11-12 / 2023" gathers articles from two scientific event. Find the ...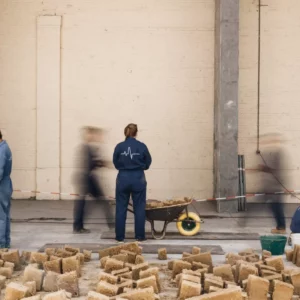 In autumn 2023, the open architectural lectures will take place under the title Mobile Masters. The theme brings architects and theorists to ...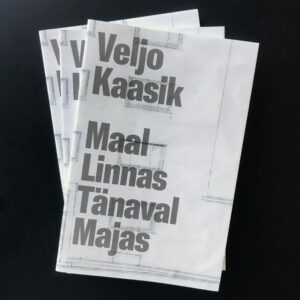 You are invited to the presentation of architect Veljo Kaasik's book Maal Linnas Tänaval Majas (In the Countryside, in the City, on the ...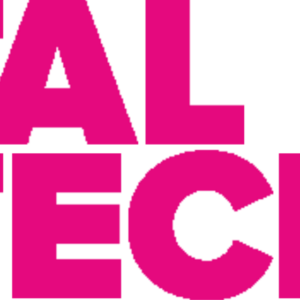 The Timber Architecture Research Center PAKK and the Faculty of Architecture at the Estonian Academy of Arts together with the Tallinn University ...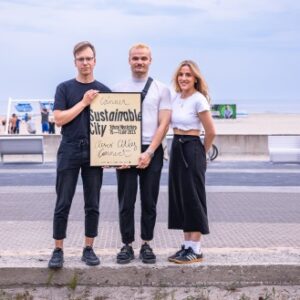 In a four-day workshop held in Pärnu, young architects searched for future visions for the new district, which is planned to be built on the ...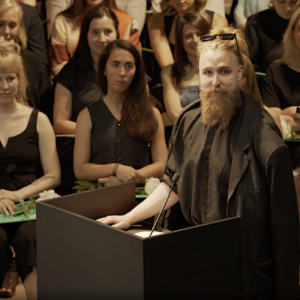 The Estonian Academy of Arts is very pleased to announce that the graduation ceremonies for the current academic year will take place on June 21 ...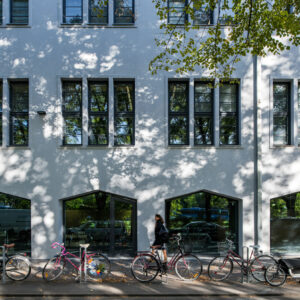 The Estonian Academy of Arts was the first Estonian university to be recognized by the European Green Office. As of May 2, 2023, the Estonian ...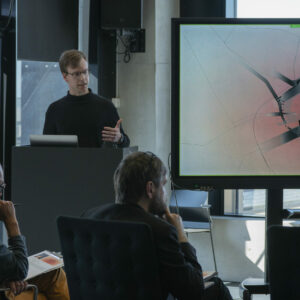 This year, the Anton Uesson scholarship of the city of Tallinn was won by Siim Tanel Tõnisson, a master's student of architecture and urban ...