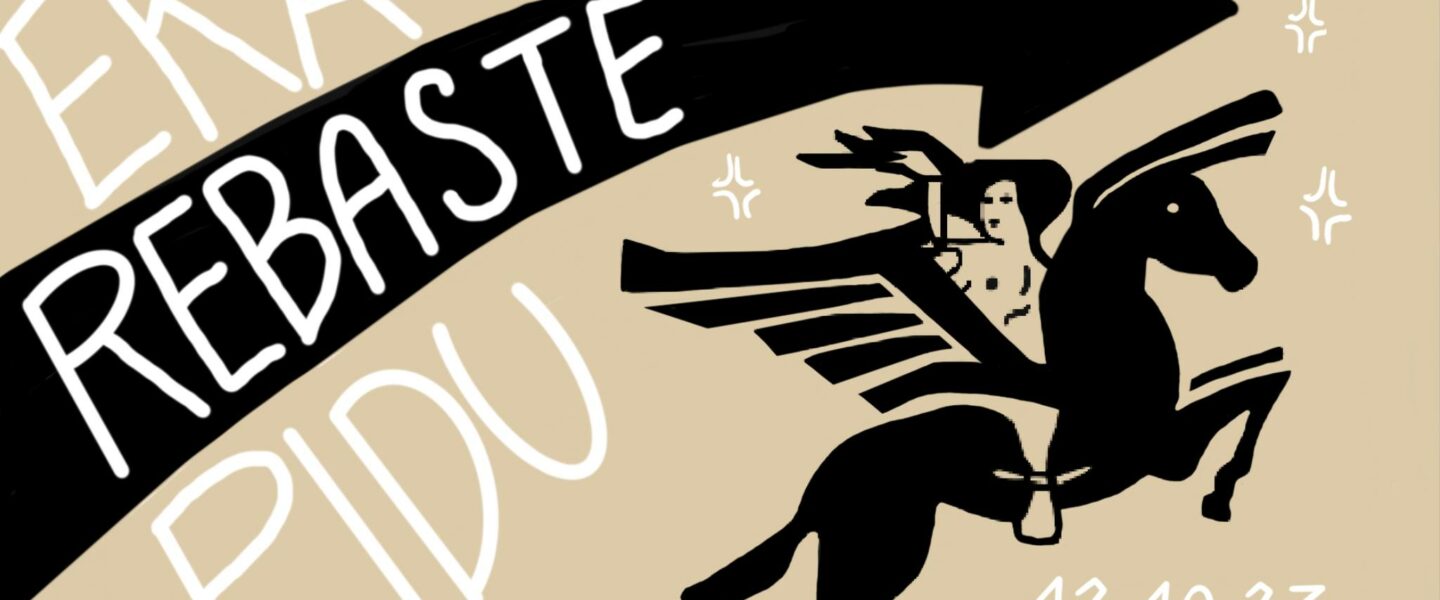 Location:
Paavli kultuurivabrik, Paavli 7 / Paavli Culture Factory
Start Date:
12.10.2023
Start Time:
20:00
End Date:
12.10.2023
Now that September has flown by we can finally celebrate the traditional hazing of EKA freshmen – foxes!
All EKA students and lecturers and friends of EKA are invited!
This year's theme is PROPAGANDA.
Register your course here
20.00 – dj loveknot
21.00 – performances
22.00 – Meisterjaan LIVE
23.00 – DJ Mari-Anna Miller
00.00 – DJ CT Venom
01.00 – DJ White Gloss and DJ vaatab jooksvalt