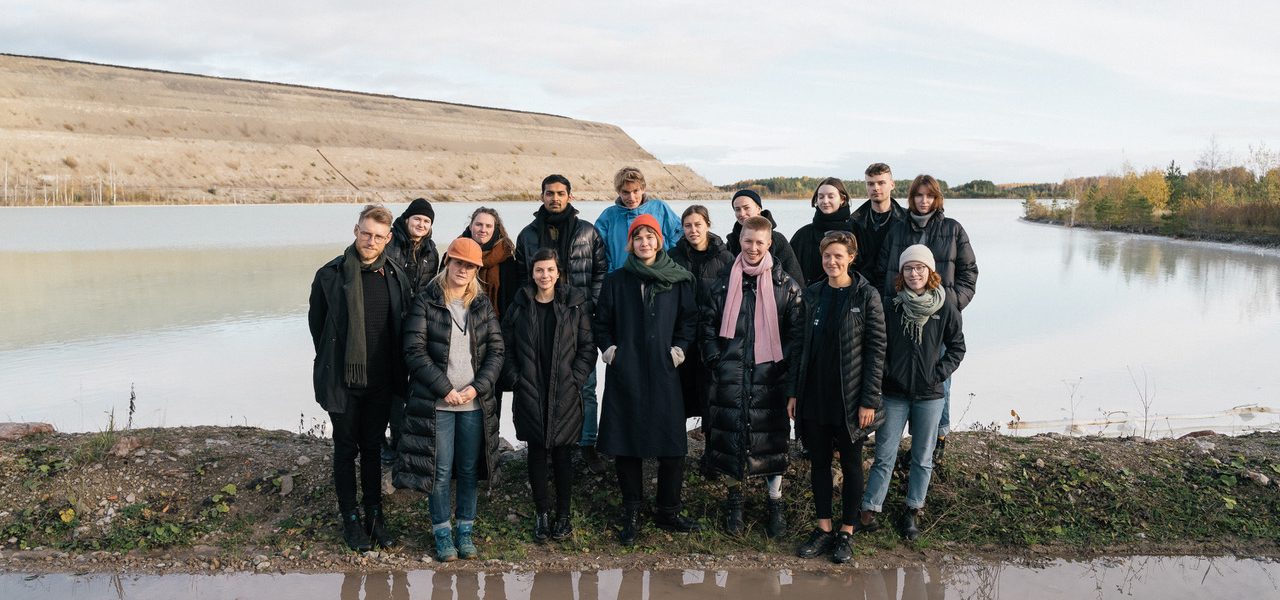 Urban Studies students' field trip
Location:
Zoom
Start Date:
04.02.2021
Start Time:
17:00
End Date:
04.02.2021
EKA Urban Studies MSc programme invites prospective masters students to join the programme's Online Open House on Thursday, February 4, 2021 at 17:00 (GMT+2).
This will be a good opportunity to hear more about the programme, and to meet and ask questions directly from the department staff and current students:
Professor Maroš Krivy (Head of the Urban Studies)
Keiti Kljavin (Lecturer of Urban Studies)
Mira Samonig (1st year MA student)
Egemen Mercanlioglu (2nd year MA student)
Kaija-Luisa Kurik (Associate Lecturer at Manchester School of Architecture)
Leonard Ma (architect, runner of New Academy)
The open house event will be hosted online over Zoom.
If you would like to attend, please register online through the form below. A link to attend will be e-mailed shortly before the event begins.
More information about the Urban Studies MSc programme: https://www.artun.ee/en/curricula/urban-studies/ and on Facebook page.