Category:
Urban Studies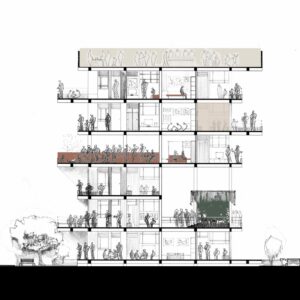 2020 Urban models (in)habitation course had its final review entitled "Shelter at Home: Curious Cases of Dwelling". Shelters provide ...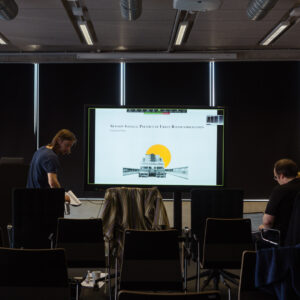 Congratulations👏 again Larissa Franz, Hoi Yee Cheung, Jannat Sohail, Jennifer Jackson and Maiken Vardja for delivering great defense. ...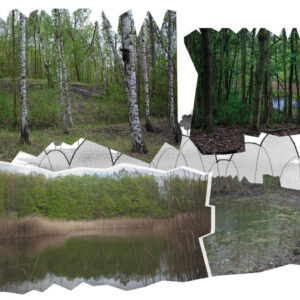 On the 21st of May, the first year students of the EKA's Urban Studies program launched the website Re-valuing nature: A conversation ...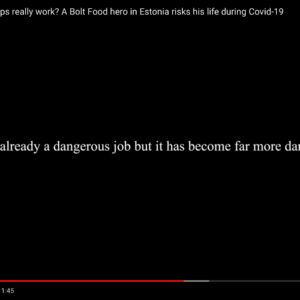 Taking urban environmental imaginaries and technoecologies of (hard or soft) urban infrastructure as a starting point, the Urban Ethnography ...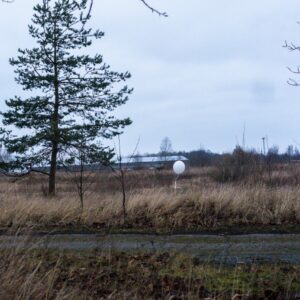 "After a long semester attempting to grasp hold of the elusive Maardu, I ended my final project not with answers but with more questions ...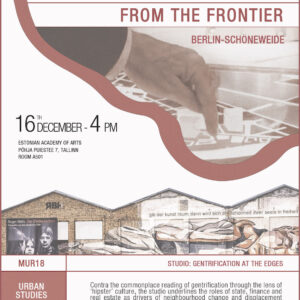 A501 16:00 Põhja pst 7 While few outside Berlin know where Schöneweide is, new developments led by the likes of Bryan Adams and Olafur ...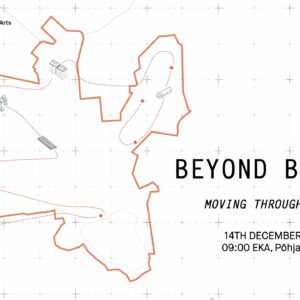 A lake and a port. Summer housing and mass housing. Metal, steel, automobiles, and the not-so distant memories of phosphorus mining. Beyond the ...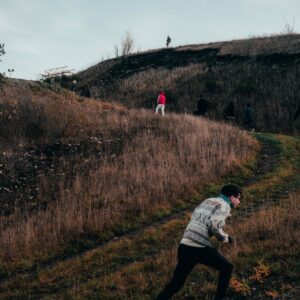 Urban studies 1st year students are taking a critical look at both the term and the process of urbanisation. The so called urban is investigated ...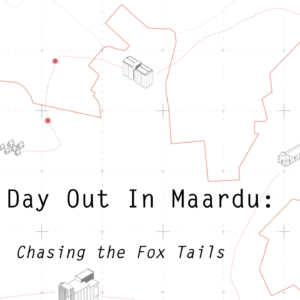 From atop the hill of the St. Michael the Archangel church, we locate ourselves with a red, wooden sign. Perched in a grassy landscape of ...
The application period for the International Master's Programmes starting in autumn 2019 has started! Apply before May 2, 2019! EKA offers ...