Category: Urban Studies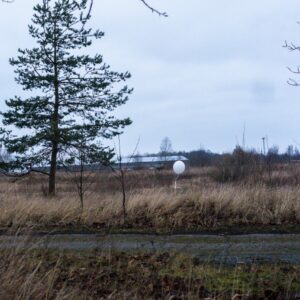 "After a long semester attempting to grasp hold of the elusive Maardu, I ended my final project not with answers but with more questions ...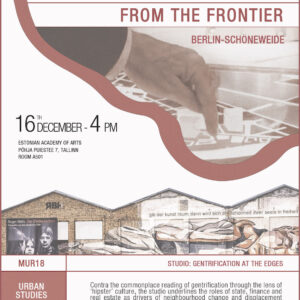 A501 16:00 Põhja pst 7 While few outside Berlin know where Schöneweide is, new developments led by the likes of Bryan Adams and Olafur ...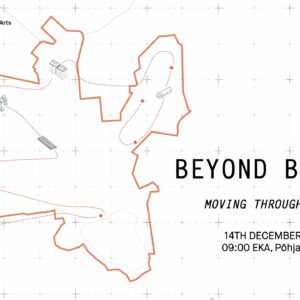 A lake and a port. Summer housing and mass housing. Metal, steel, automobiles, and the not-so distant memories of phosphorus mining. Beyond the ...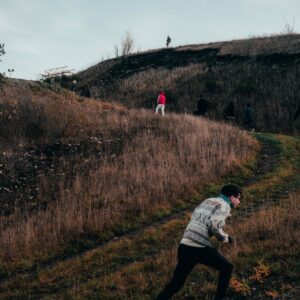 Urban studies 1st year students are taking a critical look at both the term and the process of urbanisation. The so called urban is investigated ...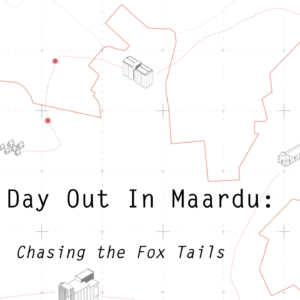 From atop the hill of the St. Michael the Archangel church, we locate ourselves with a red, wooden sign. Perched in a grassy landscape of ...
The application period for the International Master's Programmes starting in autumn 2019 has started! Apply before May 2, 2019! EKA offers ...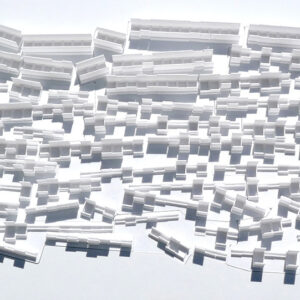 ​Daniel Koehler – The Mereological City 2014 Model, scale 1:10000: computational model based on the Vertical City Schema by Ludwig ...
The Quality Assessment Council of the Estonian Quality Agency for Higher and Vocational Education (EKKA) has given institutional accreditation to ...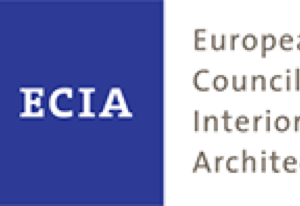 On 8th and 9th september, interior architects and designers from European countries will convene in Pärnu, Estonia to discuss the current issues ...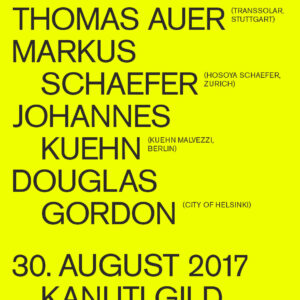 CITY UNFINISHED: International Conference in City Planning30th August 2017, Kanuti Gildi SAAL (Pikk 20, Tallinn) Every decision has a spatial ...