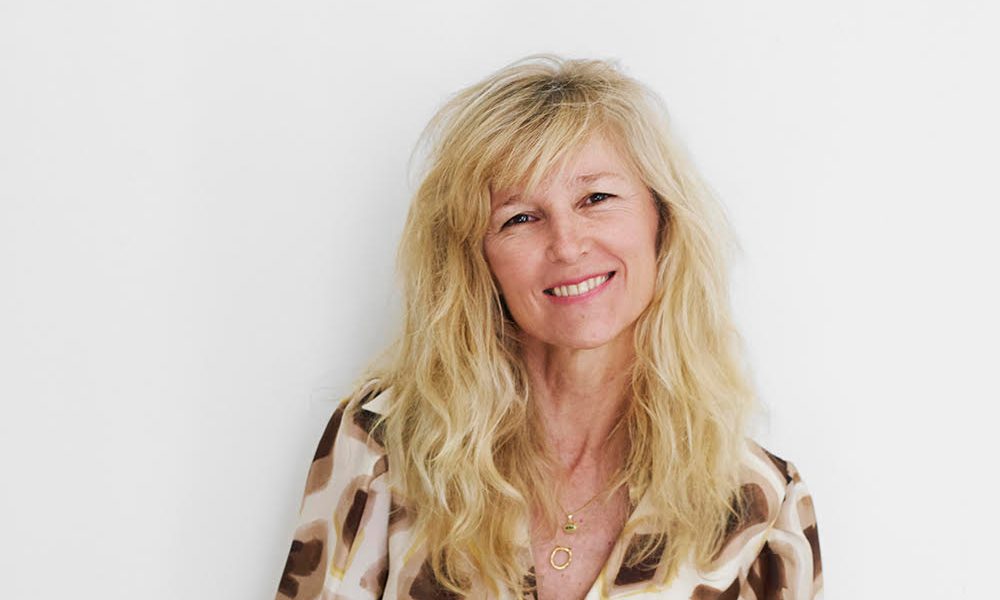 Location:
EKA auditioorium A101
Start Date:
10.12.2018
Start Time:
12:00
End Date:
10.12.2018
Gudy Herter will give a lecture about "Current lifestyle trends for 2019/2020" on Monday, 10th of December at 12 am at the EKA auditorium A101 and an additional masterclass for fashion department MA and 3rd course BA students.
Gudy Herder is an international trend consultant, keynote speaker, and certified trainer based in Barcelona, Spain. She helps brands and businesses anticipate trends and use them to develop products that inspire, tell a story, and ultimately, sell. First and foremost, Gudy considers herself a visual creative passionate about scouting trends in interior design & lifestyle. With a sharp eye honed by years of hands-on experience in international retail management, she observe trends as they emerge.
Look at: https://youtu.be/rpCO5-dA6nw
More info: Piret Puppart
Head of Fashion Department
Estonian Academy of Arts
+372 5074243