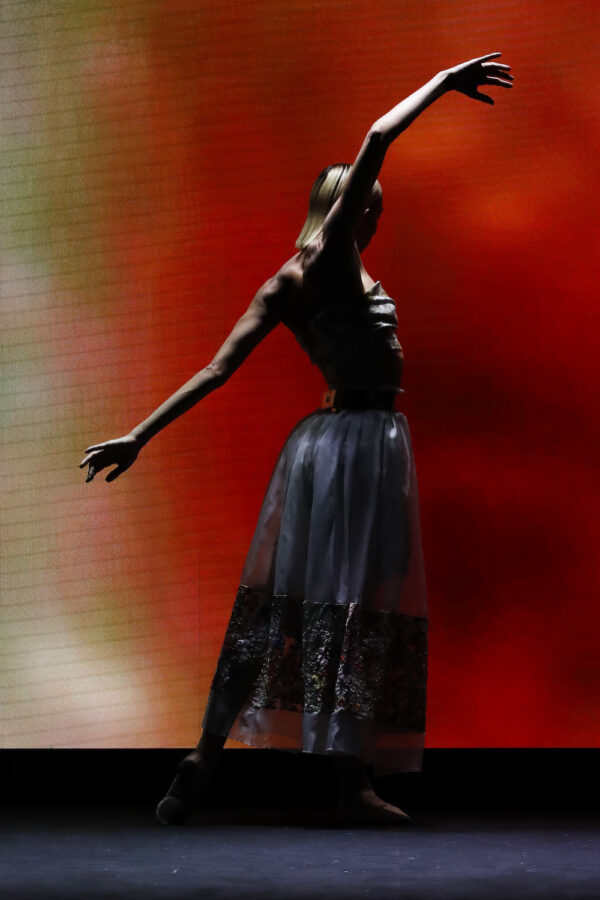 Location:
EKA, A-501
Start Date:
10.05.2023
Start Time:
16:00
End Date:
10.05.2023
The Embassy of Spain and the Estonian Academy of Arts invite:
The first presentation of the fashion collection "Estonia" by Spanish fashion designer Juan Duyos in Estonia will take place on Wednesday, May 10, 2023 at 16:00 in the auditorium A–501 of the Estonian Academy of Arts.
All fashion enthusiasts and lovers are welcome!
Juan Duyos is a well-known fashion designer in Spain who, among others, designs for the Spanish royal family. The fashion collection, which will be presented for the first time in Estonia, is inspired by the Estonian land, fashion and craft culture.
"A visit to Estonian nature, the symbiosis of folklore and modernity, and the new use of old techniques was the initial impetus for the "Estonia" collection," says Piret Puppart, professor of fashion, textile and accessory design at the Estonian Academy of Arts, who was the guide for Duyos's trip to Estonia and himself in his work on Estonian ethnology. draws ideas from nature and folklore. Puppart adds:
"Estonia has two great sources of design inspiration that I have introduced to design-minded people over the years – one of them is nature and its organic place in everyday life. We don't have the tallest trees, the longest rivers, the mightiest mountains, but we have a certain way of thinking and relating to it all. We can see and understand in a different way — that's what makes our stay in nature extraordinary. Another important aspect is that tradition is a living culture, not just a museum piece. Juan Duyos had the opportunity to see folk costumes and their masters actively making them here and now."
In Piret Puppart's opinion, thanks to the Duyos "Estonia" collection, Estonia itself is also gaining recognition. For example, the collection was presented at last year's Madrid Fashion Week, which received extensive coverage in the foreign press.
"Fashion and travel go hand in hand. The novelty of a new city or an unfamiliar environment can stimulate the imagination. Such was the case of Spanish fashion designer Juan Duyos, who celebrated 25 years as a fashion designer on the runway with a collection inspired by a midsummer trip to Estonia," says Piret Puppart, fashion designer and head of EKA's fashion department.
Please inform us of your participation via the RSVP link.