Category:
Textile Design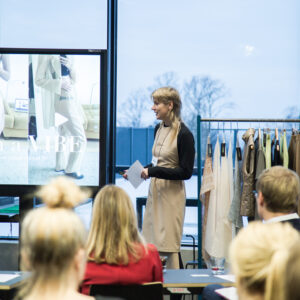 For the first time ever, a course that would help the students get a grasp of the business world and reach international markets was held for the ...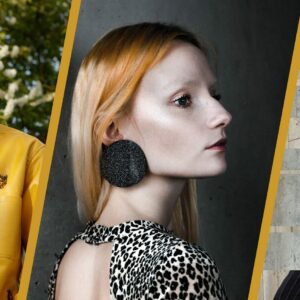 On 13th December, the MA-students from fashion, textile, accessories' and jewellery design at the Estonian Academy of Arts (EKA) will get a rare ...
The Quality Assessment Council of the Estonian Quality Agency for Higher and Vocational Education (EKKA) has given institutional accreditation to ...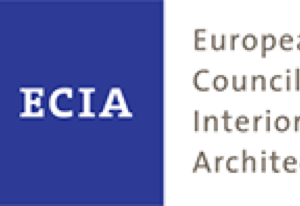 On 8th and 9th september, interior architects and designers from European countries will convene in Pärnu, Estonia to discuss the current issues ...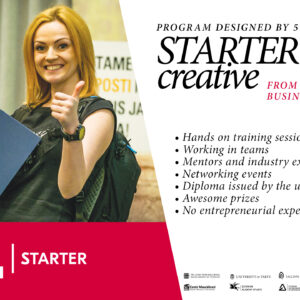 Come and join the STARTERcreative idea development programme (in English)! The program designed by five Estonian universities will help your team ...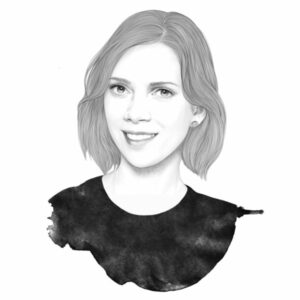 Our Senior Researcher, lecturer, alumna Reet Aus is among the TOP 20 Responsible Leaders of Europe! Congratulations, Reet! In addition to Reet ...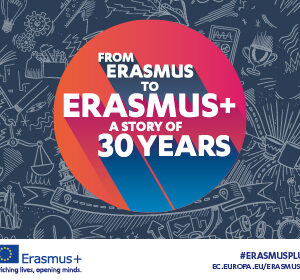 ERASMUS+ programme is celebrating 30 years anniversary this year. Estonian Academy of Arts has participated in the programme since 1999, when ...
The British education consultancy company Quacquarelli Symonds (QS) has released its World University Rankings by Subject 2017, which ranks ...