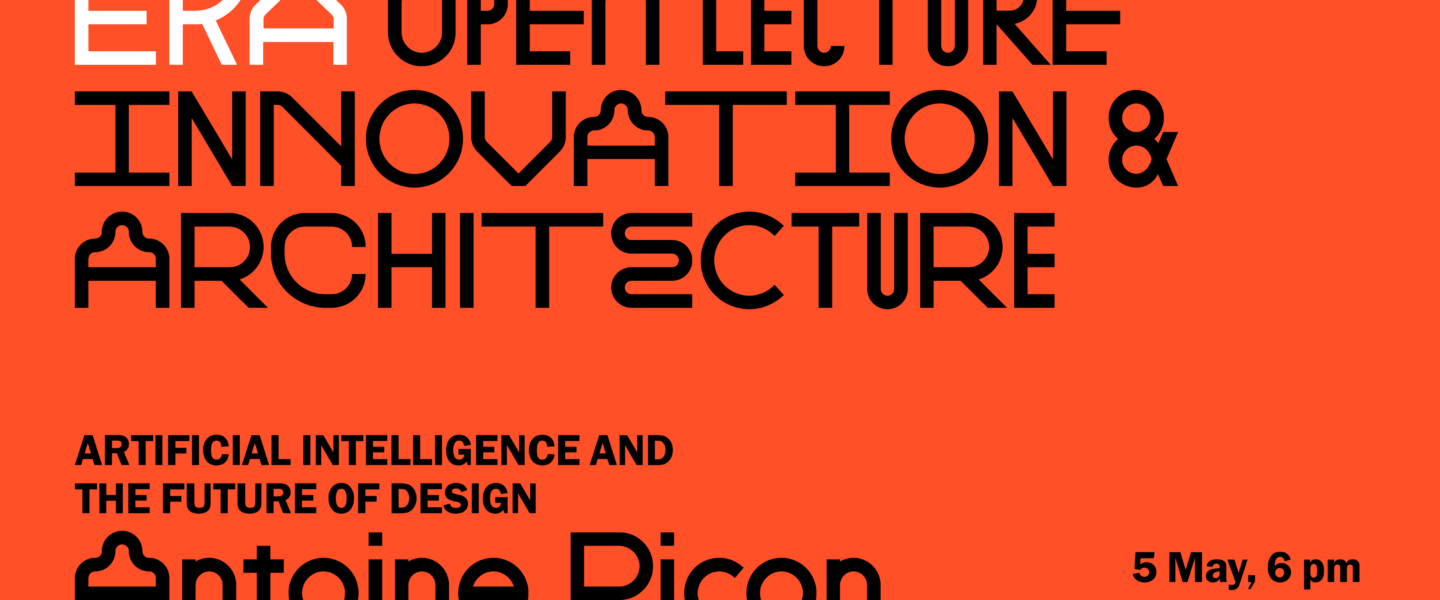 Antoine Picon open lecture "Artificial Intelligence and the Future of Design"
Location:
EKA, A-101
Start Date:
05.05.2022
Start Time:
18:00
End Date:
05.05.2022
On May 5th at 6 pm, our Faculty of Architecture will be happy to present architect and historian researching the history of architecture and urban technologies, Professor Antoine Picon with an open lecture titled "Artificial Intelligence and the Future of Design" at the EKA Main Hall.
Will artificial intelligence really impact design practice? If such is the case, what role would be left to humans in a more and more machine-driven context? The lecture will explore some of the possible scenarios linked to the rise of artificial intelligence. Central to these scenarios will be the question of the distribution of agency between humans and machines.
Antoine Picon is the G. Ware Travelstead Professor of the History of Architecture and Technology and Director of Research at the Harvard GSD and Director of Research at the Ecole Nationale des Ponts et Chaussées in Paris. Trained as an engineer, architect, and historian, Picon works on the history of architectural and urban technologies from the eighteenth century to the present. He has published extensively on this subject.
Open Lectures are open to all architecture and design students, professionals and general audience intrigued by spatial and design matters. The lecture is in English and free of charge.
The lecture is one of the subject pre-lectures of the Conference "Innovation and Digital Reality" which takes place 6th of September 2022 in EKA: https://www.artun.ee/…/conference-innovation-and…/
The lecture and conference are supported by Estonian Association of Architects, European Regional Development Fund and EKA.