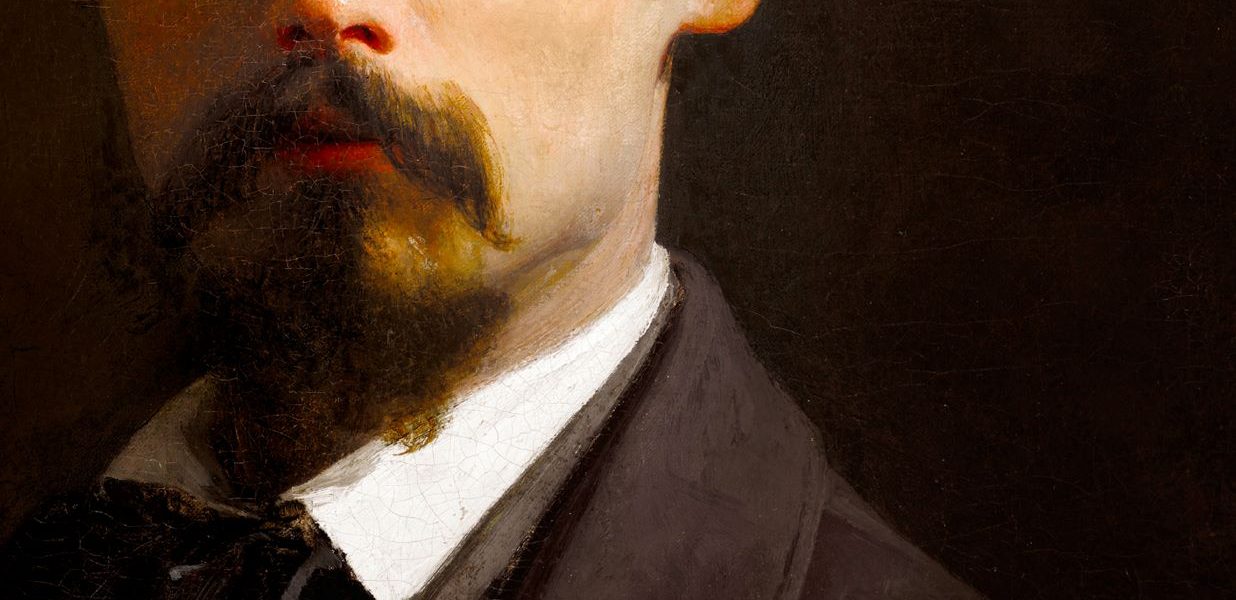 Location:
EKM Kadrioru kunstimuuseum
Start Date:
17.06.2020
Start Time:
17:00
End Date:
17.06.2020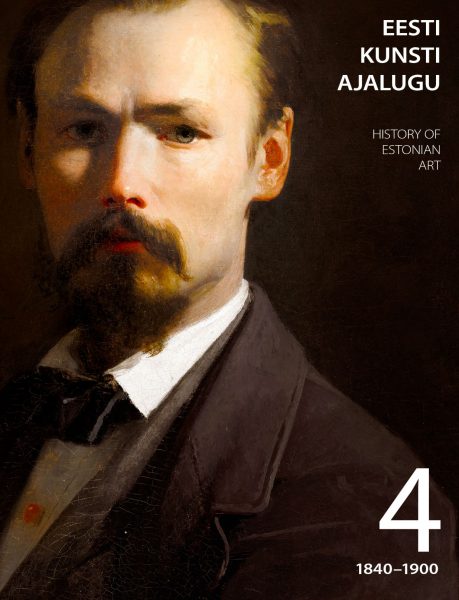 The book launch of the newest volume from the series History of Estonian Art, Volume 4, covering the years 1840–1900, will take place at the Kadriorg Art Museum in Tallinn on June 17th, starting at 17:00.
The editor of the volume is Juta Keevallik, the contributing authors are Tiina Abel, Jüri Hain, Karin Hallas-Murula, Lilian Hansar, Ants Hein, Juta Keevallik, Kaalu Kirme, Tiina-Mall Kreem, Mai Levin, Tõnis Liibek, Aleksander Pantelejev, Reet Piiri, Juta Saron, Mart Siilivask, Egle Tamm. The head editor of the series is Krista Kodres. The publishers of the book are Estonian Academy of Arts and Kultuurilehe AS, the volume was funded by the Estonian Academy of Arts and the Cultural Endowment of Estonia.