Category:
Institute of Art History and Visual Culture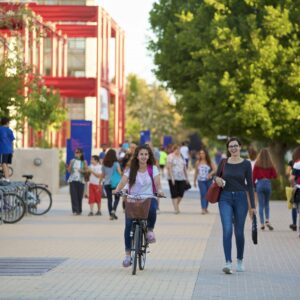 Come on, let's make mobility more convenient! EKA will start mapping in autumn how the university interacts with Erasmus students as part of the ...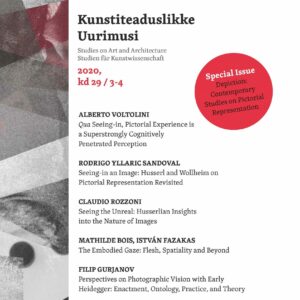 The recent issue of Studies on Art and Architecture explores the pictorial experience. The special issue "Depiction: Contemporary Studies on ...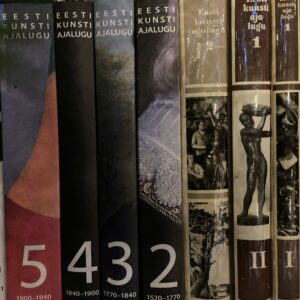 The purpose of the project is to concentrate on the critical concepts in Estonian art history, their role in the vocabulary and meaning making ...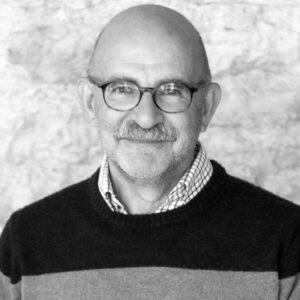 On May 19th, the Senate of the Estonian Academy of Arts named professor David Vseviov professor emeritus, effective from September 1st, 2020. ...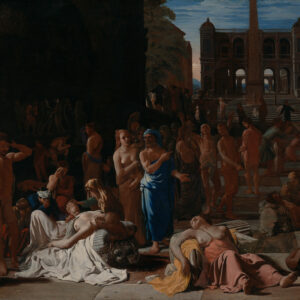 The Institute of Art History and Visual Culture updated their website in order to offer more online content and thus keep contributing to public ...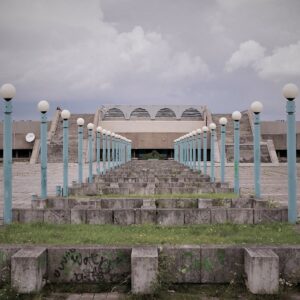 The research project "Forecast and Fantasy in Late Soviet Architecture" proposes to write a history of fantasy in Late-Soviet architecture, ...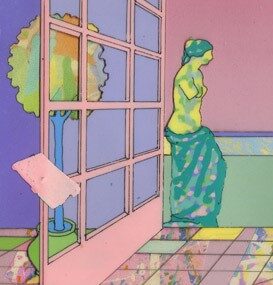 The research project "Patterns of Development in Estonian Culture of the Transition Period (1986–1998)" sets out to investigate the cultural ...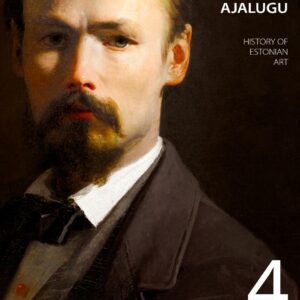 Publishing the multi-volume History of Estonian Art was initiated in 1999. It is the longest-running research project of the Institute of Art ...
The aim of my project is to defend the originality of Edmund Husserl's phenomenological account of pictorial representation and to undermine the ...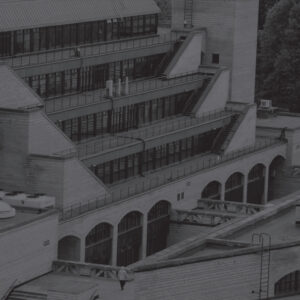 The main aim of this project is to analyze experiment in Estonian visual and spatial culture, and to investigate its role in official economic ...