Category: Institute of Art History and Visual Culture
The aim of my project is to defend the originality of Edmund Husserl's phenomenological account of pictorial representation and to undermine the ...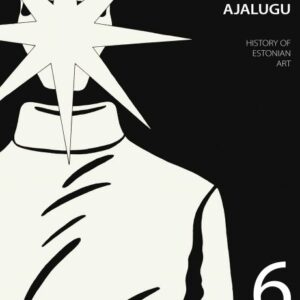 Publishing the multi-volume History of Estonian Art was initiated in 1999. It is the longest-running research project of the Institute of Art ...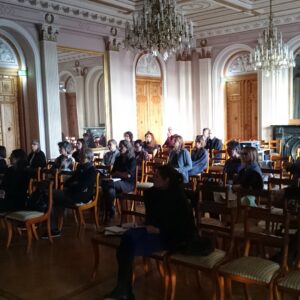 The main objective of the project is to examine the process of historicizing art by means of art historiography and knowledge production (writing ...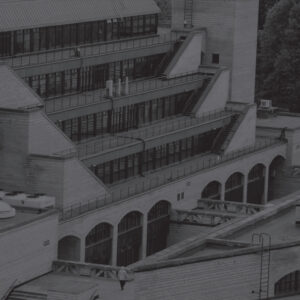 The main aim of this project is to analyze experiment in Estonian visual and spatial culture, and to investigate its role in official economic ...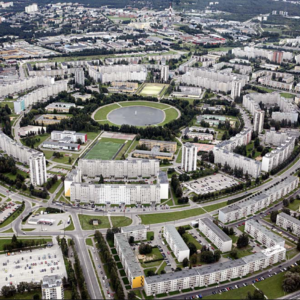 The aim of this research project is to analyse the spatial environment in the context of transformed methods of art history after the cultural ...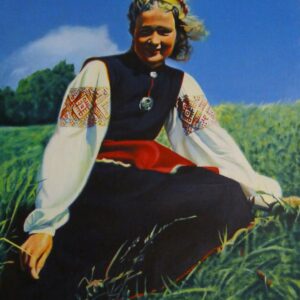 The general objective of the project is to study the dynamics of national identity in 20th century visual culture and built environment in ...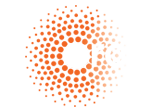 The aims of the program are: (1) to prepare and present a grant application to European Research Council; (2) to start preparatory work for the ...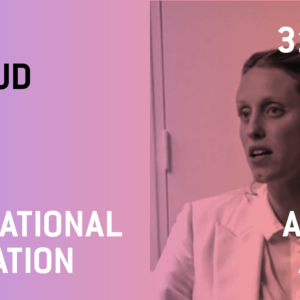 Center for Contemporary Arts, Estonia and Institute of Art History and Visual Culture of Estonian Academy of Arts present: Lecture series ...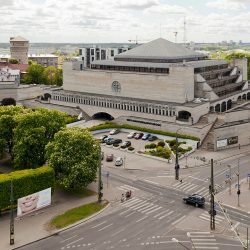 The fifth pan-European meeting of the European Architectural History Network (EAHN) will be held in Tallinn from June 13–16, 2018. The conference ...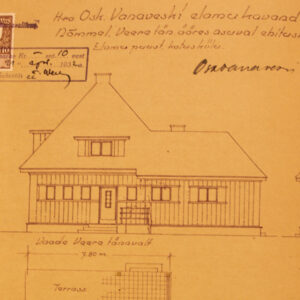 The aim of the project is to compile and publish an illustrated comprehensive glossary of architectural terms to have a reliable source and ...