Category:
Institute of Art History and Visual Culture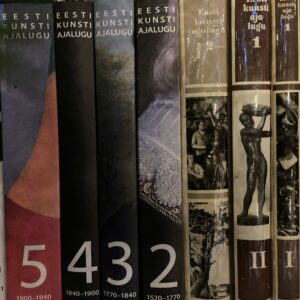 The purpose of the project is to concentrate on the critical concepts in Estonian art history, their role in the vocabulary and meaning making ...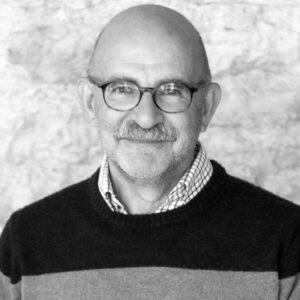 On May 19th, the Senate of the Estonian Academy of Arts named professor David Vseviov professor emeritus, effective from September 1st, 2020. ...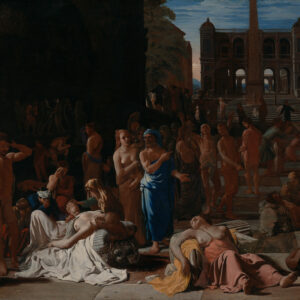 The Institute of Art History and Visual Culture updated their website in order to offer more online content and thus keep contributing to public ...
This research program focuses on how difficult knowledge has been transmitted in the visual culture of the Baltic States, in works of visual art, ...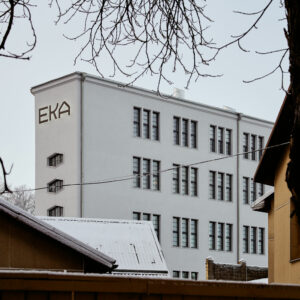 The International Association of Research Institutes in the History of Art (RIHA) has accepted the Institute of Art History and Visual Culture as ...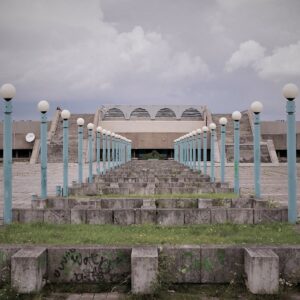 The research project "Forecast and Fantasy in Late Soviet Architecture" proposes to write a history of fantasy in Late-Soviet architecture, ...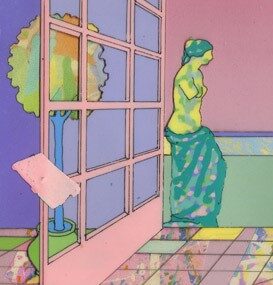 The research project "Patterns of Development in Estonian Culture of the Transition Period (1986–1998)" sets out to investigate the cultural ...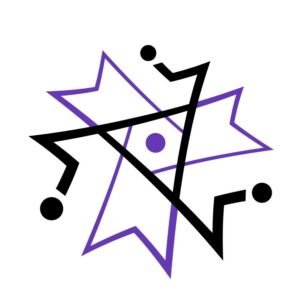 Estonian Research Council has announced the results of its 2019 round of personal research grant applications, including funding for two new ...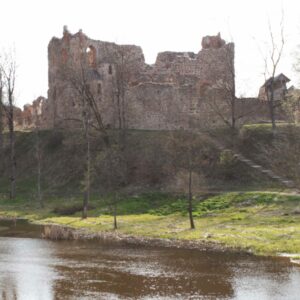 This personal research grant allows Kristina Jõekalda to go deeper into the interdisciplinary topics with which she has been dealing with in her ...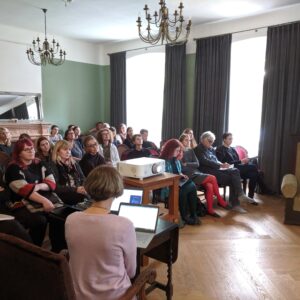 Four Estonian university chairs in art history and relating fields organised on 30th Sept.-1st Oct. 2019 a joint seminar in Purdi manor. Estonian ...