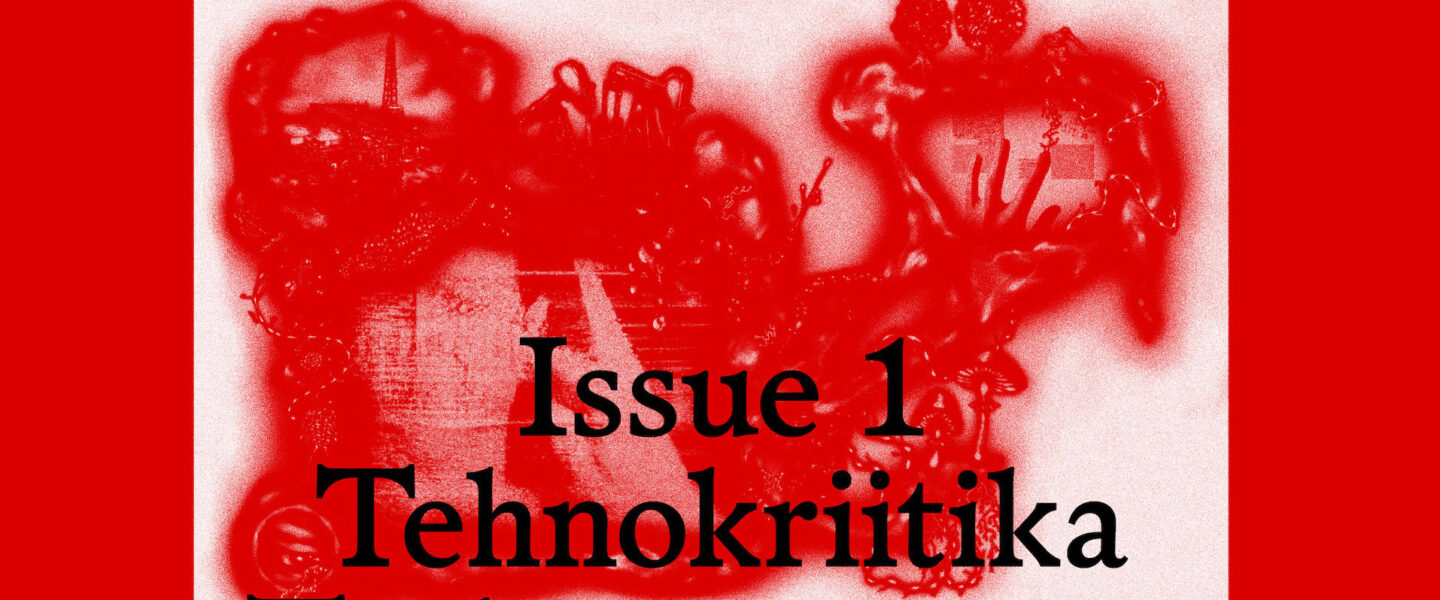 Location:
A306, EKA
Start Date:
07.12.2022
Start Time:
18:00
End Date:
07.12.2022
Time: Wednesday, Dec 7 at 18:00
Place: A306, EKA
After publishing the first issue of Leida, Ruth-Helene Melioranski, Sean Yendrys, Kärt Ojavee and Tüüne-Kristin Vaikla are going to discuss the possible perspectives for the new journal. The roundtable will be moderated by Taavi Hallimäe.
The discussion is held in English.