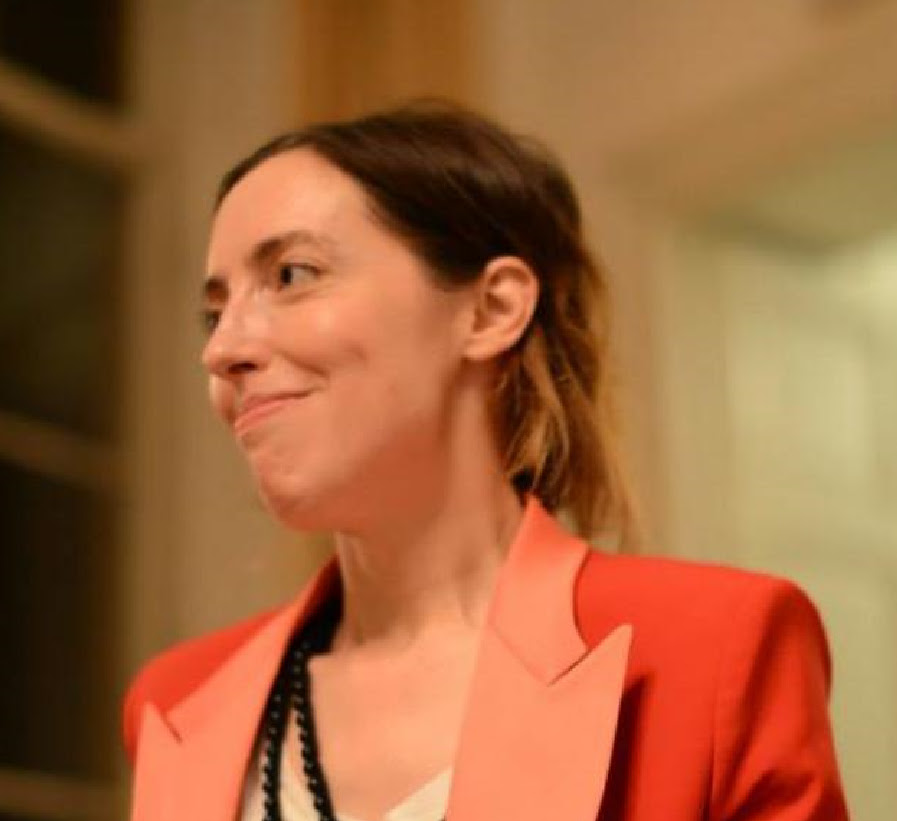 Ruth Sargent Noyes
Location:
EKA aula, auditoorium A-101
Start Date:
28.10.2021
Start Time:
16:00
End Date:
28.10.2021
On Thursday, October 28th at 4pm, Ruth Sargent Noyes will give an open lecture "Globalizing art histories of North-eastern Europe before modernity: a view from the Baltic" as part of the Open Lectures' series of the Institute of Art History and Visual Culture of the Estonian Academy of Arts.
Room: A-101
Through a series of queries and micro-historical case studies, Dr. Noyes takes up the questions of issues of globalizing Baltic art before modernity, from the perspective of an art historian focused on connecting Italy and the Baltic over the longue durée. Global approaches have been gaining momentum in recent years across fields dedicated to the study of art, architecture, and visual-material culture. An increasing number of scholars of North-Eastern Europe, including the Baltic sphere, have expanded the purview of research through the integration of comparative and transcultural methods. Elsewhere, the global turn has led to new transgeographical perspectives which have begun to challenge previous national paradigms in various art-historical traditions. This presentation examines these issues from a transregional, transcultural perspective, and also considers how integration of Baltic Europe's art histories in the discipline's ongoing explorations of cultural heterogeneity and global circulations of artefacts can be inflected through other fields.
Ruth Sargent Noyes took her BA (Harvard University) and MA and PhD (Johns Hopkins University) in Art History, and is presently Marie Skłodowska-Curie EU Senior Research Fellow at the National Museum of Denmark (Copenhagen). Author of a number of books and articles, her research takes up the intersection of art, religion, and science of the long Counter-Reformation (c. 1550-1800) in its global context, with special interest in cross-cultural perspectives between Italy and North-eastern Europe, including the Nordic-Baltic region. A 2014 Fellow of the American Academy in Rome and recipient of a number of research grants and awards, she currently leads the Marie Skłodowska-Curie European Union Individual Fellowship Project, The art of (re)moving relics and reforming holiness in Europe's borderlands (TRANSLATIO).
Lecture will be held in English.
Covid certificates will be checked at the entrance of the lecture hall, masks are obligatory.