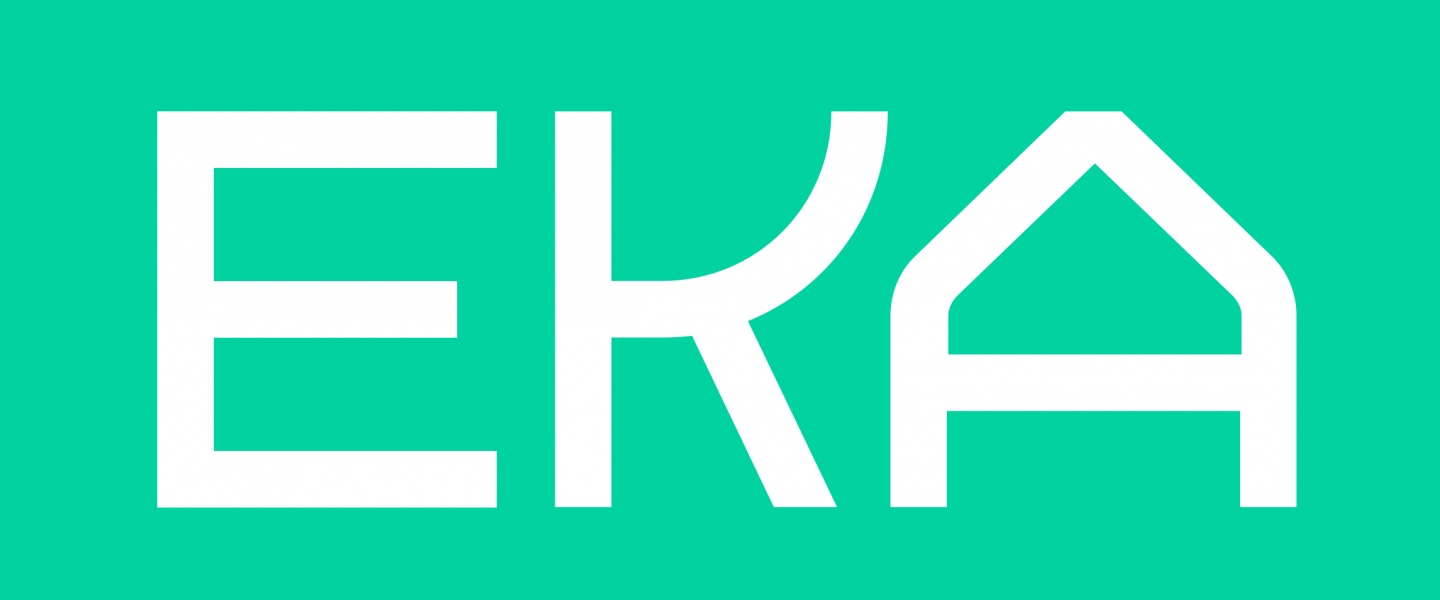 Location:
Põhja pst 7, A202
Start Date:
04.06.2019
Start Time:
10:00
End Date:
07.06.2019
Date: June 4, 6, 7 at 10.00 to 17.00
Venue: Estonian Academy of Arts, Põhja pst 7, room A202
Lecturer: Benjamin Lignel
Artist, writer and curator Benjamin Lignel will conduct a 3-day seminar in June, focusing on the challenges and opportunities inherent to artistic research. We will be thinking through the temporalities of making, documenting, and argumenting, and the different sort of "proof" they invoke; we will attempt a 21st century autopsy of the author-function and look at subject-positions with the help of Italo Calvino, Joan Scott and Audre Lord; we will play at presenting an object (textual or physical) for public scrutiny with a view to understanding what "stewardship of ideas" might imply.
Students who sign up for the seminar will be required to read 3 texts in advance:
Audre Lord, the Use of Anger, Women responding to Racism (1981)
Joan Scott, The Evidence of Experience (1991)
Ulrike Müller, Herstory Inventory (2011)
You will also be required to write, in conversational/diaristic mode, how you first met an idea that subequently guided your current research (max. 500 words).
Registration
The seminar is open to PhD and MA students.
Registration is open until 28.05.2019.
This event is organised by the Graduate School of Culture Studies and Arts, supported by the ASTRA project of the Estonian Academy of Arts – EKA LOOVKÄRG (European Union, European Regional Development Fund).