Category:
Faculty of Art and Culture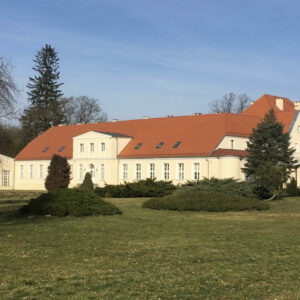 EKA co-organizes an international interdisciplinary spring school on 10–15 March 2024 in Kulice, Poland. The understanding of heritage as purely ...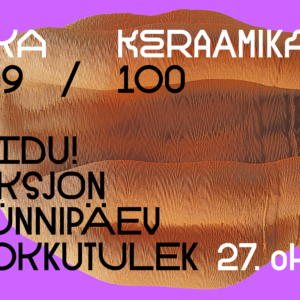 Today, the Estonian Academy of Arts celebrates its 109th anniversary and the 100th anniversary of ceramics studies with a gathering to which all ...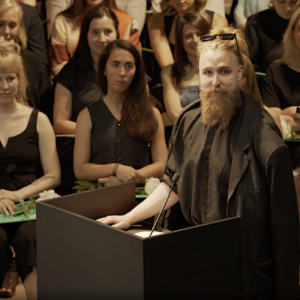 The Estonian Academy of Arts is very pleased to announce that the graduation ceremonies for the current academic year will take place on June 21 ...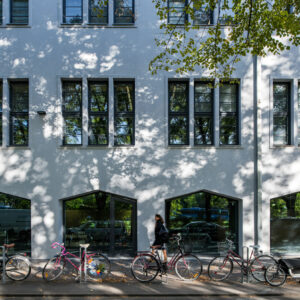 The Estonian Academy of Arts was the first Estonian university to be recognized by the European Green Office. As of May 2, 2023, the Estonian ...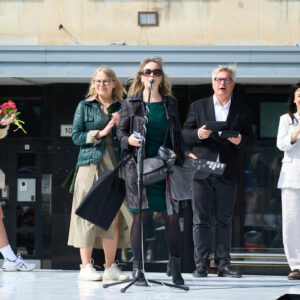 Estonian Academy of Arts' thesis festival TASE '23 opened with a performance, awarding of young creators and speeches on Freedom Square on ...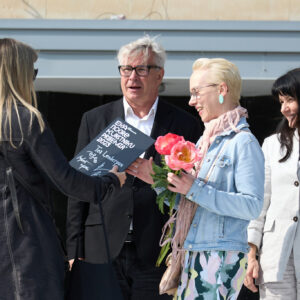 On May 31, 2023, the Young Artist, Young Designer, and Young Applied Artist awards were distributed as part of the opening of the TASE '23 ...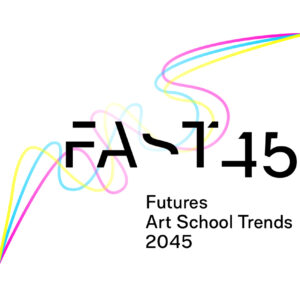 Dear students/teachers/academics in EKA – what will teaching/learning look like in 2045? Come to participate in labs that ponder ...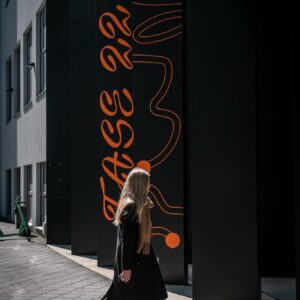 On May 27,  the Estonian Academy of Arts' Graduation Show TASE '22 opened, the focus of which is an exhibition of graduation works. Along with ...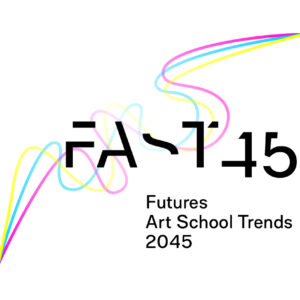 FAST45 Public Lecture III – Shift/Work: A Paragogics for Open Artistic Learning Presented by Prof. Neil Mulholland 25 March, 2022 12:00 – ...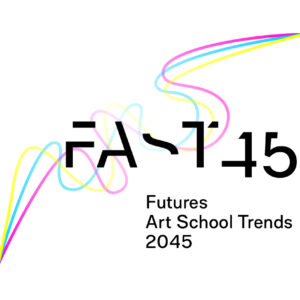 Exploring Art School Futures – webinar! 10 March @ 18:00 – 19:00 CET Hosted by LUCA School of Arts Register to join FAST45 is a ...