Category: Faculty of Art and Culture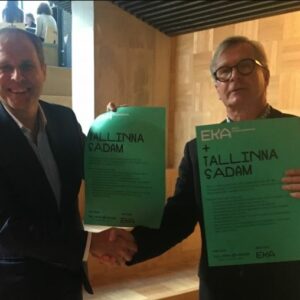 On 01 October, the Port of Tallinn and the Estonian Academy of Arts signed a cooperation agreement for the purpose of launching the research ...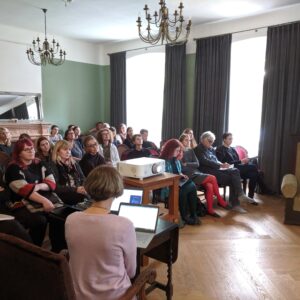 Four Estonian university chairs in art history and relating fields organised on 30th Sept.-1st Oct. 2019 a joint seminar in Purdi manor. Estonian ...
On 5th–9th August 2019 EKA is hosting the interdisciplinary summer school "German Heritage in Eastern Europe. Comparing Narratives, Finding New ...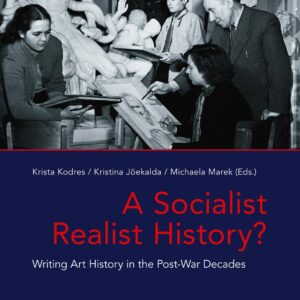 The research project Historicizing Art: Knowledge Production in Art History in Estonia amidst Changing Ideologies and Disciplinary Developments, ...
The application period for the International Master's Programmes starting in autumn 2019 has started! Apply before May 2, 2019! EKA offers ...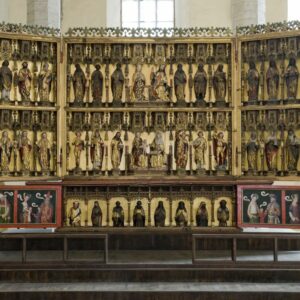 This massive, multi-year project centers around the conservation and technical analysis of the altarpiece of the high altar of St. Nicholas´ ...
Intensive seminar in art history with Anthony Gardner "Exhibition Histories and Post-Socialism" Date and time: September: 24-27, at 15.00-18.00 ...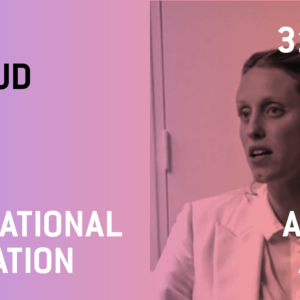 Center for Contemporary Arts, Estonia and Institute of Art History and Visual Culture of Estonian Academy of Arts present: Lecture series ...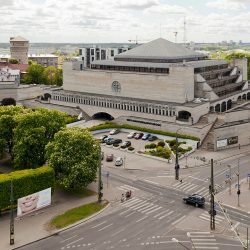 The fifth pan-European meeting of the European Architectural History Network (EAHN) will be held in Tallinn from June 13–16, 2018. The conference ...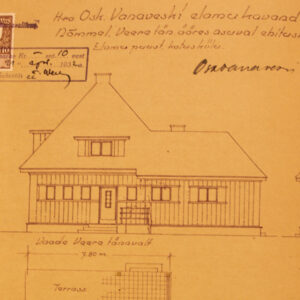 The aim of the project is to compile and publish an illustrated comprehensive glossary of architectural terms to have a reliable source and ...