Category:
Faculty of Art and Culture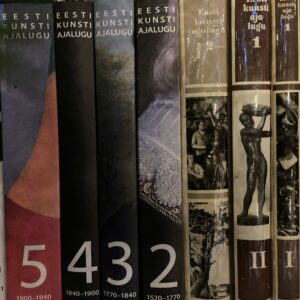 The purpose of the project is to concentrate on the critical concepts in Estonian art history, their role in the vocabulary and meaning making ...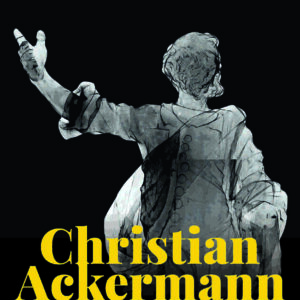 This exhibition introduces the life and work of Christian Ackermann (active in Tallinn ca 1674‒1707/1710), the most scandalous and gifted ...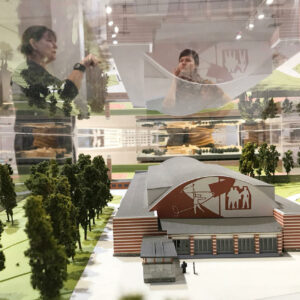 The course, dedicated to the heritage of late Soviet modernism, took place at the Estonian Academy of Arts Cultural Heritage and Conservation ...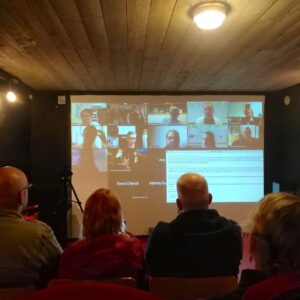 ICOMOS Estonia and Estonian Academy of Arts hosted 2.-5.09.2020 in Tallinn and in the web the "Our Common Dignity " working group training course ...
You can find the full report HERE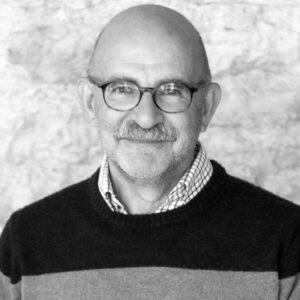 On May 19th, the Senate of the Estonian Academy of Arts named professor David Vseviov professor emeritus, effective from September 1st, 2020. ...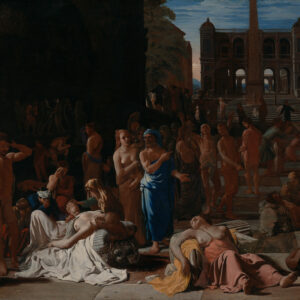 The Institute of Art History and Visual Culture updated their website in order to offer more online content and thus keep contributing to public ...
This research program focuses on how difficult knowledge has been transmitted in the visual culture of the Baltic States, in works of visual art, ...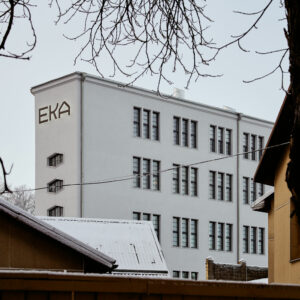 The International Association of Research Institutes in the History of Art (RIHA) has accepted the Institute of Art History and Visual Culture as ...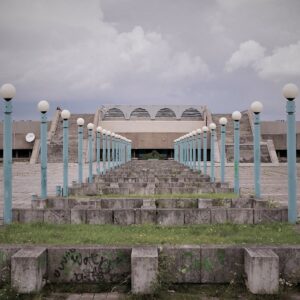 The research project "Forecast and Fantasy in Late Soviet Architecture" proposes to write a history of fantasy in Late-Soviet architecture, ...