Category:
Faculty of Art and Culture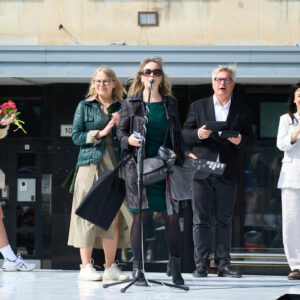 Estonian Academy of Arts' thesis festival TASE '23 opened with a performance, awarding of young creators and speeches on Freedom Square on ...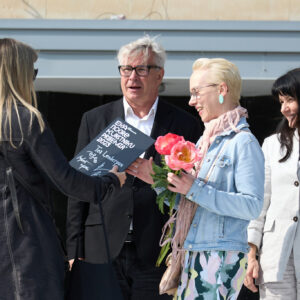 On May 31, 2023, the Young Artist, Young Designer, and Young Applied Artist awards were distributed as part of the opening of the TASE '23 ...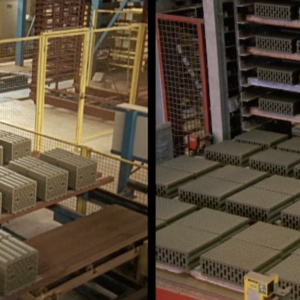 Who Builds Your Architecture? Workshops, film and open lecture 22.–25. May 2023 in EKA In the last week of May, exciting international ...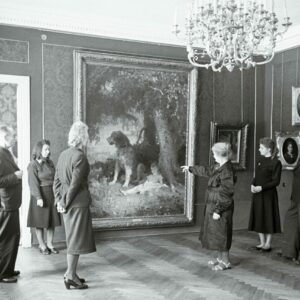 The project "Art Historical Contact Zones: Popular and Fictional Mediations of Art History in Estonia" explores the relationship between art ...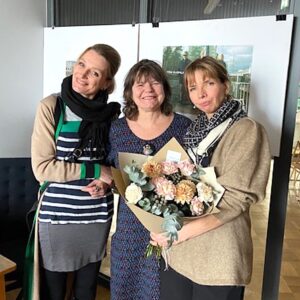 Associate professor Riin Alatalu received the Valgetähe IV class medal (White Star) from the President of the Republic, Alar Karis. Riin Alatalu ...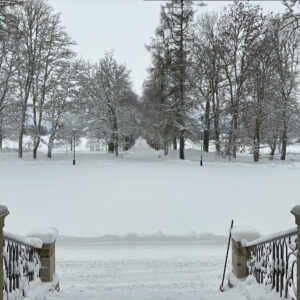 On 9th–10th January 2023 a seminar bringing together MA students from Estonian universities who work on art history, visual culture, curating, ...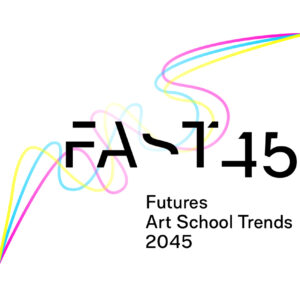 Dear students/teachers/academics in EKA – what will teaching/learning look like in 2045? Come to participate in labs that ponder ...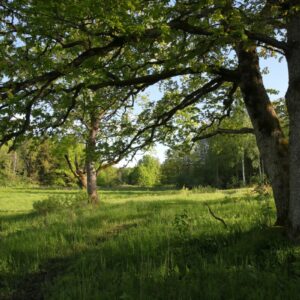 The Estonian-Latvian joint LIFE project (LIFE20 NAT/EE/000074) "Restoring and promoting a long-term sustainable management of Fennoscandian ...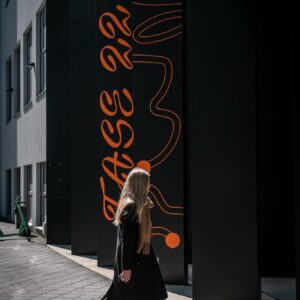 On May 27,  the Estonian Academy of Arts' Graduation Show TASE '22 opened, the focus of which is an exhibition of graduation works. Along with ...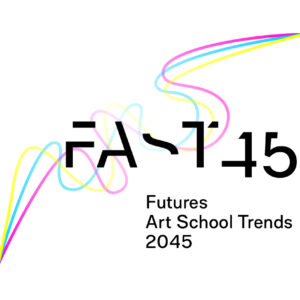 FAST45 Public Lecture III – Shift/Work: A Paragogics for Open Artistic Learning Presented by Prof. Neil Mulholland 25 March, 2022 12:00 – ...