Category:
Faculty of Art and Culture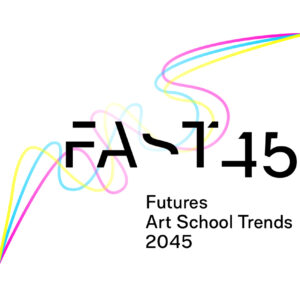 Dear students/teachers/academics in EKA – what will teaching/learning look like in 2045? Come to participate in labs that ponder ...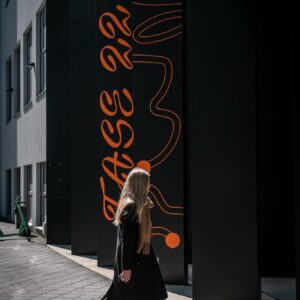 On May 27,  the Estonian Academy of Arts' Graduation Show TASE '22 opened, the focus of which is an exhibition of graduation works. Along with ...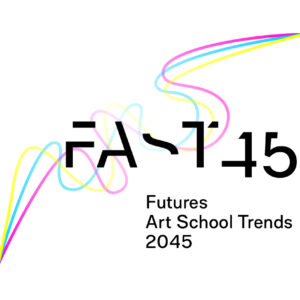 FAST45 Public Lecture III – Shift/Work: A Paragogics for Open Artistic Learning Presented by Prof. Neil Mulholland 25 March, 2022 12:00 – ...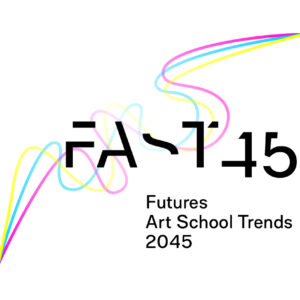 Exploring Art School Futures – webinar! 10 March @ 18:00 – 19:00 CET Hosted by LUCA School of Arts Register to join FAST45 is a ...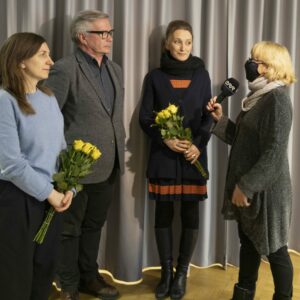 On the eve of the anniversary of the Republic, Estonian artists will be recognized with decorations. Marge Monko, an internationally successful ...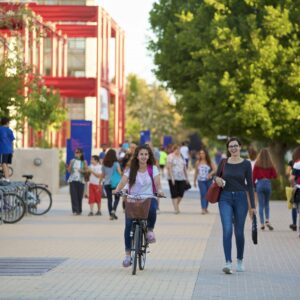 Come on, let's make mobility more convenient! EKA will start mapping in autumn how the university interacts with Erasmus students as part of the ...
You can find the full report HERE
Intensive seminar in art history with Anthony Gardner "Exhibition Histories and Post-Socialism" Date and time: September: 24-27, at 15.00-18.00 ...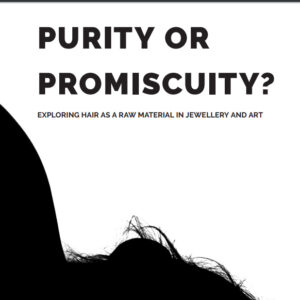 In December 2017 this year's prizes of the Estonian National Contest for University Students, organized by the Estonian Research Council ...
The Quality Assessment Council of the Estonian Quality Agency for Higher and Vocational Education (EKKA) has given institutional accreditation to ...