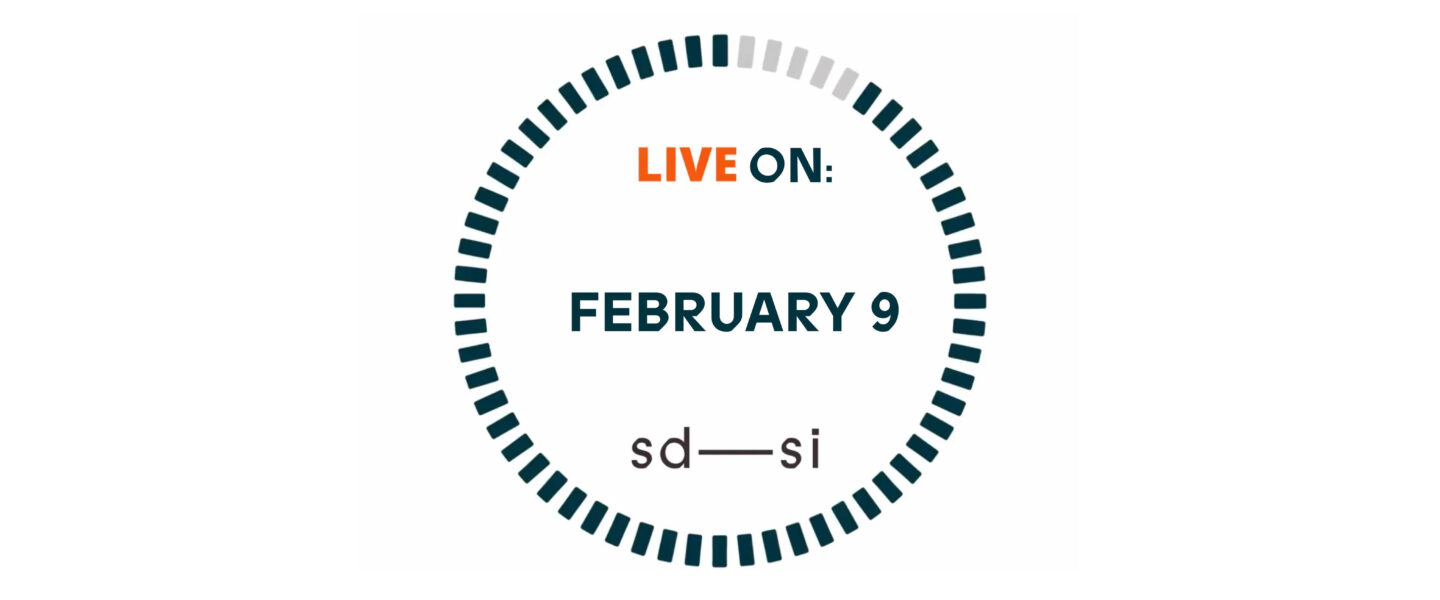 Location:
Facebook online
Start Date:
09.02.2023
Start Time:
15:00
End Date:
09.02.2023
On February 9 at 15:00 EKA, the Latvian Academy of Arts and the University of Lapland joint curriculum Service Design Strategies and Innovations (SDSI) online information session.
You'll meet representatives from Latvia, Estonia and Finland who will be answering your questions.
Admission is open until February 28.
Online applications are submitted through Dreamapply: https://apply.sdsi.ma/

More information on the program and admission is on our webpage: https://www.sdsi.ma/
For any urgent matters, you are welcome to contact us via email at info@sdsi.ma or messenger chat.