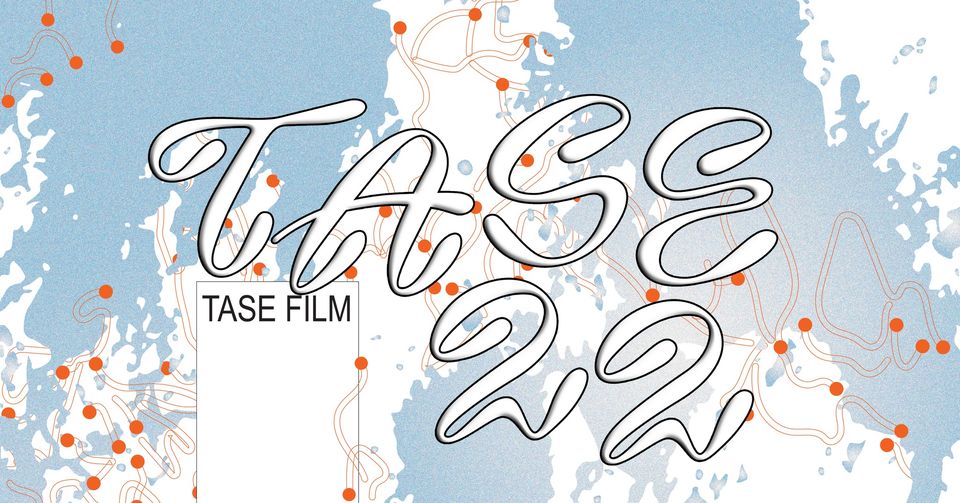 TASE FILM 2022
Location:
EKA, A101
Start Date:
04.06.2022
Start Time:
17:00
End Date:
04.06.2022
TASE FILM on June 4 at 5 pm at EKA auditorium (A101) once again.
TASE FILM is an event which happens every year in the context of EKA's graduate student exhibition, TASE. It offers a programme full of different videos and short films made by students of EKA.
TASE FILM 2022 explores the dream world and reality. The programme consists of two chapters, the first of which takes a look at socially relevant topics such as overconsumption and the tireless construction of shopping malls, and an insight into the work of food couriers. In addition, there are video pieces that look at everyday life around us. In the second part, surreal and abstract videos are presented, including documentaries of performances, dream landscapes and questions of identity.
The programme lasts about 2 hours.
Participating artists:
Aap Kaur Suvi | Potato, Seagulls, Reeds and cars
Camilla Prey | Blaue Stunde
Ditiya Ferdous | Family 1
Ivor Lõõbas | Tradition
Jamie Avis | The Wave
John Quirk | HIDE
Kadri Joala | Autoportree
Karl Joonas Alamaa, Lisette Sivard, Andreas Kübar | ONLY BASIC FASHION SHOW
Kush, Paul Simon, Timothee | TXMALL
Lauri Lest | Moulded
Maria Naulainen | KIHA
Martina Maria Semenzato | ALBAIONES
Moritz Simon | Sand, Stone
Paulina Schroeder, Christian Horner, Nabeel Imtiaz | Looking of Action
Santiago Ordoñez | The station´s seat
Xingpei Shen | Lotus Lantern
Event is free of charge!
Film programme curators: Johanna Kuzmenko, Lígia Fernandes
Location: Estonian Academy of Arts (Põhja pst 7), A-101