Category: TASE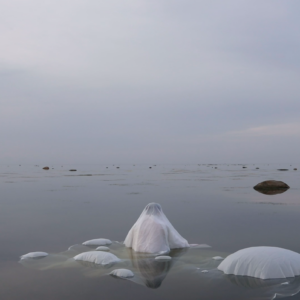 Estonian Academy of Arts invites to the showing of student films – TASE FILM. The festival is going to take place on June 12 at 6 PM at EKA ...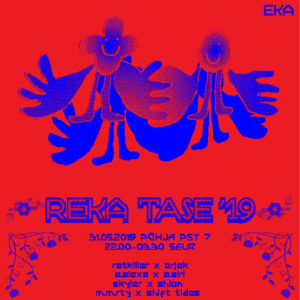 TASE '19 opening afterparty REKA TASE 2019 is taking place at EKA first floor, on 31 May at 10 PM! SCHOOL'S OUT! JOIN YOUR HANDS! B2B ALL ...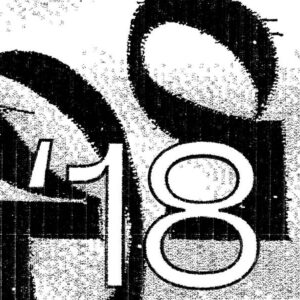 TASE is the annual spring graduation show of the Estonian Academy of Arts, with this year's main exhibition taking place at the Faculty of Fine ...