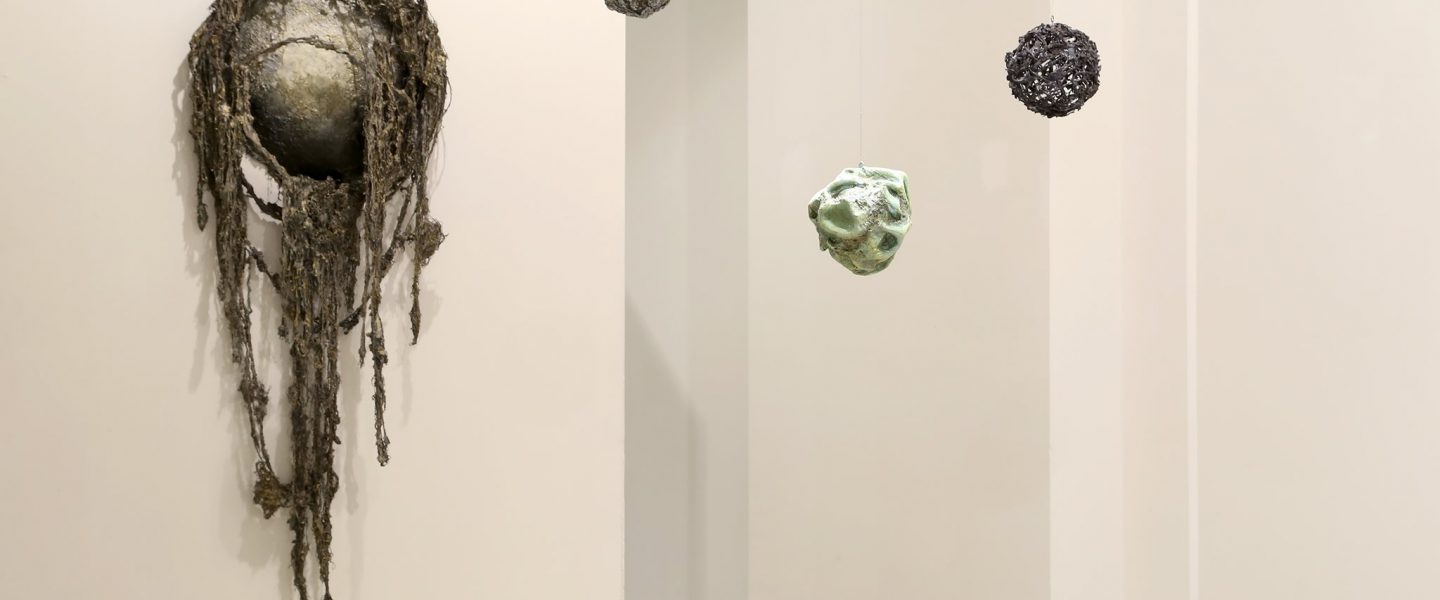 Photo by Margarita Ogoļceva
Location:
online
Start Date:
02.11.2021
Start Time:
17:30
End Date:
02.11.2021
Online-discussion "Environmentalising Baltic Art Histories: Experience from Research and Curatorship" on 2 November at 5.30-7.30 PM EEST
Participants: Bart Pushaw, Inga Lace, Eda Tuulberg, Nomeda and Gediminas Urbanis, Maja and Reuben Fowkes
Moderators: Ieva Astahovska, Linda Kaljundi
The discussion invites researchers and curators to talk about their experiences of writing and curating Baltic art history from ecocritical and environmental perspectives. How to trace and interpret environmental practices and ideas from Baltic art history in the first place and how to conceptualise these in comparative contexts. How can re-writing and re-curating the Baltic art contribute to reconceptualising global art history in a way that would challenge the Western-orientated model?
The discussion will take place on Facebook
The online discussion will take place as part of the Second Baltic Conference on Environmental Humanities and Social Sciences BALTEHUMS (held online on November 1–2)
BALTEHUMS II programme and registration
This is the fifth discussion of the research and exhibition project "Reflecting Post-Socialism through Post-Colonialism in the Baltics," organised by the Latvian Center for Contemporary Art in Riga in collaboration with Kumu Art Museum and the research project "Estonian Environmentalism in the 20th Century" (both Tallinn). The project analyses the imprints of post-socialism and post-colonialism in the Baltic region, here exploring them through the prism of environmental history and the current ecological crisis.