Archives:
Galleries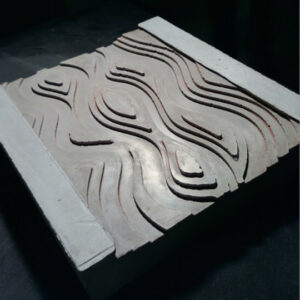 3D Lab's Workshop on Parallel Modelling Fluid Form – preparation for the TAB installation The aim of the workshop "Fluid Form" was to explore the ...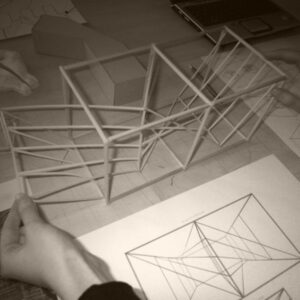 Supervisors: Prof. Andres Alver and architect Indrek Rünkla Spring term of Year 1 The aim of the first-year students' spring term task is to ...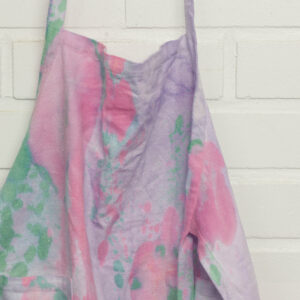 PH INDICATOR APRON gains inspiration from theproperty of magna doodles on which it is possibleto write, delete and rewrite the ...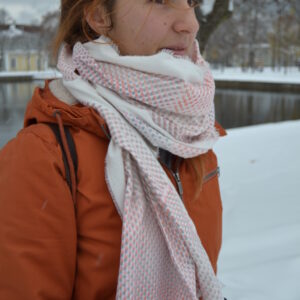 MEMOLIGHT is inspired bythe idea of a camera thatfixes a moment by printing an image on paper. Thisscarf generates a ...
This coat gains inspiration from how a bicycle dynamo functions by converting the mechanical motion of the rotating wheel into electrical motion ...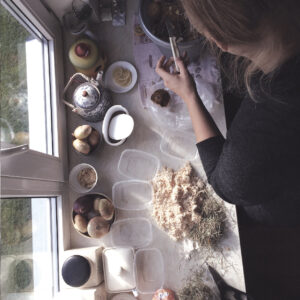 MYCOBUOY™ is a floating structure that is grown from mycelium, sawdust and woodchips. MYCOBUOY™ offers an alternative to non-biodegradable ...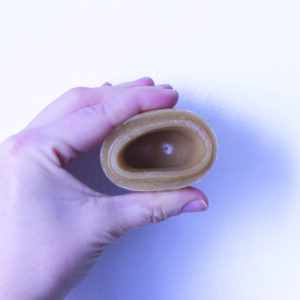 BeeG is a skin and earth friendly material for effect makeup. It is made of natural ingredients and is easy to remove. BeeG is flexible, elastic, ...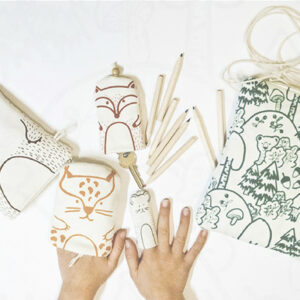 FOREST LIFE is an eco-friendly travel kit for preschool children made of bamboo fabric. Gaining inspiration from matryoshka dolls, the kit ...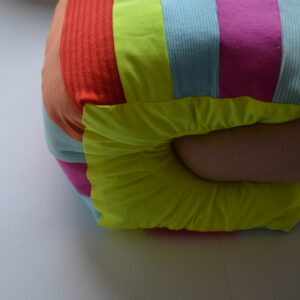 HAND-CUSHION is a sensory prop designed for calming an intellectually disabled adult and supporting his or her cognitive learning. When both ...