Archives:
Galleries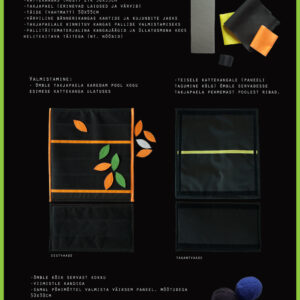 The multi-activity board is created for the living room of the Tallinn Support Centre Juks that houses intellectually disabled adults. Composed ...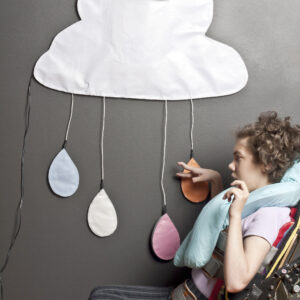 These teaching and therapeutic props are designed for children with multiple disabilities, using innovative textile materials and solutions. The ...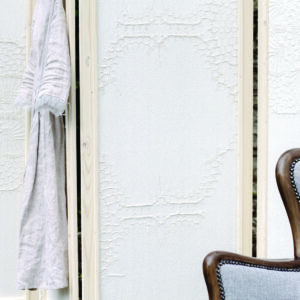 This project gains inspiration from fine historical lace featured in an exhibition in Italy. Matt and shiny white yarns interlace each other to ...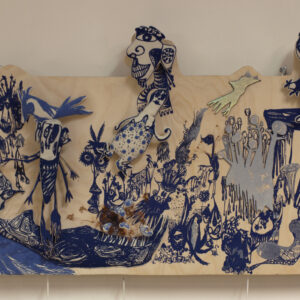 The subject of the work is about dancing in the forest under the full moon to shake off your frustration. The intention is to create a three ...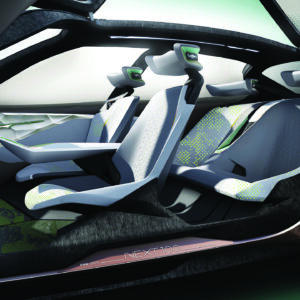 tutor: Stella Kalkun 2016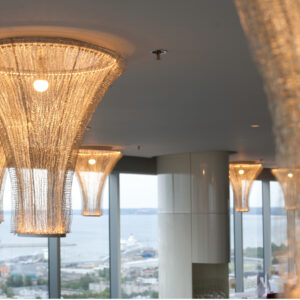 Metal wire is knitted to construct the wire textiles that are intended for interior lighting solutions. tutor: Maile Grünberg  2014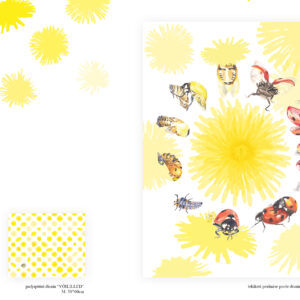 This bedlinen collection is designed for preschool children to learn about nature. The printed patterns provide scientific information about ...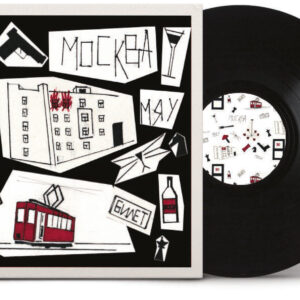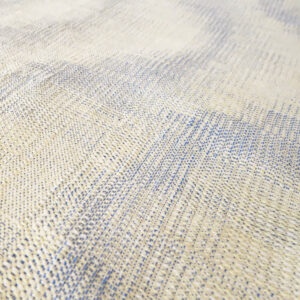 This woven textile collection gains inspiration from frequency. The dimension of frequency here is extended to periodic waveform phenomena such ...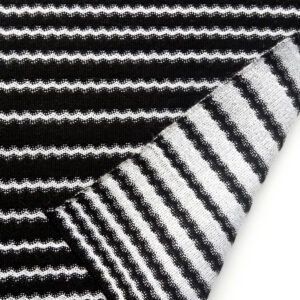 tutors: Nithikul Nimkulrat, Imbi Ilves 2016