Archives:
Galleries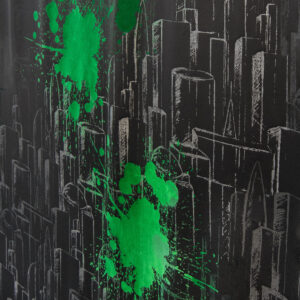 'Nature' and 'city' are two contrasting types of environment that are growing into each other. Cities become larger through time, constantly ...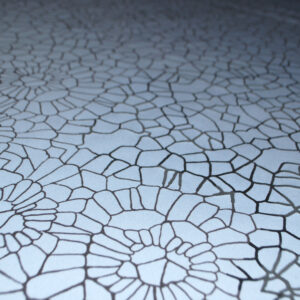 ORGANITY is inspired by macro imagery of plants. Based on a hand drawing of plant cells, an endless repeating pattern is developed and printed ...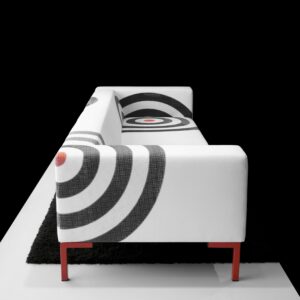 Designed in cooperation with Mang OÜ, an Estonian furniture company, for a sofa named 'MAX', the pattern of this hand-printed fabric follows the ...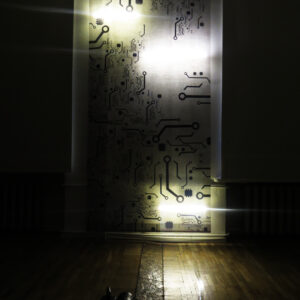 tutors: Krista Leesi, Piret Valk, Ott Pilipenko, James Connor 2014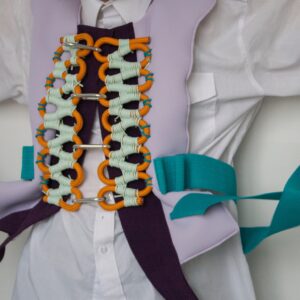 The works of photographers Matthieu Venotand Matthias Heiderich inspire the translationof abstract geometric images of ...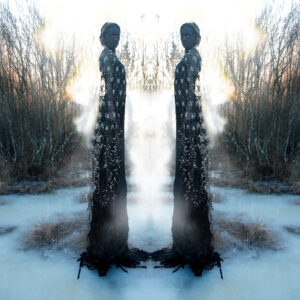 Consisting of a 2-metre long dress and a cape made of 1,300 matches, SCORCHING THE WITCH is inspired by the witch trials in the 15th-16th ...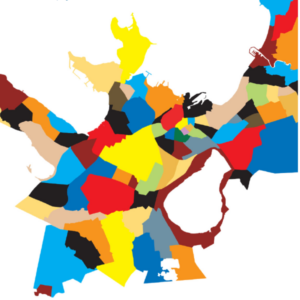 Supervisors: Prof. Andres Alver, Prof. emer. Veljo Kaasik and architect Indrek Rünkla Fall term of Year 4 The main topic in Year 4 is the most ...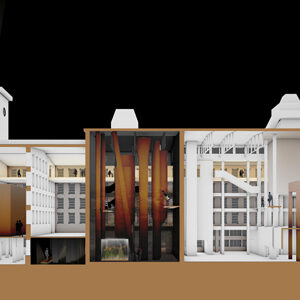 Supervisors: Siiri Vallner and Indrek Peil Spring term of Year 3 The briquette factory in Tootsi In the Nordic climate, heat has a special ...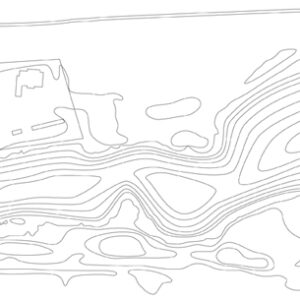 Supervised by Peeter Pere Spring term of Year 2 The second-year students' spring term studio project focussed on the small town Rummu, or rather ...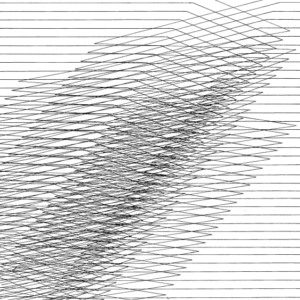 Supervised by the Dean of the Faculty of Architecture prof. Toomas Tammis and architect Paco Ulman Autumn term of Year 1 The aim of the course is ...