Archives:
Galleries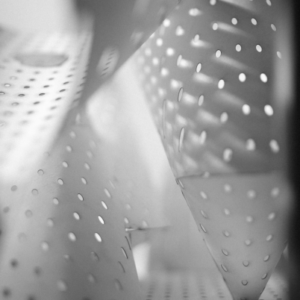 3. kursuse tudengid kavandasid Hella Hundi väliterassile uut varikatust. 15. jaanuaril esitlesid tudengid oma ideid Hella Hundi juhtkonnale. ...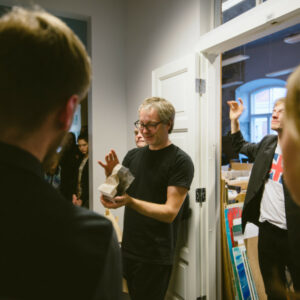 Arhitektuuri ja linnaplaneerimise ning sisearhitektuuri eriala teise kursuse tudengid kaitsesid oma erialaprojekti ERAMU 11. detsembril 2015. ...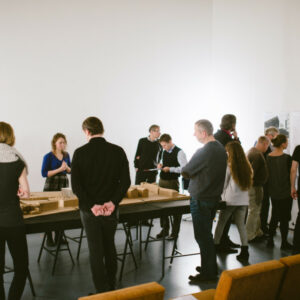 17. detsembril 2015 kaitsesid oma sügissemestri arhitektuurse projekteerimise kursusetööd arhitektuuri ja linnaplaneerimise eriala 3. kursuse ...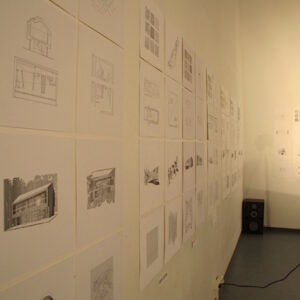 7. detsembril 2015 esitlesid arhitektuuri ja sisearhitektuuri tudengid oma esimese arhitektuurse projekteerimise semestritöid. Kursus tegeleb ...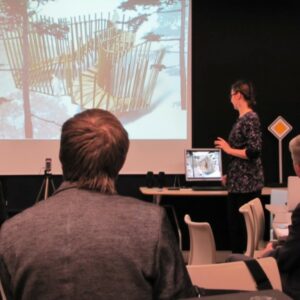 IV kursuse arhitektuuritudengid tutvustasid 27. novembril Maanteemuuseumis toimunud Postitee arenguseminaril oma ideid, kuidas vana Postitee ...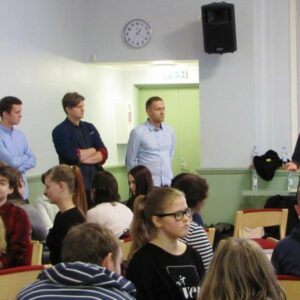 Eesti Kunstiakadeemia viib Eesti koolides läbi arhitektuuri, disaini ja kunsti tutvustavaid töötubasid. Novembris külastati Pärnu ...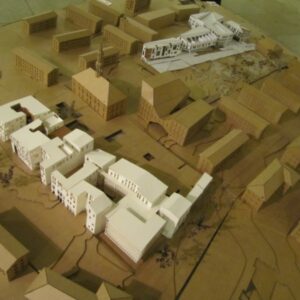 Näitus UUS VANA LINN – Hübriidse uushoonestusega kvartalid Narva vanalinnas: raamatukogu, linnavalitsus, vabalava, äripinnad, korterid, ...
The Estonian government cabinet initiated the preparation of planning process in counties, which will identify the spatial trends and principles ...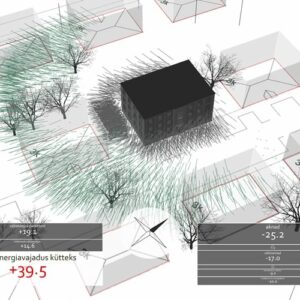 An applied research study led by the Department of Architecture and Urban Design's 3D Lab team to find a possible software solution and more ...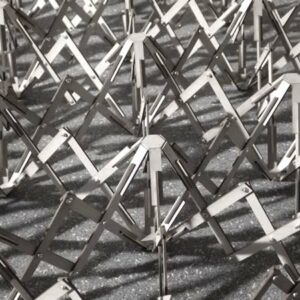 Kinetic architecture workshop Supervisor: Renee Puusepp The objective of the workshop was to go through the process from parametric modelling to ...