Applied Research and Development Projects Award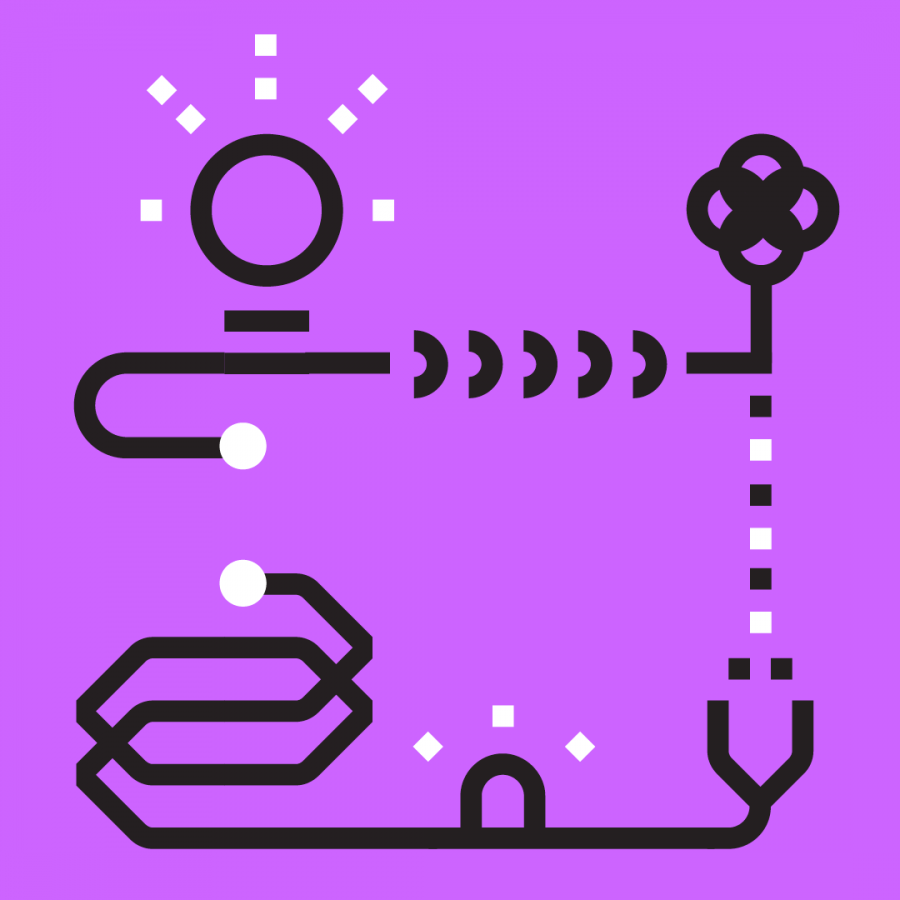 EKA's competition of applied research and development projects
Each year, the Estonian Academy of Arts Research and Development Office, in conjunction with the Tallinn City Enterprise Department, holds an applied research and development projects competition to motivate the Academy's members to apply to a greater extent the results of their academic and research work in the public, business and third sectors; to increase the quality and extent of knowledge services provided by the Academy to society and businesses and to raise public awareness of the application of the Academy's know-how in the economy and society.
The author(s) of the best project are awarded 1000€. If numerous outstanding works are submitted for the competition, additional work(s) will be awarded.
The competition is open for EKA's students, whose course or graduation project has reached the stage of developing an applied output, i.e. the results of the work can be applied in businesses or other organisations. The competition welcomes applied research or projects by all employees and researchers.
The works must be completed between 01.09.2022–31.08.2023.
To submit a project to the competition a completed form together with additional materials must be sent to koostoo@artun.ee no later than 14 September 2023. The e-mail addresses of all authors of the work must be included among the e-mail recipients.
Materials for applying: