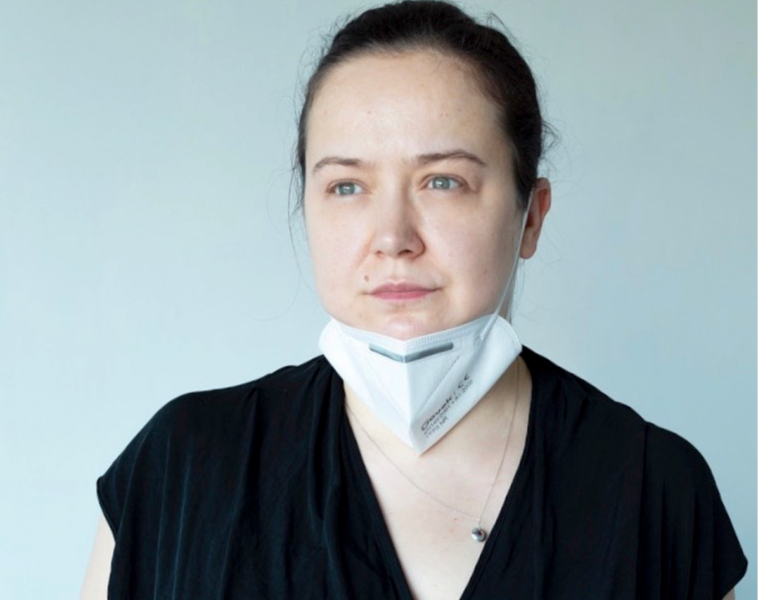 Location:
Narva kunstiresidents, Joala 18
Start Date:
09.09.2023
Start Time:
16:00
End Date:
09.09.2023
On 9 September at 16.00 in Narva Art Residency (Joala 18)
Tanja Muravskaja's exhibition "The Vernacular" at the Narva Art Residency displays an atlas of the words of Russian-speaking Estonian people. This collection of words reflects several processes that have taken place and are still taking place in the local society.
Muravskaja uses an analytical approach and psychological observation in her work – whether the object of her approach is the psychology of an individual, society or place. His works deal with identity and memory, as well as the relationship between society and its members.
In the special Station Narva artist talk Tanja will open up about the exhibition and the words collected for it. This is followed by a practical workshop "Word game", in which Muravskaja invites the participants to play with language, concepts, words and translations – substances that everyone can employ in a unique and creative way.
Part of Station Narva program
Attending free of charge