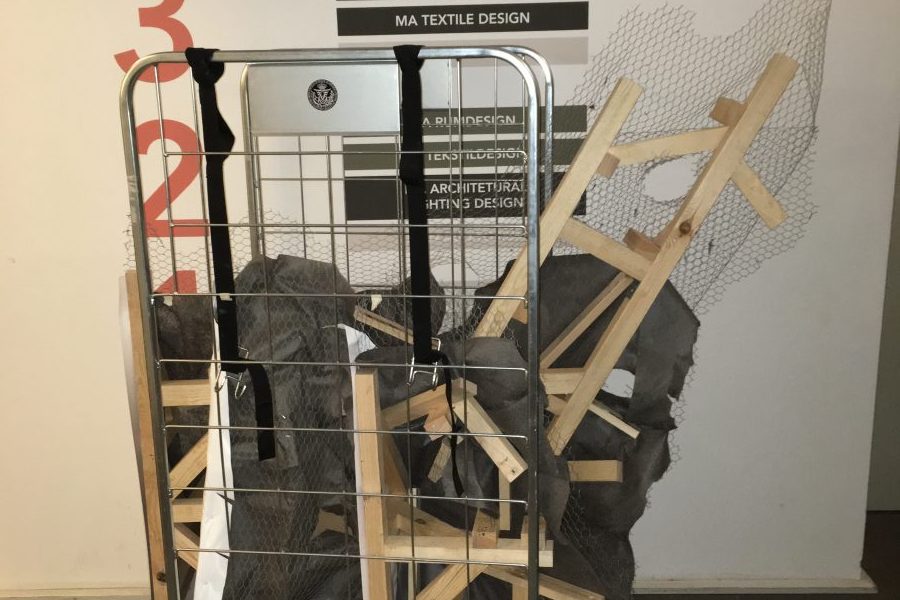 Location:
EKA maja, ruum C406
Start Date:
11.08.2018
Start Time:
09:00
End Date:
11.08.2018
Thursday, 8 November will start bright & early at 9 am with our Morning Coffee where students and graduates from the interior architecture department will come and share their experiences from studying, working or doing an apprenticeship somewhere else in the wide and wild world – through the spectrum of space and spatial design, naturally. We'll meet at C406, EKA new building.
On stage this time: Siim Karro talking about his time at the Danish Royal Art Academy, Hotel Pro Forma and life in Copenhagen in general. Everyone's welcome to listen & ask questions — it's in Estonian though, so best for those of you who have some Estonian skills already.
This event is perfect for students and those wanting to become a student, but also tutors; the door is always open to anyone from other EKA departments or other schools. The interior architecture department Morning Coffee events take place about once a month and there will most definitely also be coffee – and upon occasion, there has been also delicious cake (for the cake, you might want to bring a tiny bit of cash).
Set your alarm clocks, join us!