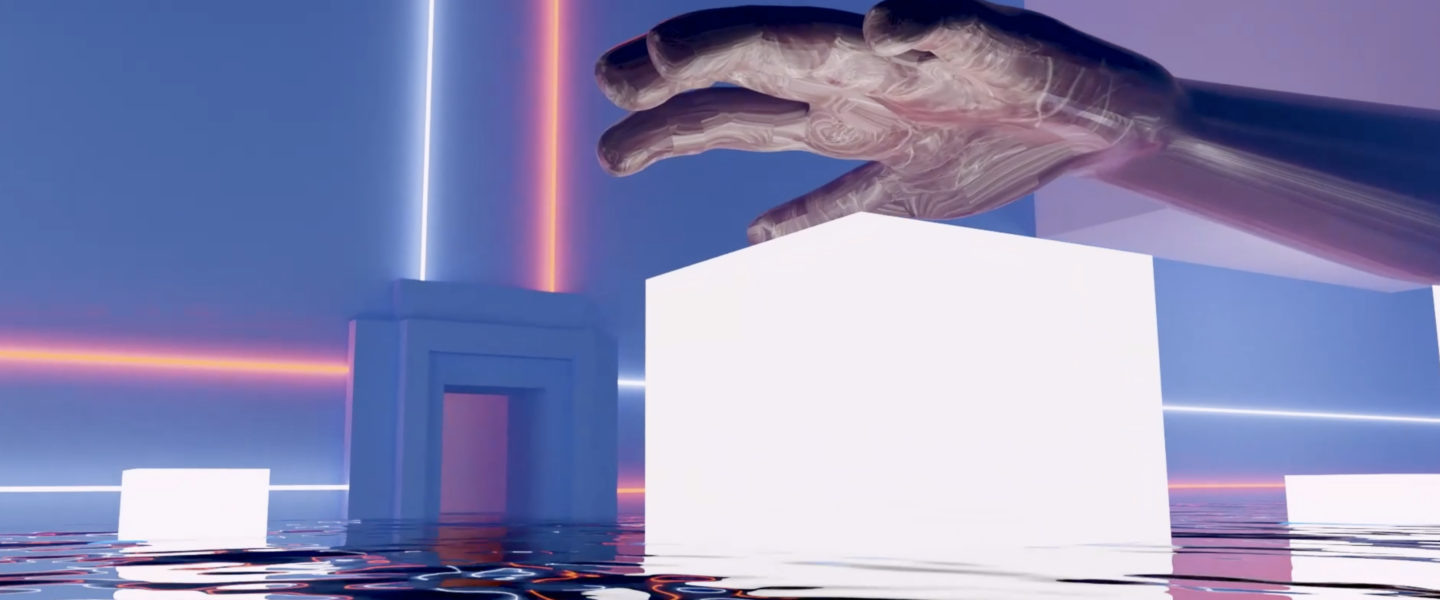 Look mom, with hands!
Location:
Galerii kohvik, Rotermanni 6
Start Date:
02.04.2022
Start Time:
12:00
End Date:
02.04.2022
Join us from 12:00 till 19:00 on Saturday 2nd to discuss Tangible Interactions and enjoy tangible drinks at the Gallery Cafe in Rotermanni. 
How would your smartphone apps look like if there was no touchscreen interface? Which senses would they need to stimulate in order for your interactions to be effective and purposeful? See, hear, touch, smell, taste – senses that can go far beyond from what screens are capable of delivering to us.
Interaction Design students from EKA are presenting you with their look on how to make bad interfaces and interactions better by making them more tangible.