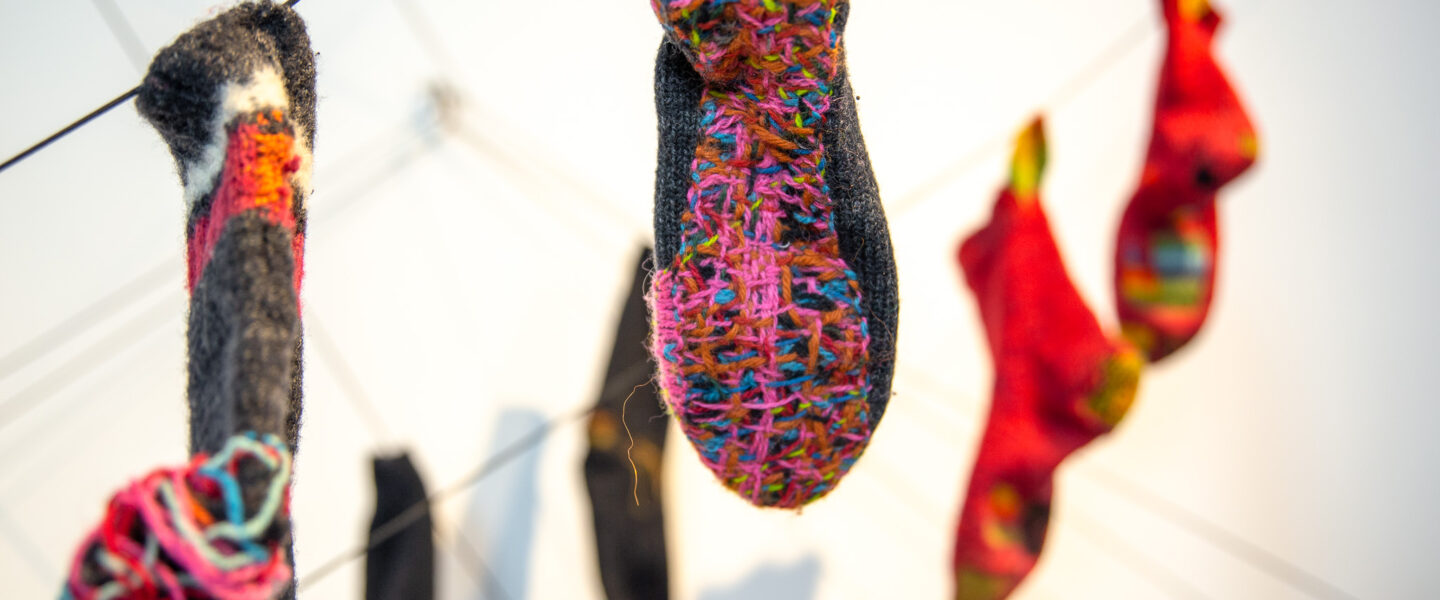 Marta Konovalov design
Location:
Ruum B-511
Start Date:
15.06.2023
Start Time:
15:00
End Date:
15.06.2023
The panel discussion "Reflections on the Act of Improvement in the Context of Sustainability" within the Transform4Europe week will be conducted by Marta Konovalov, Maris Taul and Anna-Maria Saar.
The open discussion focuses on how remediation can promote sustainability and circularity.
In the discussion round, the audience is invited to discuss their role in the relationship with textiles and clothing — are we consumers, owners and wearers or are we in a nurturing relationship?
The discussion round will take place in EKA room B511, on June 15 from 15:00 to 17:00.