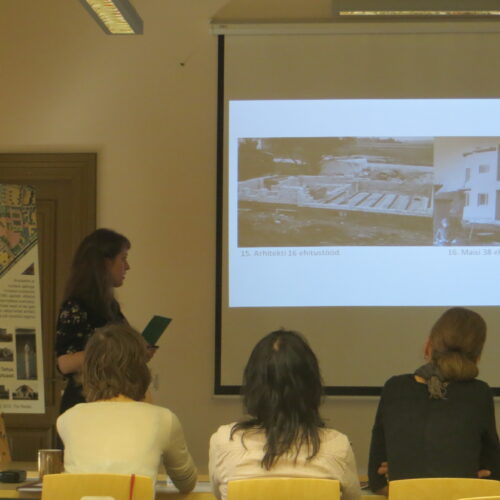 2022 Siim Hiis. EKKMi kogu korrastamine ja süstematiseerimine Organizing and Systematizing the EKKM Collection Juhendaja: Dr Hilkka Hiiop Retsensent: Mag Helen Volber Jette Paat. Kultuuripärandi ...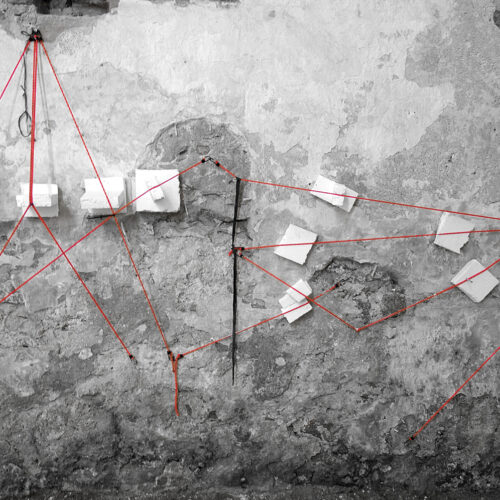 2022 Nele Ambos Kunstnik-restauraator Lilly Walther Lilly Walther as an Artist-Restorer Juhendajad Mag Grete Nilp, Dr Hilkka Hiiop Retsensent Dr Katrin Kivimaa Saara Kruus Tallinnfilmi 35 mm ...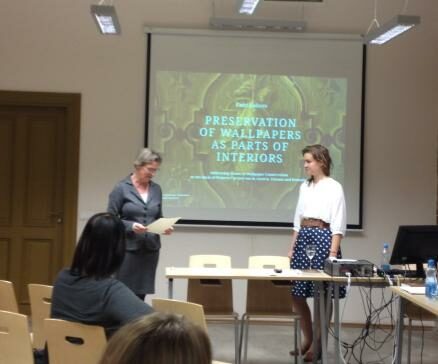 2019 Maris Mändel Tehiskivimaterjalid Eesti 20. sajandi arhitektuuris. Kasutuslugu ja ...