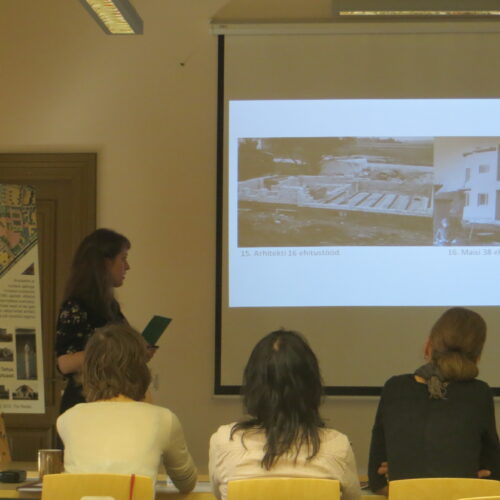 2019 Aleksander Meresaar. Transpordi- ja säilituskasti ühildamine: Katja Novitskova "Aktiveerimise muster (Planetaarsed sidemed)" Combining Transport and Storage Crates. A Case-study of Katja Novitskova's ...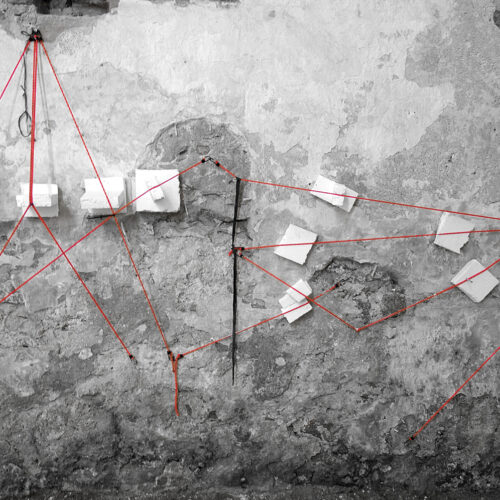 2020 Triin Reidla Nii kole maja! Postmodernistlikud elamud ja nende väärtustamisproblemaatika. Such an Ugly House! Postmodern Residential Buildings and Issues of Evaluation. Juhendajad Dr. Maris ...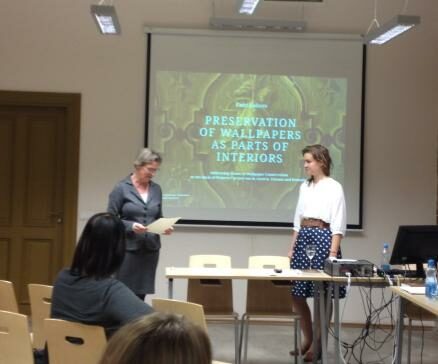 2019 Maris Mändel Tehiskivimaterjalid Eesti 20. sajandi arhitektuuris. Kasutuslugu ja ...