Category:
Cultural Heritage and Conservation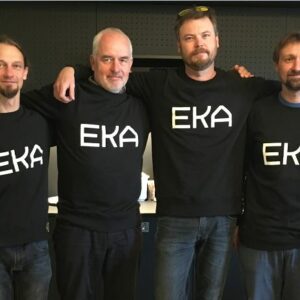 The workshop which took place in Tallinn and Koeru from 29.08 – 02.09.2021 was dedicated to different methods and approaches in cleaning of stone ...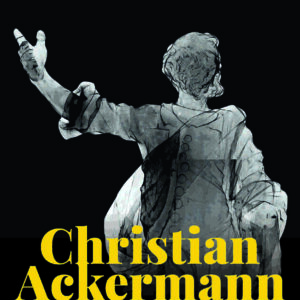 This exhibition introduces the life and work of Christian Ackermann (active in Tallinn ca 1674‒1707/1710), the most scandalous and gifted ...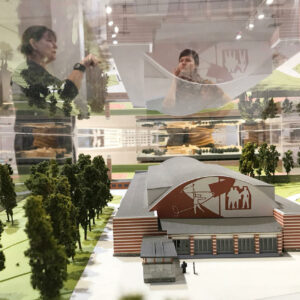 The course, dedicated to the heritage of late Soviet modernism, took place at the Estonian Academy of Arts Cultural Heritage and Conservation ...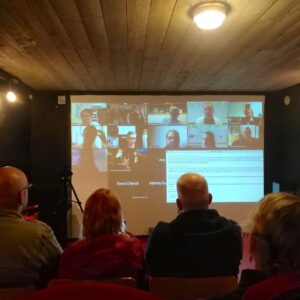 ICOMOS Estonia and Estonian Academy of Arts hosted 2.-5.09.2020 in Tallinn and in the web the "Our Common Dignity " working group training course ...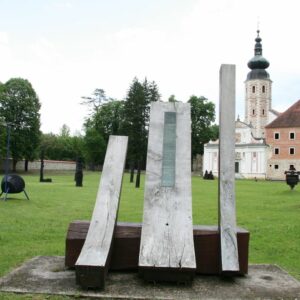 One of the key factors in cultural heritage protection is education that would show the importance of using various tools for the promotion of ...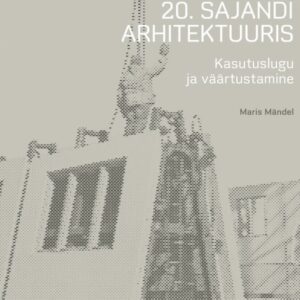 Maris Mändel, PhD student of the Estonian Academy of Arts, Curriculum of Cultural Heritage and Conservation defended her thesis "Bricks, blocks ...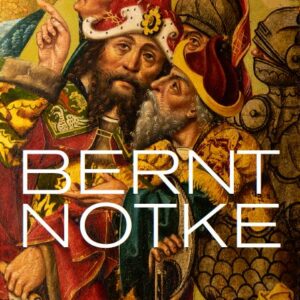 The late medieval retable of the High Altar of the Church of the Holy Spirit, Tallinn, is an outstanding masterpiece of woodcarving and painting ...
The aim of the research is to analyse the impact of increasing tourism on cultural heritage and to find solutions to promote Tallinn Old Town as ...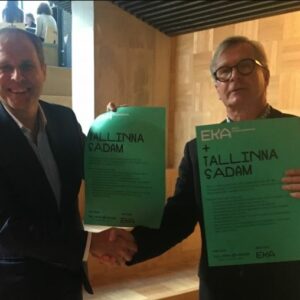 On 01 October, the Port of Tallinn and the Estonian Academy of Arts signed a cooperation agreement for the purpose of launching the research ...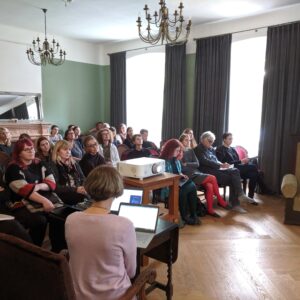 Four Estonian university chairs in art history and relating fields organised on 30th Sept.-1st Oct. 2019 a joint seminar in Purdi manor. Estonian ...