Category:
Cultural Heritage and Conservation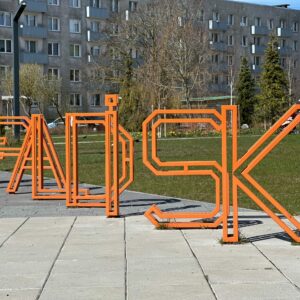 The follow-up project of the research Tallinn Old Town: Sustainable Management and Presentation. The aim of the project is to ensure the ...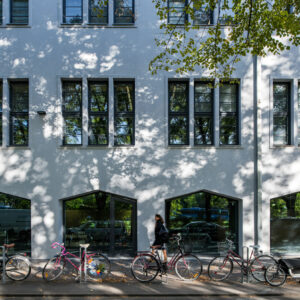 The Estonian Academy of Arts was the first Estonian university to be recognized by the European Green Office. As of May 2, 2023, the Estonian ...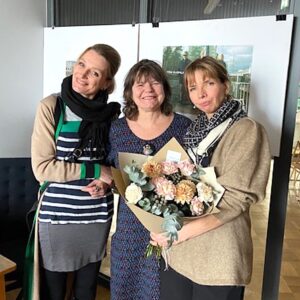 Associate professor Riin Alatalu received the Valgetähe IV class medal (White Star) from the President of the Republic, Alar Karis. Riin Alatalu ...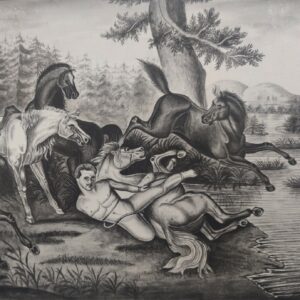 The research project examines an area that has been little studied so far – the painters of guilds in the period of the 17th-19th centuries ...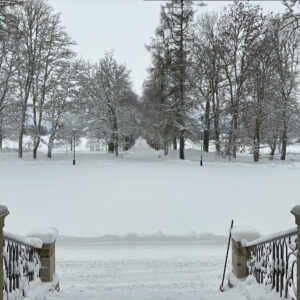 On 9th–10th January 2023 a seminar bringing together MA students from Estonian universities who work on art history, visual culture, curating, ...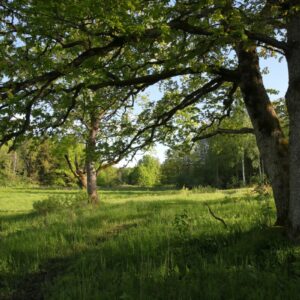 The Estonian-Latvian joint LIFE project (LIFE20 NAT/EE/000074) "Restoring and promoting a long-term sustainable management of Fennoscandian ...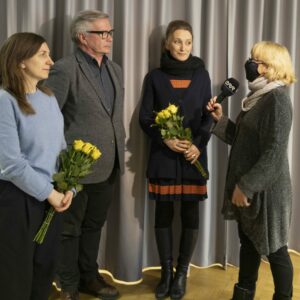 On the eve of the anniversary of the Republic, Estonian artists will be recognized with decorations. Marge Monko, an internationally successful ...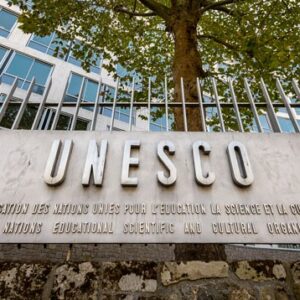 UNESCO Director-General Audrey Azoulay and Rector of the Estonian Academy of Arts Mart Kalm signed a cooperation agreement with the Department of ...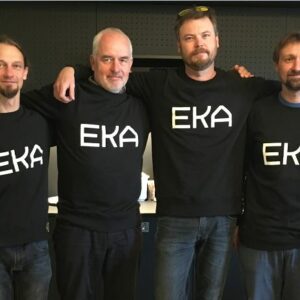 The workshop which took place in Tallinn and Koeru from 29.08 – 02.09.2021 was dedicated to different methods and approaches in cleaning of stone ...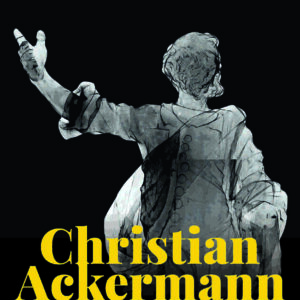 This exhibition introduces the life and work of Christian Ackermann (active in Tallinn ca 1674‒1707/1710), the most scandalous and gifted ...