Category:
Cultural Heritage and Conservation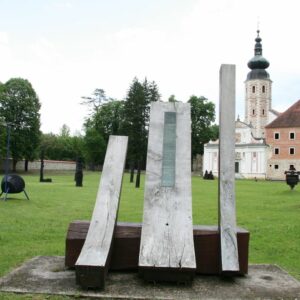 One of the key factors in cultural heritage protection is education that would show the importance of using various tools for the promotion of ...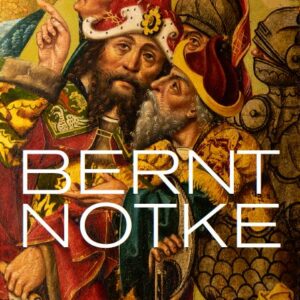 The late medieval retable of the High Altar of the Church of the Holy Spirit, Tallinn, is an outstanding masterpiece of woodcarving and painting ...
The aim of the research is to analyse the impact of increasing tourism on cultural heritage and to find solutions to promote Tallinn Old Town as ...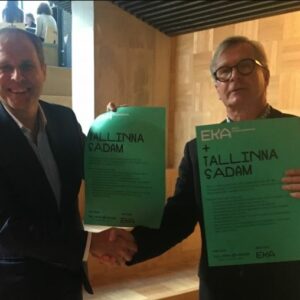 On 01 October, the Port of Tallinn and the Estonian Academy of Arts signed a cooperation agreement for the purpose of launching the research ...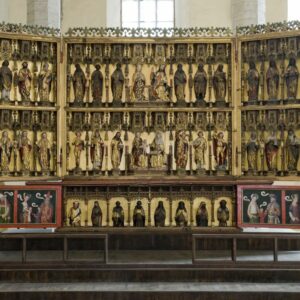 This massive, multi-year project centers around the conservation and technical analysis of the altarpiece of the high altar of St. Nicholas´ ...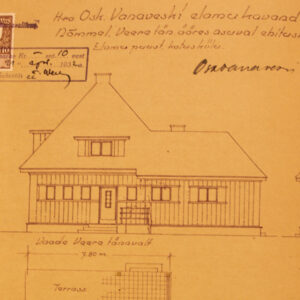 The aim of the project is to compile and publish an illustrated comprehensive glossary of architectural terms to have a reliable source and ...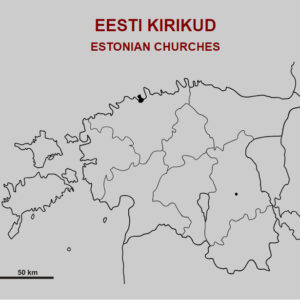 The aim of creating the Estonian churches' database was to provide an internet environment accessible to the scholars, conservators and the ...
Technical art history is an interdisciplinary field of heritage studies combining methods from arts and sciences and uses contemporary ...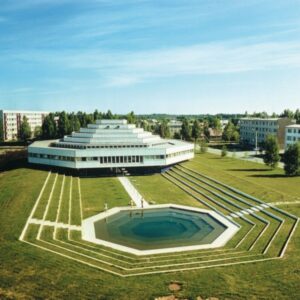 This project contains two main focuses: the study of the 20th-century construction history, construction materials and their preservation on the ...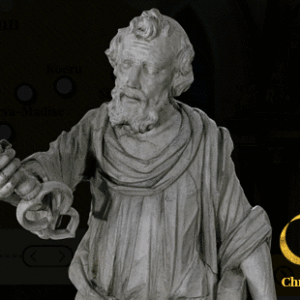 Christian Ackermann was the most talented and scandalous wood carver of the baroque-era Estonia. By implementing the cutting edge investigation ...