A selection of some of our more recent graduates' outstanding portfolios.
Liisa Torsus 2022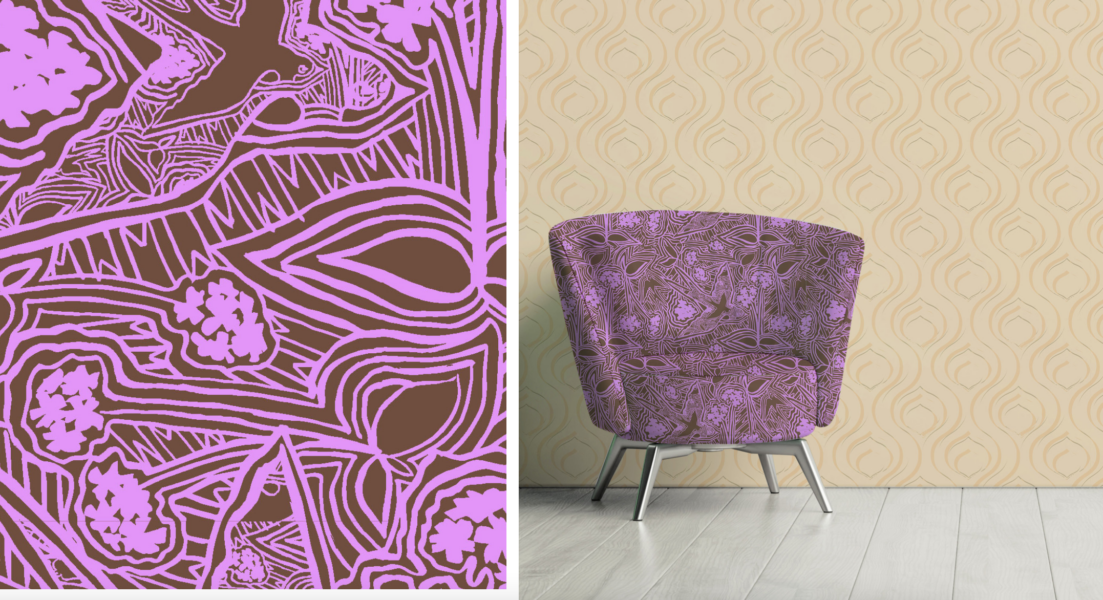 The main study topics throughout the studies were ethnography, nature, and sustainability. Liisa's practical solutions combine writing skills and dyeing with mushrooms; patterns from folklore and digital printing; milk cartons and raincoats.

Take a look at the portfolio HERE.
Juulia Aleksandra Mikson 2021 / Textile Design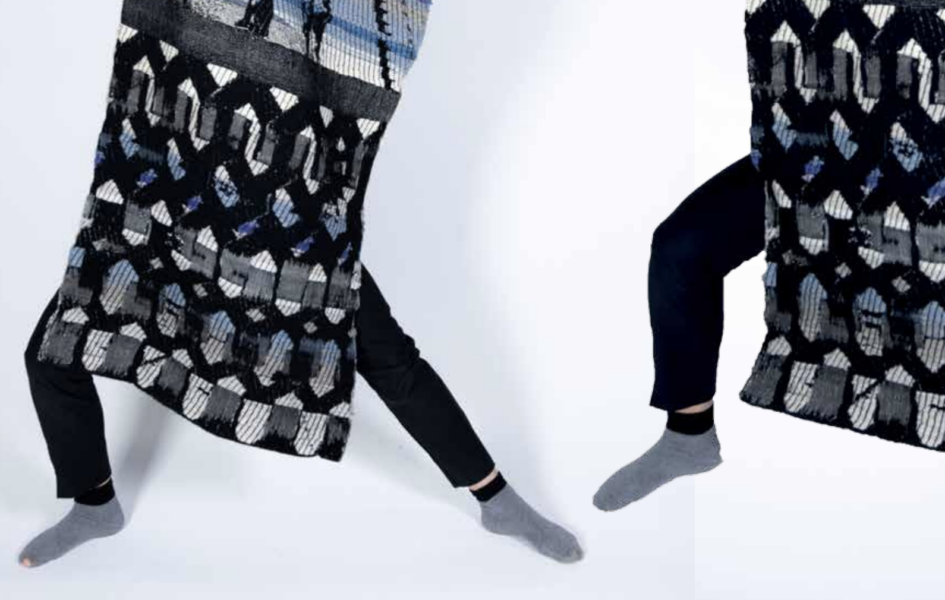 Unique, bold, playful solution. Exchange studies in Cyprus (Frederick University).

Portfolio can be found HERE.
Kaie Böning 2020 / Textile Design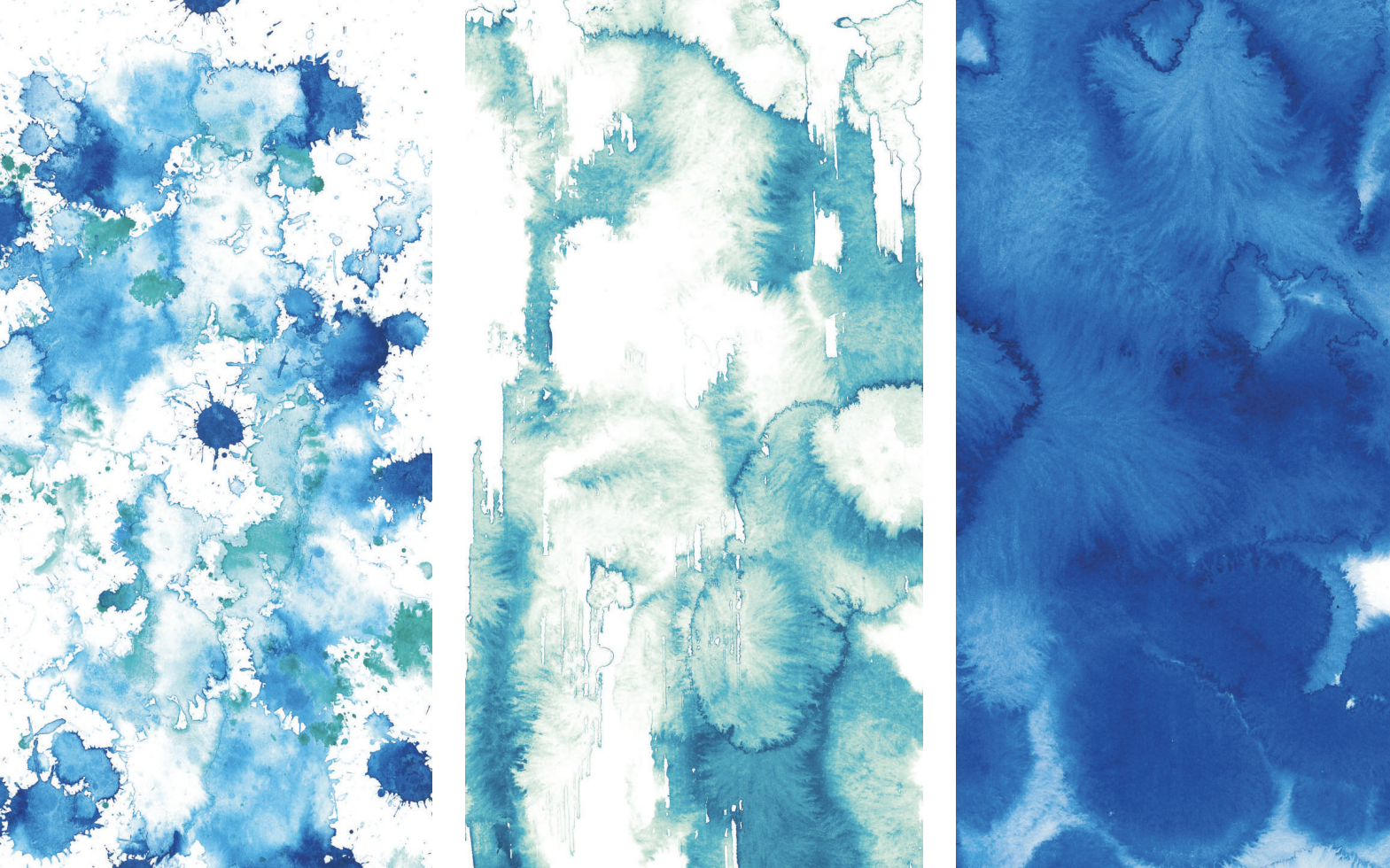 A good, distinctive whole. Exchange studies at the University of Gothenburg HDK in Sweden.

Portfolio can be found HERE.
Katarina Kruus 2019 / Textile Design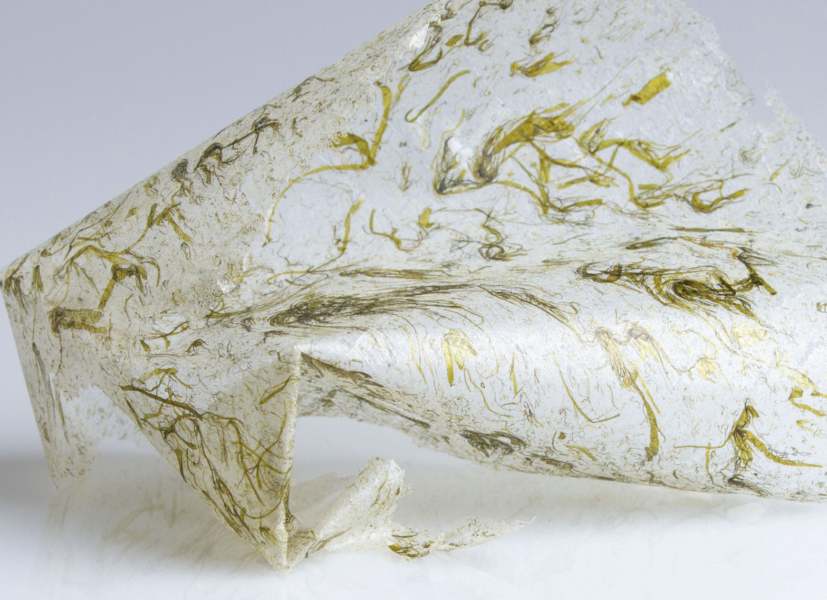 A selection of projects ranging from pattern design to 3D printing and algae-based materials. Exchange studies at Shenkar College of Engineering in Israel.

Portfolio can be found HERE.
Liina Leo 2018 / Textile Design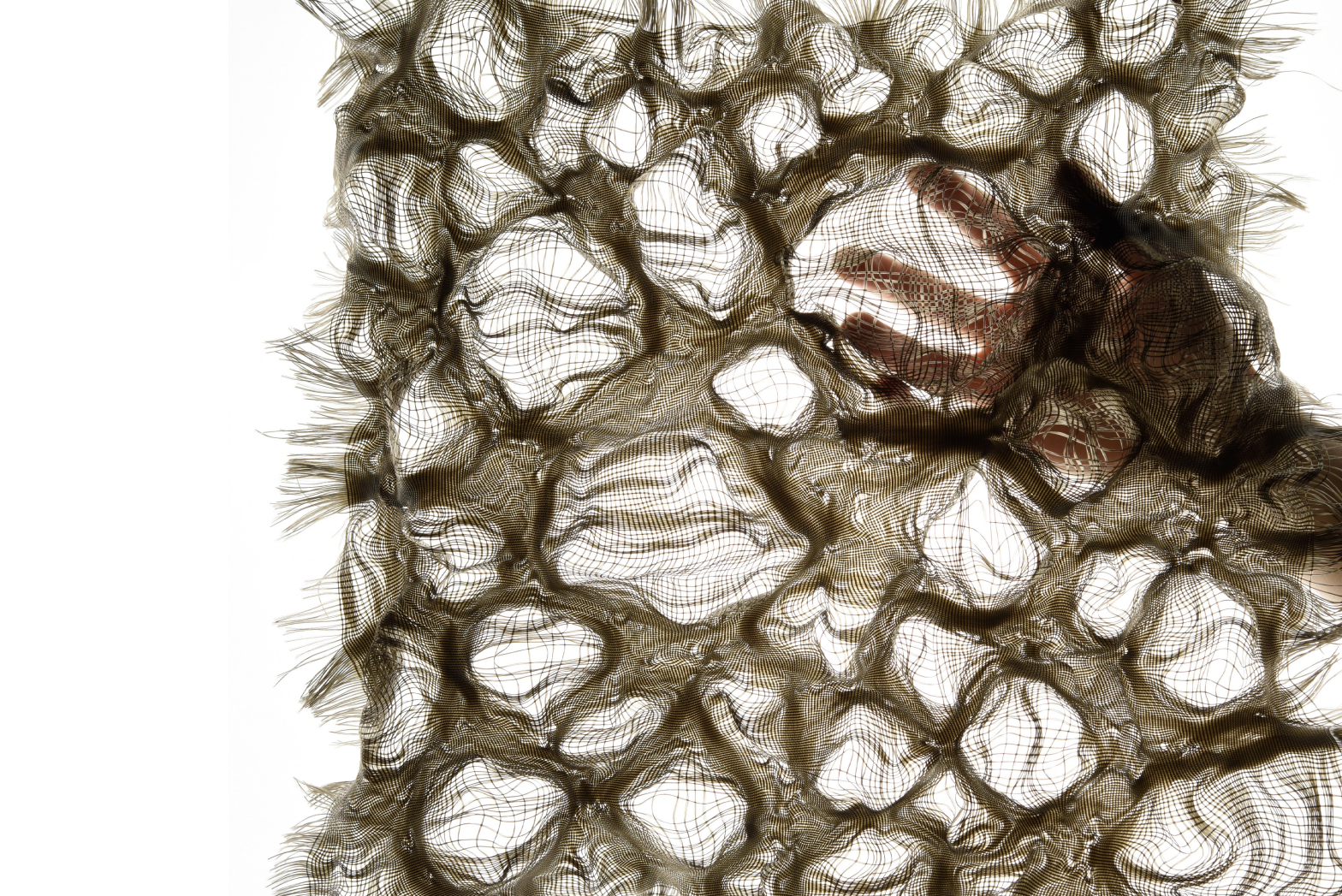 Combining traditional textile techniques with modern design. Exchange studies in the field of textile and surface design at Weißensee Kunsthochschule Berlin. The self-initiated ERKI fashion show project "Opacity" provides an overview of the techniques that can be done in our workshops.

Portfolio can be found HERE.
Ingrid Helena Pajo 2018 / Textile Design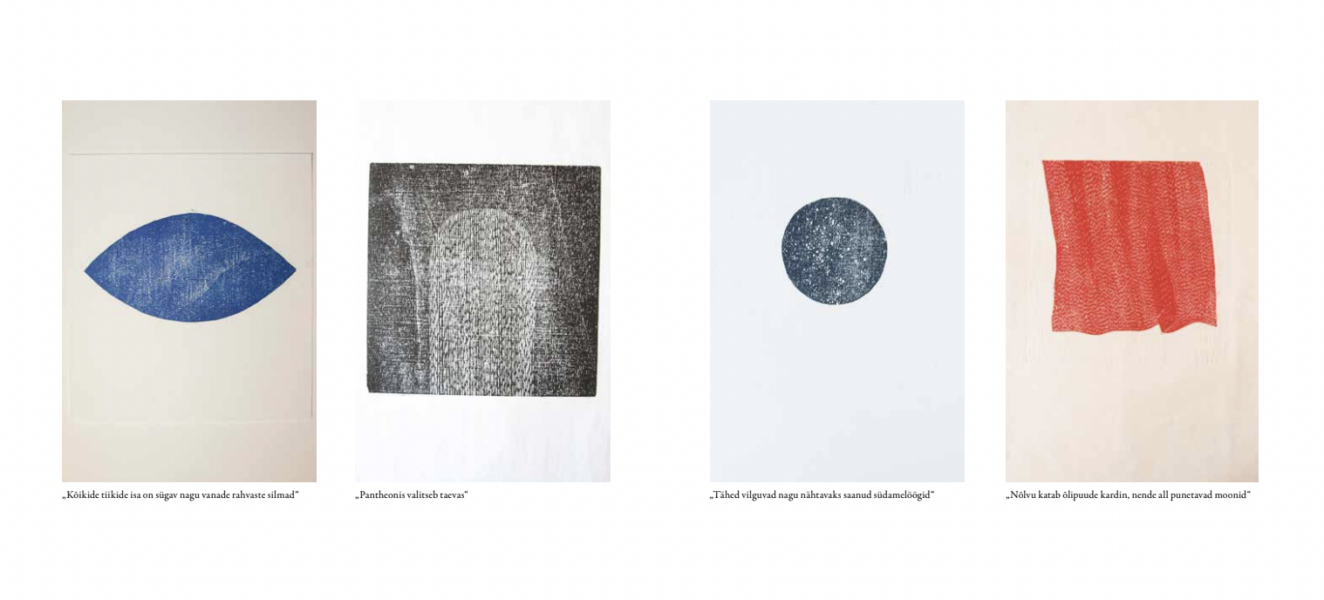 A conceptual and process-oriented author who seeks primal roots in the new wave aesthetics. A very convincing presentation of the process and the end result both in words and images. An exchange year at Accademia di belle arti di Roma (fine arts) in Italy and an internship with a dyer and silkworm farmer.

Portfolio can be found HERE.
Svetlana Todurova 2016 / Textile Design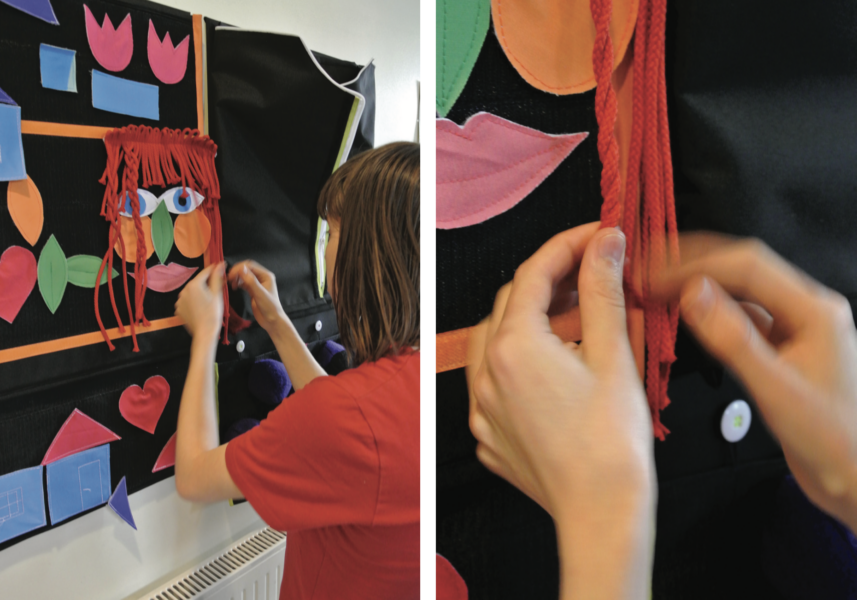 EKA Prize for the best portfolio of 2016. In addition to works created as part of the coursework, various felting projects were independently carried out.

Portfolio can be found HERE.