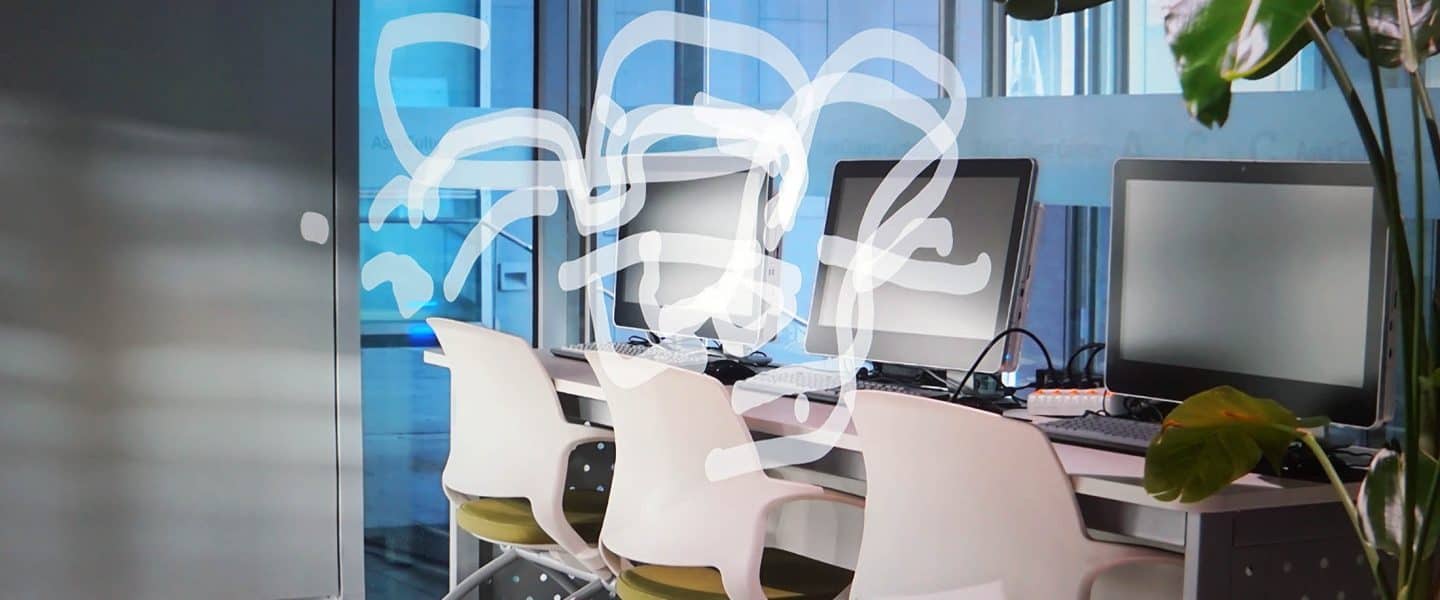 Johann Arens "Moulding"
Location:
B205
Start Date:
27.11.2018
End Date:
27.11.2018
On 27th of November at 5pm artist Johann Arens will give a public talk about his art practice at EKA Sculpture department's monumental studio.
Johann Arens (b.1981) is an artist based in London. He received his MFA in Fine Arts at Goldsmiths, University of London. Since then he was awarded the Fellowship in Contemporary Art by the British School at Rome and has been resident at Fondazione Antonio Ratti, Space London and the Rijksakademie in Amsterdam. Last year he received the Prize for Young Art by the Neuer Aachener Kunstverein. Recent exhibitions include 'These Rotten Words', Chapter Arts, Cardiff (2017); Anxiety Impress, Neuer Aacherer Kunstverein, Germany (2016); 'Somatic Matter', Le Foyer, Zürich; 'New Acquisitions', Fondazione Fotografia Modena; 'Pillar Huggers', Or Gallery, Berlin (2015); 'TTTT', Jerwood Space, London; 'Emotional Resources', Northern Gallery for Contemporary Art, Sunderland (2014) and 'Internet Centre & Habesha Grocery', Paradise Row, London (2013).
Johann Arens is invited to Tallinn to give a workshop "Sculpting the Moving Image" on November 26-28th at the EKA Installation and Sculpture department. Arens's public artist talk will also be part of the event program of student-run International Sculpture and Installation Month called SkulpaKuu.