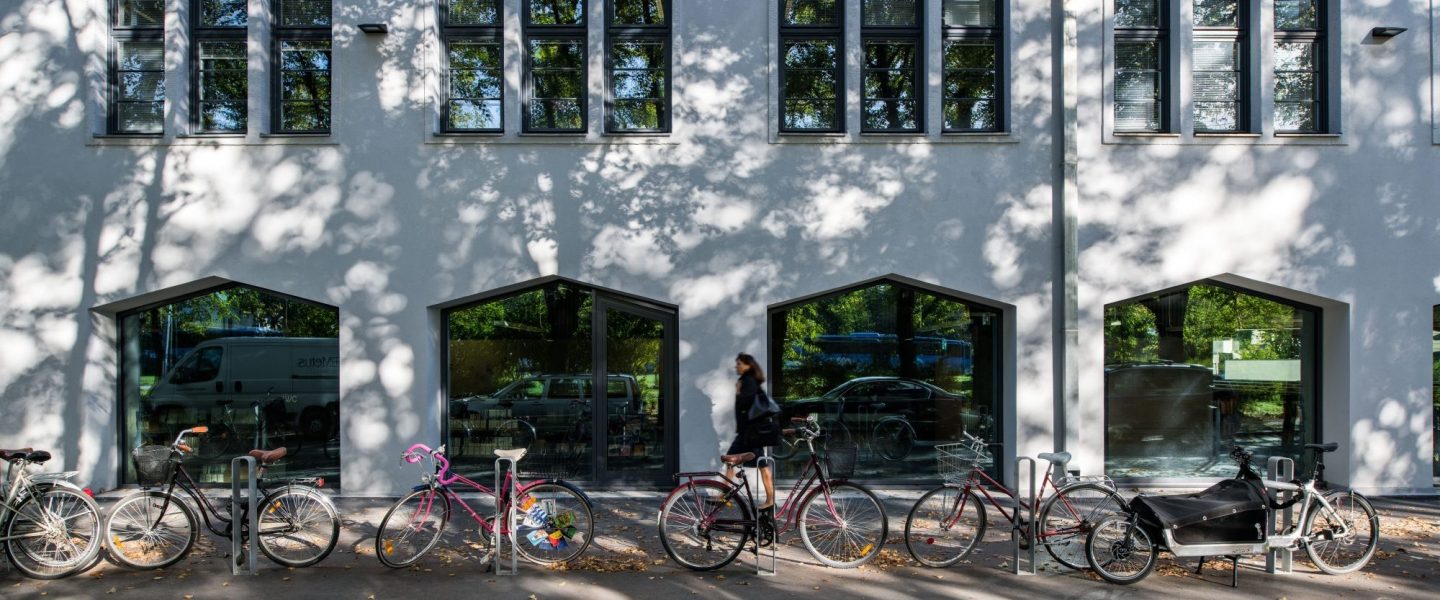 Estonian Academy of Arts. Photo: Tõnu Tunnel
Currently, about 1100 students enrolled at the Estonian Academy of Arts are taught by 89 professors, associate professors, teachers, and lecturers. Additionally, 38 workshop managers are on hand to assist the students. The Estonian Academy of Arts prides itself on its small student to professor ratio, which allows personal and one-on-one attention for the instructor and learner. Studies take place in small groups of carefully selected students.
During their studies, many EKA students participate in exchange programmes at international partner universities. EKA cooperates with almost 100 universities around the world and belongs to several international higher education networks.
EKA is an active partner in the Nordic/Baltic area, cooperating with the best design schools in the area through Nordic collaboration networks CIRRUS and KUNO. The cooperation involves student workshops, student and teacher exchange, summer schools, cooperation with companies, and intensive courses.