Category: Uncategorized
1995 1. Raivo Behrsin 2. Priit Isok 3. Renee Kelomees 4. Kaido Känd 5. Asko Künnap 6. Tarmo Luisk 7. Lembe Torop 1996 8. Raido-Riho Laasi 9. Ahti ...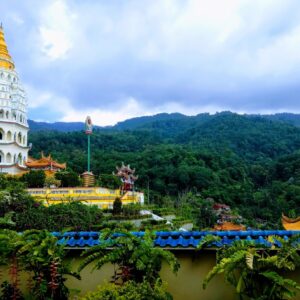 Due January 21 the International Office awaits thoughts and proposals for cooperation with partners outside EU.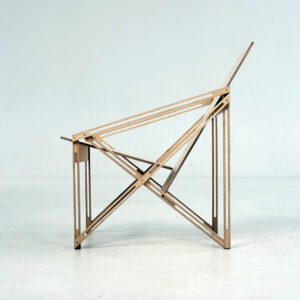 EKA interior architecture student student Karolin Kull was awarded the  Vello Asi Student Award at the at the Estonian Architecture Awards ...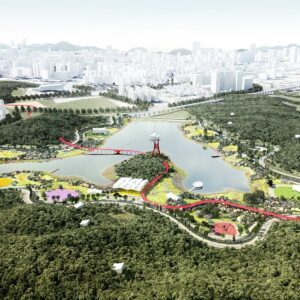 The next lecturer of the Open Lecture Series this autumn semester will be Jason Hilgefort, stepping on the stage of the large hall of the new EKA ...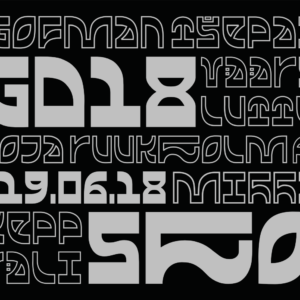 Sixteen young designers graduating with bachelor's degree in Graphic Design present their final works in "GD18 SHOW" at EKA Gallery. The ...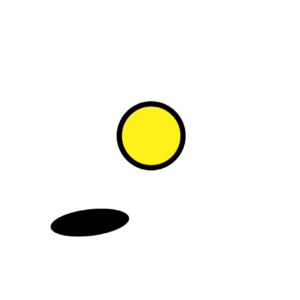 Since 1998, the Tallinn Print Triennial has been accompanied by young artists' exhibitions. Spheres is the youth exhibition of the 16th Tallinn ...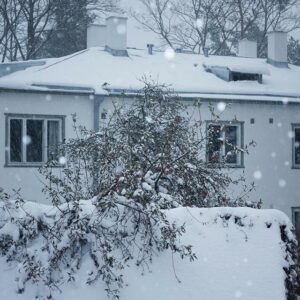 The photo exhibition "Nõmmegraphy" by the EAA's photo department lector Hirohisa Koike (Japan) will open on May 24 at 5pm at ...
Exciting times! Our second international summer school organized by the Open Academy of the Estonian Academy of Arts is not very far away ...
The Estonian Academy of Arts, Curriculum of Art and Design's PhD student Ülo Pikkov will defend his thesis "Anti-Animation: Textures of Eastern ...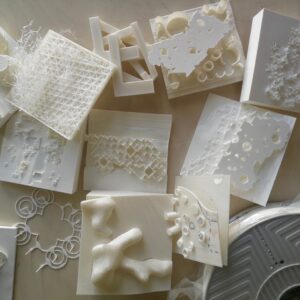 You are kindly invited to the evaluation of Estonian Academy of Arts Architecture Department 3rd year students on the 27th of May 2018 from 10 am ...