Category:
Uncategorized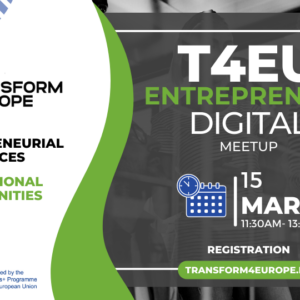 On March 15, University of Alicante organzes "T4EU Entrepreneurs Digital Meetup". During the event, success stories will be presented and ...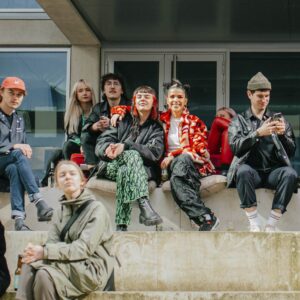 Starting from February 1, 2023, Estonian Academy of Arts (EKA) is welcoming applications for its thirteen international Master's and PhD ...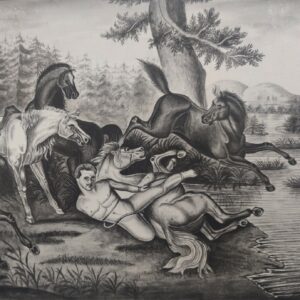 The research project examines an area that has been little studied so far – the painters of guilds in the period of the 17th-19th centuries ...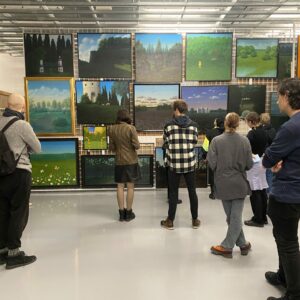 Title of course: Among Clouds Teaching period: online 13.03 and after the course,  Physically: in Estonia, Tallinn, EKA 19-24.03.2023 Teachers: ...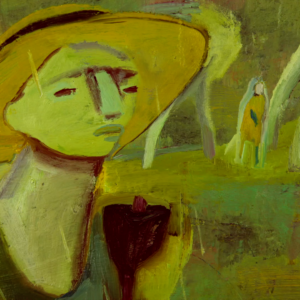 This winter graduated Australian native, Milly Yencken, with her film "The Eastern Rain". "The Eastern Rain" is a quality and poetic film made ...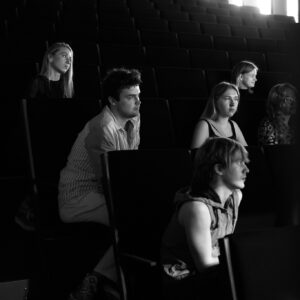 ERKI Fashion Show is one of the most outstanding annual program, that is aiming to promote art and culture while contributing to the ...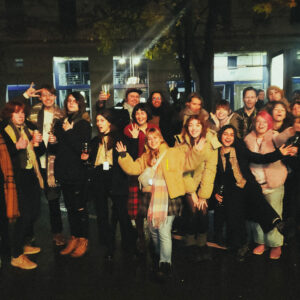 From the 28th of November through the 4th of December in the beautiful capital of Slovenia, Ljubljana, 28 of our students attended the wonderful ...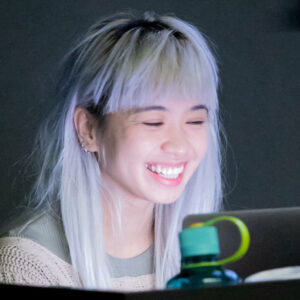 During PÖFF Dark Nights Festival, the animation department had the pleasure of inviting 3 animation director stars, Diana Cam Van Ngyuen, Joanna ...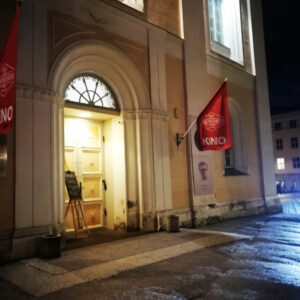 This past Friday EKA animation celebrated International Animation Day both in Tallinn and in Tartu.  In Tallinn we hosted presentations, ...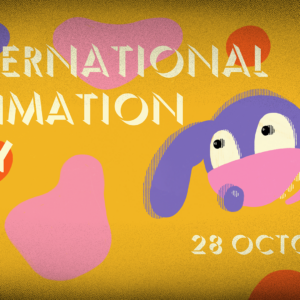 2 PM in EKA auditorium presentations of animated projects currently in production  Everyone is welcome to have a peek into how several young ...