Category:
Previous Research Projects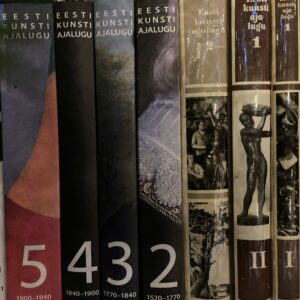 The purpose of the project is to concentrate on the critical concepts in Estonian art history, their role in the vocabulary and meaning making ...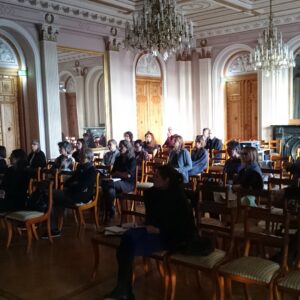 The main objective of the research project Historicizing Art: Knowledge Production in Art History in Estonia amidst Changing Ideologies and ...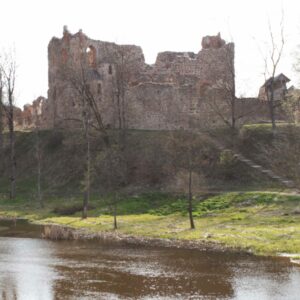 This personal research grant allows Kristina Jõekalda to go deeper into the interdisciplinary topics with which she has been dealing with in her ...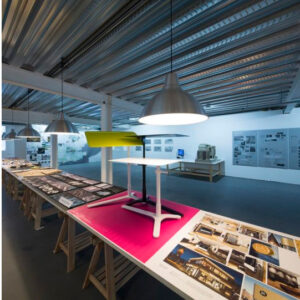 The ADAPT-r project is funded as part of the European Union's 7th Framework Programme. The project is used to support practice-based research, ...
Principal investigator: Renee Puusepp Research staff: Martin Melioranski; Taavi Lõoke (MA student); Kaiko Kivi (Mudel OÜ) Duration: 2016–2017 ...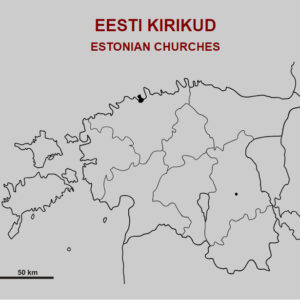 The aim of creating the Estonian churches' database was to provide an internet environment accessible to the scholars, conservators and the ...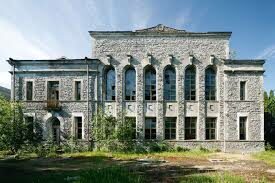 The 20th-century architectural heritage in Estonia is extremely diverse and it needs to be protected and recorded according to its typological ...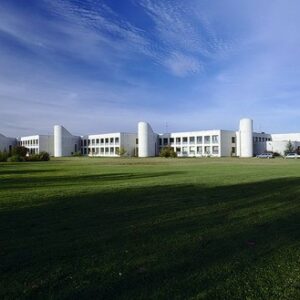 The vulnerability of the 20th-century architecture has been an undisguised problem since Estonia restored its independence. In 2007 the Ministry ...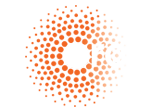 The aims of the program are: (1) to prepare and present a grant application to European Research Council; (2) to start preparatory work for the ...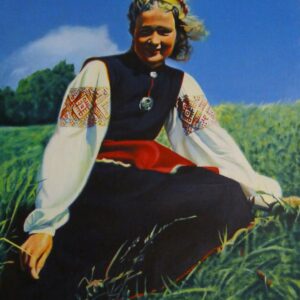 The general objective of the project is to study the dynamics of national identity in 20th century visual culture and built environment in ...